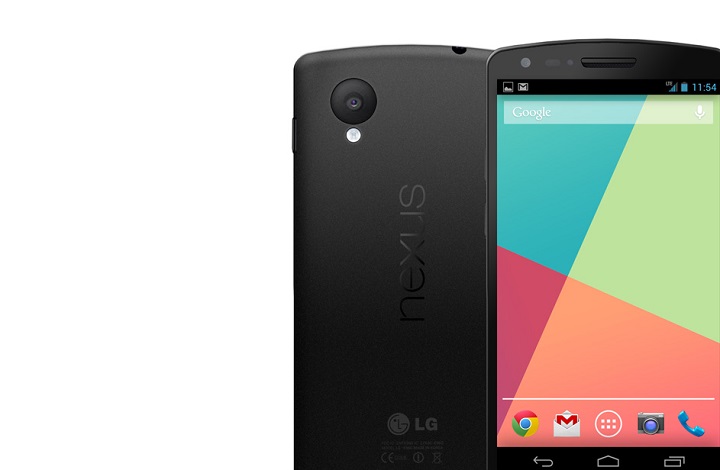 Although the Google Nexus 5 hasn't officially made it's debut yet, it did make a premature appearance on the Play Store, and with it brought the biggest leak we've seen yet.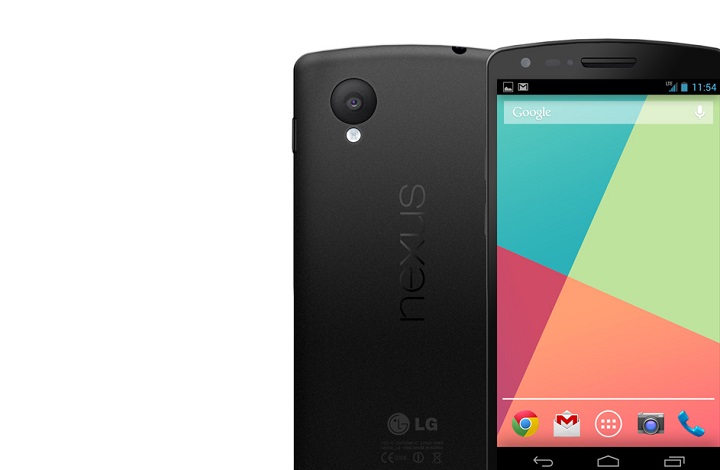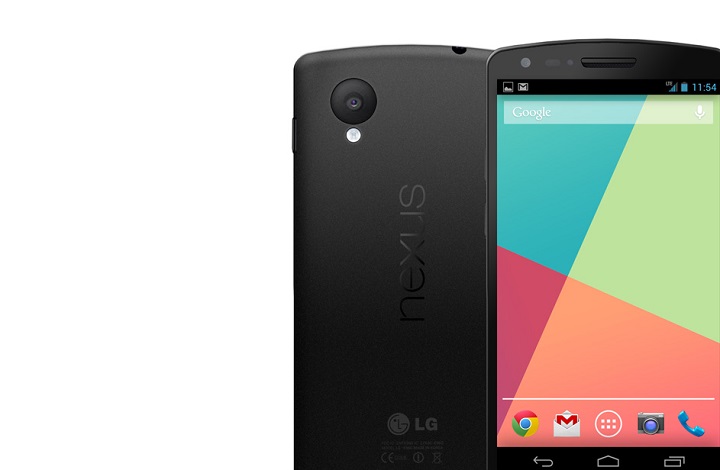 The page seems to only exist for certain people, with some being directed to the Google Play Store showing the Nexus 5, whilst others show the standard Nexus 4 screen.
For those that got a glimpse of the Nexus 5 saw that the 16GB version was listed for $349 alongside the new Nexus 7 and Nexus 10. Although that's around the same pricepoint as the previous Nexus 4 when it was released, there seems no sign of a smaller cheaper 8GB Nexus 5.
The New Nexus 5
We've already seen leaks of the Nexus 5 after an internal manual found it's way onto the Internet, confirming that it followed a similar specification to LG's G2 device. The Nexus 5 is looking like it's shaping up to have a 1080p 4.95-inch display, 2.3GHz Snapdragon 800 CPU, LTE and storage capacity that goes up to a modest 32GB.
It's expected that the Nexus 5 will be unveiled with Android 4.4 KitKat on or around the 28th of October.
The page, although on the Play Store, doesn't actually seem to go anywhere so is just there teasing us all of the Nexus 5's existence.
What do you think of the new Nexus 5? If this does turn out to be the yet unreleased device, is it something you'll be buying at that price? Drop us a comment in the section below.
*Update* It seems that Google have since pulled the page and now the Play Store is back to showing the old standard Nexus 4 with no sign of the new device. Whatever mistake or hole that found it's way onto the public domain has since been closed unfortunately. But, it shouldn't be too long before we see the real thing released.