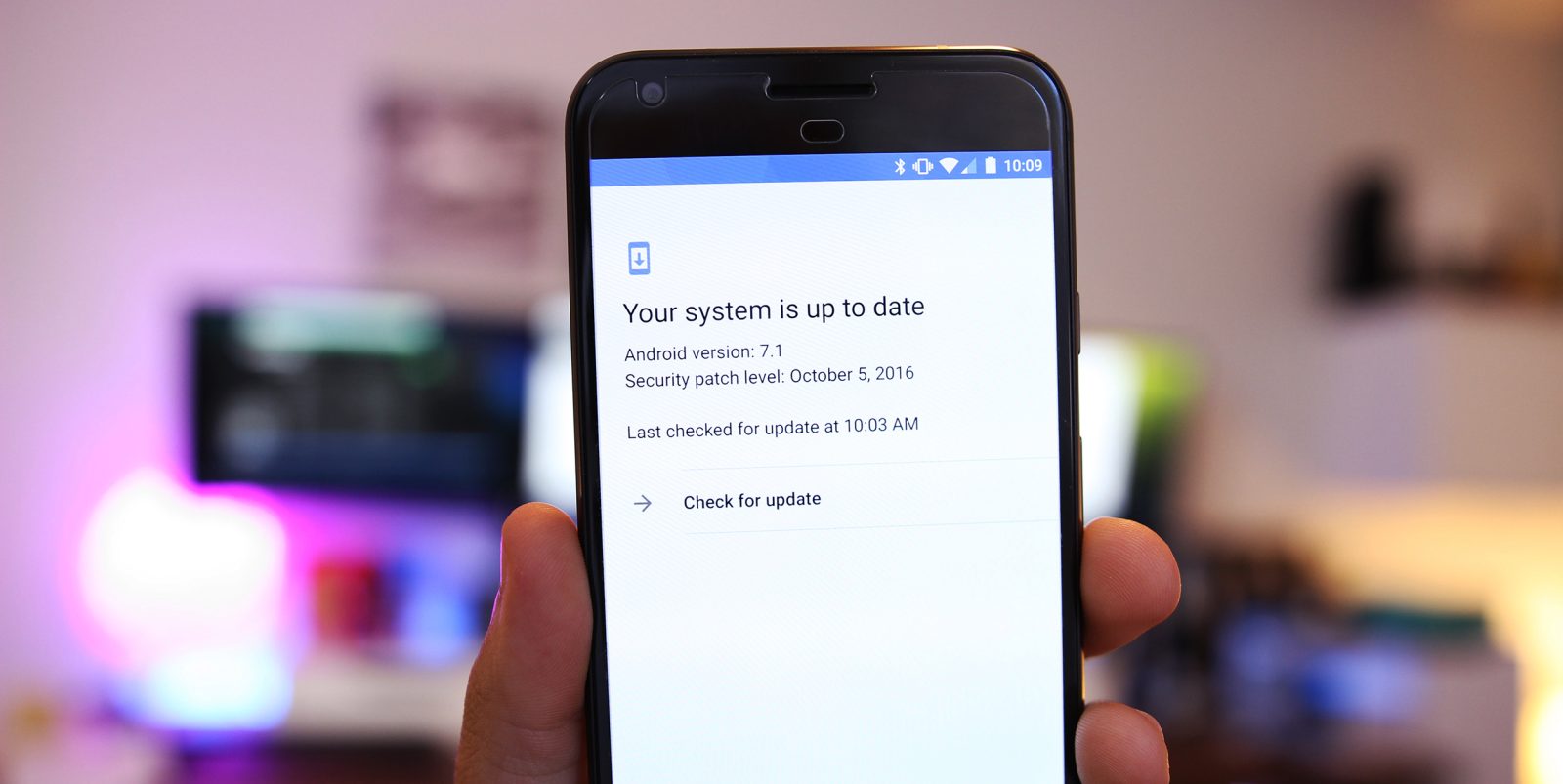 Nokia has recently launched it's Nokia 6 handheld device and is set to receive the first software upgrade to its Android 7.0 Nougat. HMD Global that owns the copyrights to the Nokia brand has claimed that they will be releasing the software update out to their Nokia 6 users.
The software upgrade is reported to include new set of features and a couple security and bug fixes that were found in the Android 7.0 Nougat since it's release to the public just a few months ago. The new features however include newly updated emojis, supported shortcuts on the home screen of devices, new power saving capabilities with background management. In addition, the upgrade brings along important bug fixes within Android 7.0 that will hopefully improve system functionality.
HMD Global recently announced their release of their Nokia 6 flagship device availability to more than 120 markets globally in May, next month.
Those looking for the update can go to their Settings from the apps menu and scrolling down to About Device (or System), tapping this will bring up tabs. Select the System Update (Software Updates) tab which will pop up another window displaying information when you last checked for an update. At the bottom of the window it will state "Check Updates". Select and wait for your Nokia 6 device to scan for any missed upgrades. If the device manages to find any, it will prompt you to upgrade. If not then it is most likely the device has not yet received the dispatch of the software upgrade.