One of the most exciting features of the Nokia Lumia 920 is wireless charging. Sure, it's not a new concept but if we're not mistaken, the Nokia Lumia 920 is the first premium phone to market it at this scale. However, we've gotten word that it won't be a unique feature for this Windows Phone 8 device for long. Some information has leaked that HTC might include this functionality with the Verizon-bound version of their own flagship Windows Phone 8 smartphone, the HTC Phone 8X.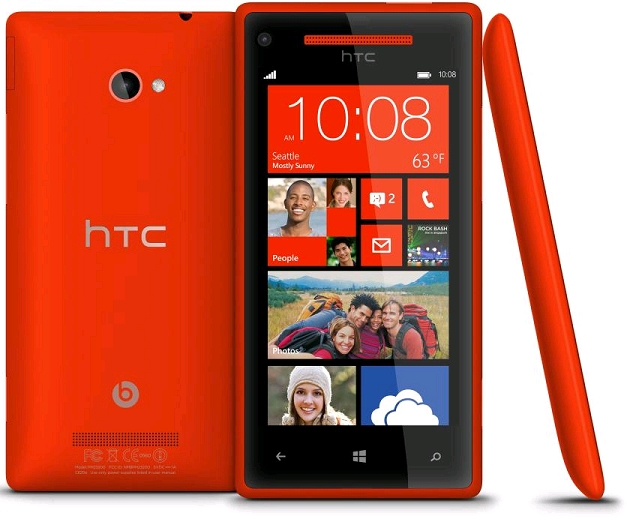 AT&T has exclusive rights to the Nokia Lumia 920 for the next six months. Perhaps in a bid to keep their to-of-the-line Windows Phone 8 device competitive, Verizon's variant of the HTC Phone 8X will also get wireless or contact charging. The Verge reports:
"Verizon may have missed out on Nokia's Lumia 920 handset to AT&T, but the carrier will offer wireless charging in HTC's Windows Phone 8X this fall. Sources with knowledge of Verizon's Windows Phone plans have revealed that the carrier will offer the support as a variant that will likely be exclusive in the US. We're told that the Verizon 8X will not be any thicker due to the wireless charging addition, and that it will be built straight into the handset."
Verizon is expected to make the announcement regarding the HTC Phone 8X's wireless charging feature in the coming weeks. We'll be sure to report more details about this as soon as it becomes available.
Do you think including wireless charging with the HTC Phone 8X makes it a viable alternative to the Nokia Lumia 920. Verizon subscribers, will this be enough to make you try Windows Phone 8 with your current carrier? Share your thoughts in the comments below!