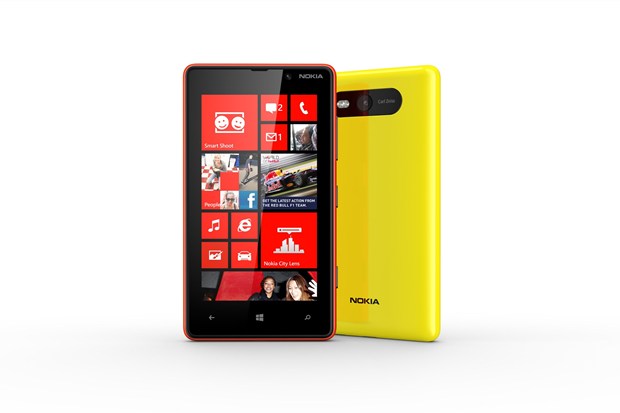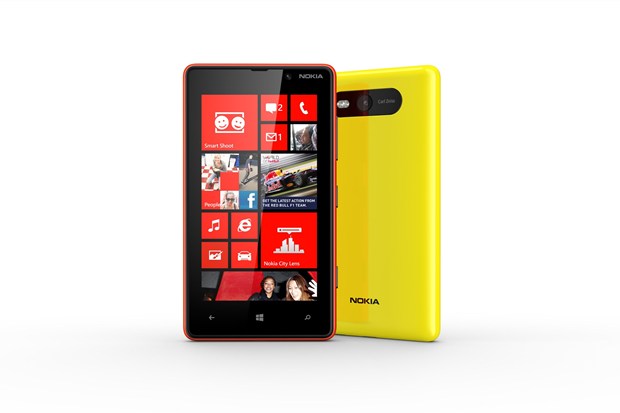 Sources close to Nokia's plans have revealed that the new line of Lumia phones will be coming out soon, including the successor to the successful Lumia 920. According to The Verge, Nokia will be switching to the more premium feel of aluminium, the same material Apple use for their iPhones.
Nokia are already planning the new line of Windows Lumia devices for launch sometime this year, we suspect, with speculation on the iPhone 5S and Galaxy IV coming out summer 2013, Nokia may bring their Lumia phones out the same time.
Nokia previously used polycarbonate for their unibody design with a variety of colours, while we loved the hardware as we mentioned in our review, we did find the Lumia 920 to tip the scales.
With the new aluminium design, Nokia can make the next batch of Lumia phones thinner and lighter than the previous ones. Some users of the Lumia and fans of Nokia and Windows say that they are content with the Lumia 920, so we question if this move is really needed.
Other than this change in weight and size, we suspect that the Nokia's next batch of Lumia phones will be fitted with better performance and display. It takes a lot less to run Windows 8 phone on a smartphone than it does to take Android, so specs may not be so great when comparing the Nokia phone to an Android competitor.
This rumour does douse the rumours that Nokia are preparing to leave the mobile business and sell all their assets to companies Huawei and Microsoft. With the poor success of their Lumia line, apart from the 920, some analysts say that Nokia cannot hold together their business.
Maybe Nokia are prepared to give Windows one last try to shine in the mobile industry. Microsoft still do not hold more share in the mobile industry than third place RIM, but they are catching up.