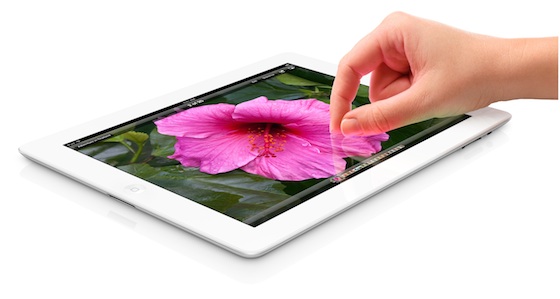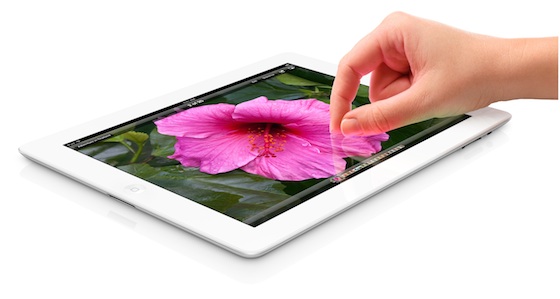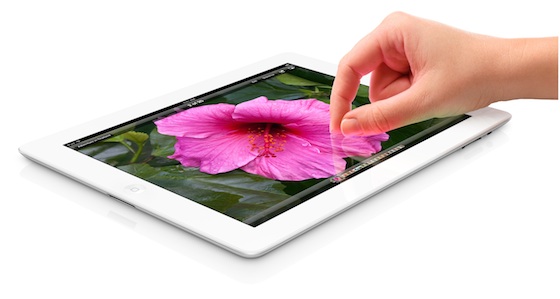 Apple have officially announced that the iPad 3 will be available for sale from 8AM local time on March 16th, in retail stores in each of the 10 launch countries (US, Canada, France, Germany, Switzerland, UK, Hong Kong, Japan, Puerto Rico, US Virgin Islands).
A photo of store merchandising published earlier this week suggested the 8AM launch time, with today's announcement confirming what had already been suspected.
In addition to Apple stores, customers can also get their hands on an iPad 3 from Best Buy, RadioShack, Target and Walmart as well as AT&T and Verizon who will be selling their own 4G iPad's from March 16.
All online pre-orders of the new iPad have now sold out worldwide, with estimated shipping times blowing out to 2-3 weeks.