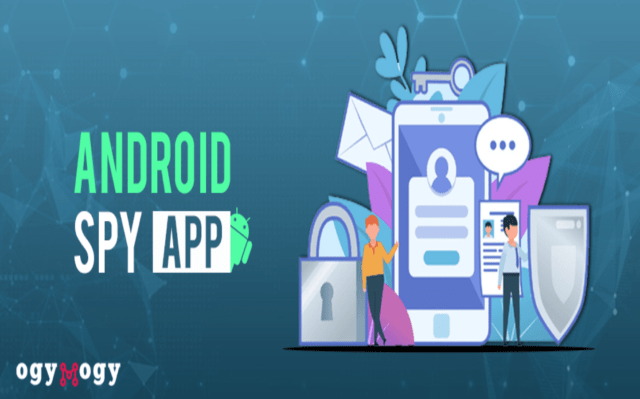 Nannies must be taking the last round of their career in this decade. Why is this because emerging technology is replacing human caretakers, other than the parents. Inside the home, parents can have the bots nicked as digital nannies. Outside the house, parents can employ Android monitoring apps.
Why Parents Need Monitoring Apps?
Plenty of social bloggers debate that parents should take care of their kids themselves instead of getting support from any third-party electronic monitoring application. Well, if that is so, how would parents know what happened that their daughter never returned from school.
Back in the '70s, there was a mass cry over girls abducted, sexually assaulted, and killed. Parents did everything to find the predators, but hardly one out of ten families succeeded. Why could not parent help them out?
No baby is born with any good or bad. That is what the babies learn from their environment. Indeed, the first environment is their home, their parents. Later, they step into the school. Parents can indeed groom their kids to do good things. However, who may guarantee the company of kids at school and when returning from school. Even how would parents know who they meet when the kids go out for soccer?
When there are so many ambiguities around us, parents surely need a digital nanny (monitoring app). Else, they do not have any other way of protecting their kids.
OgyMogy Android Monitoring App:
OgyMogy is just another advance cell phone spy app, but it sits on the top row. Its professional functionality and handy features make it sit among the best. Further, OgyMogy combines mobile usability and environment recording features. Like, it has the phone call recording ability along with the GPS tracking.
It is one of the best digital nannies you can ever have. Indeed, it cannot stop anyone from bullying your kid, but it can bring you the exact information that the bully was.
What Makes OgyMogy the Best Android Monitoring App?
Well, every monitoring app is full of features. The entire library of apps has plenty of familiar things in them. However, the only thing that differs at every app is the functionality, performance, and scalability. It is much like, the value for money varies based on the performance attributes. Ahead of that, user interaction is another significant aspect that comes into play.
They are so many apps that confuse the parents. Soon as the parents install the app, they do not know where to begin and how to configure the target device. Another hurdle that comes in is the top performance. Such apps do not monitor the target device, but they begin to scan the host device.
What is the point in getting a monitoring app when it is not tracking the target device?
Indeed, just terms as a waste of money. Further, every such thing happens when the quality of the apps is not assured.
A team of professional android developers develops OgyMogy Android Spy App. Along with that, the expert QA analysts inspect the app. Whenever there is an update, the developers bring it in, and the QA qualifies it.
Another trouble that parents face with some other apps is that it stops responding. That means the monitoring process is stopped. If someone tried to molest your kid a few seconds later, then all your monitoring effort goes to waste.
Well, OgyMogy never deceives the parents. It remains active and responds 24/7. Along with that, a support team backs the app and helps the parents out with any usability issue.
That is how professional apps work. Further, how many times did you find the monitoring apps on the Play Store? Well, not sure, but OgyMogy is there, and from that, you can understand how easy it is to get this app.
Take Away:
The world might be in good shape for so many guys. But for so many others, it is just making life difficult every other day. Well, that is what you can hear from a parent who is always worried about their kids' activities. Instead of worrying, you need to refresh your mind and calm it down, and that is what you can do with OgyMogy.