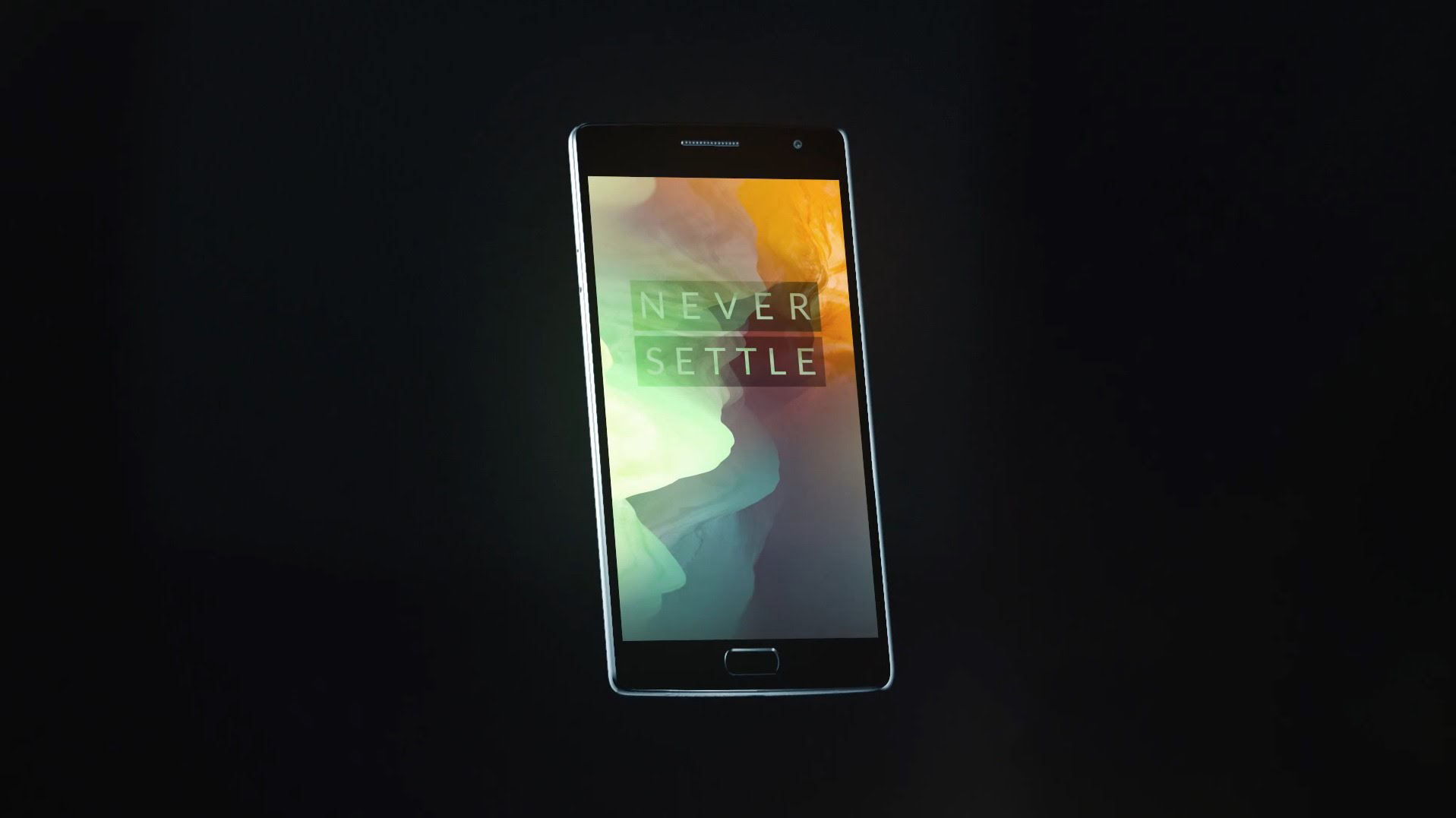 OnePlus 3 could finally have that rear camera upgrade that you were looking in a price/performance smartphone. Though the camera itself could feature a maximum resolution of 16MP, the CEO of the company Pete Lau has decided to show us a sneak preview of how the back camera of the affordable smartphone is going to perform through the release of sample images taken from the handset.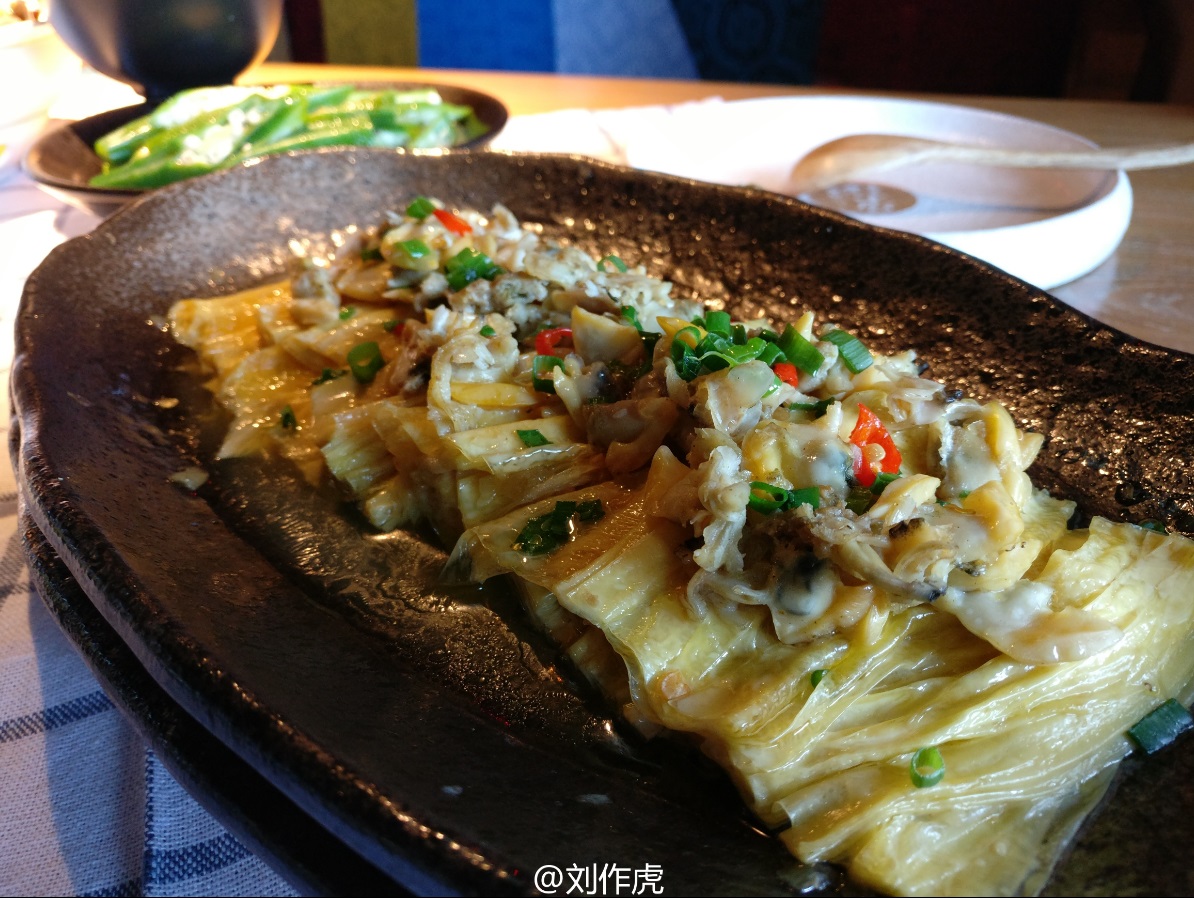 There were a total of three images and all three of them featured a resolution of 4640 x 3480. Granted that these images are something out of a fairytale for a smartphone user, but you should know that smartphone cameras generally perform spectacularly when there is a high amount of lighting. Unfortunately, their quality becomes displeasing to look at when you enable the flash capture or if you decide to take images in low light conditions. While these images look terrific, we will have to wait for reviewers to get their hands on OnePlus 3 and show off more images in a variety of different conditions.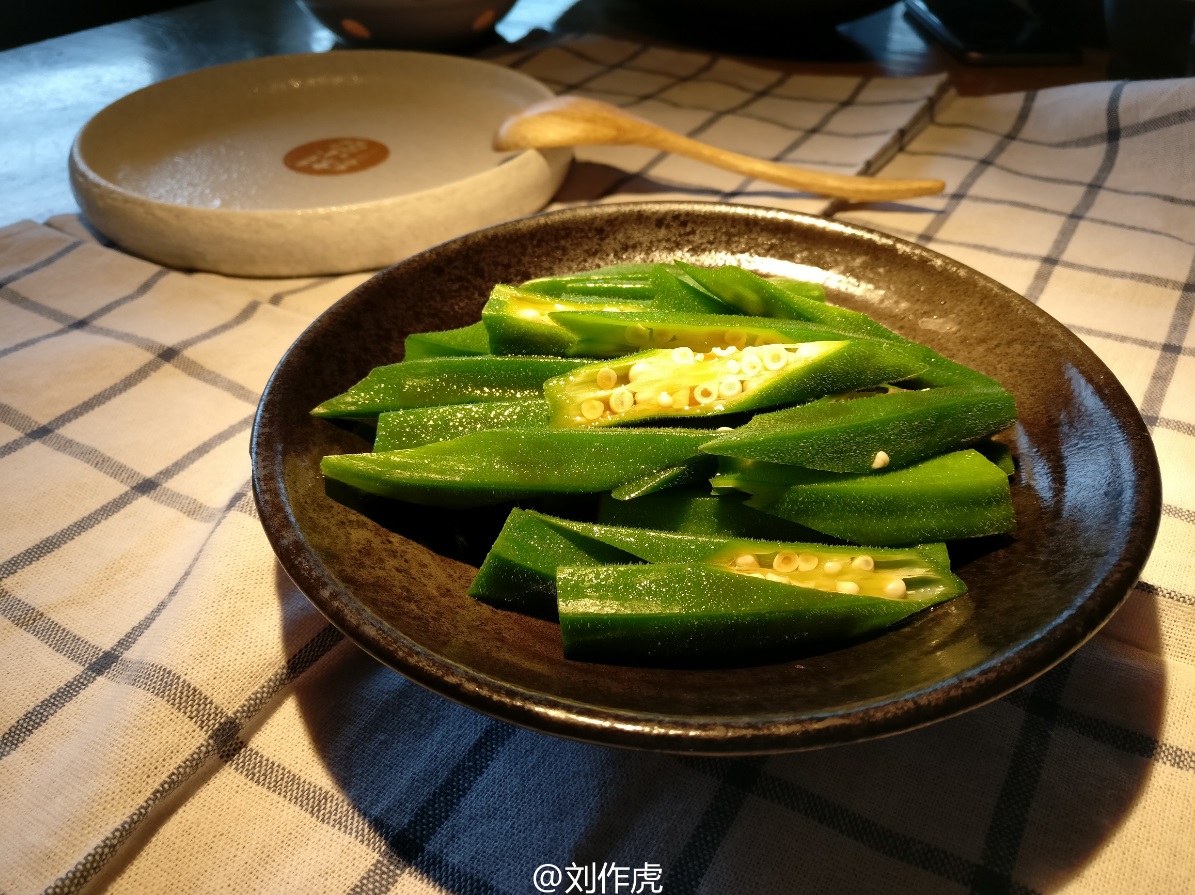 Only then shall we know the true nature of the camera sensor. The front camera will be an 8MP sensor and powering up the smartphone will be a Snapdragon 820 chipset. OnePlus 3 is said to come in several different models, with the base model possessing 4GB RAM, while the highest performing one will have 6GB RAM. We are still unsure of the screen size, with some leaning towards a 5.5-inch display, while some rumors suggest that the device will have a 5-inch display. The resolution is going to remain at 1080p, since that is an ideal resolution to be placed in a something that has a small screen.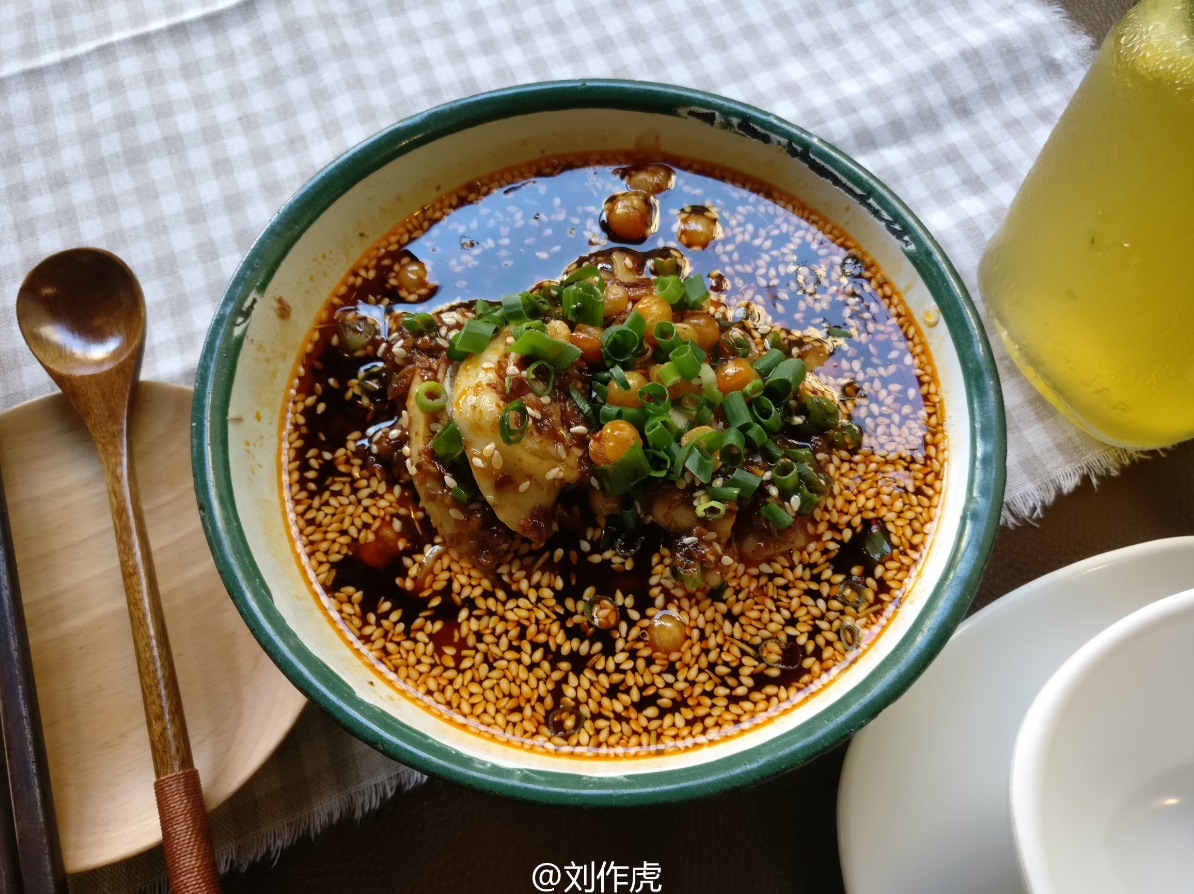 OnePlus 3 is going to be announced on June 14 and at that time, we shall update you guys regarding the pricing of the phone for various models.