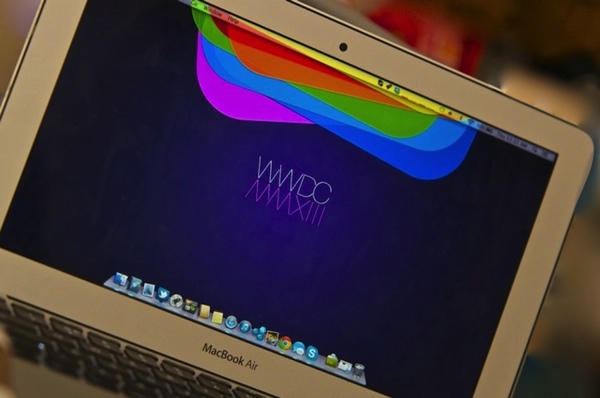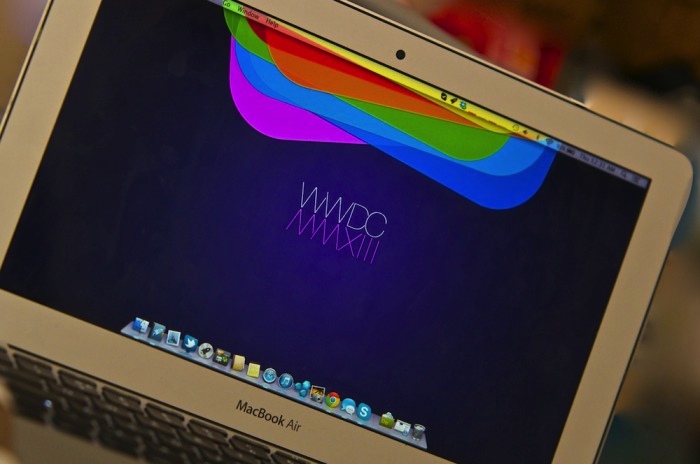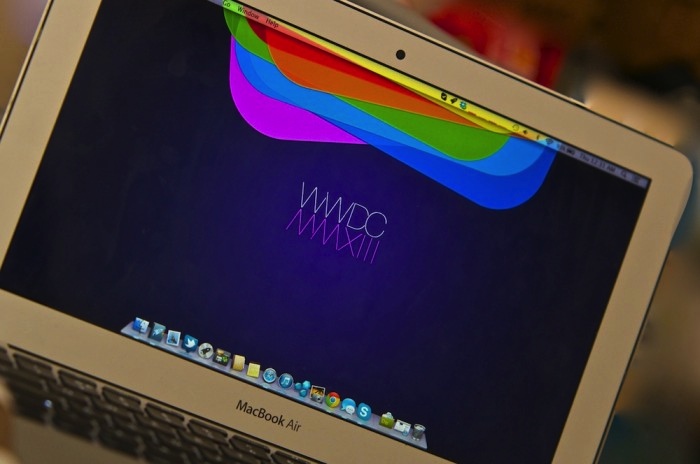 By April of 2012, the OS X Mountain Lion beta had been underway for months and the new features were well documented. Here in 2013, with no beta and few rumors, folks have been getting understandably nervous. All the more so given rumors that Apple have pulled developers away from OS X 10.9 to work on iOS 7 — wouldn't be the first time.
Yet, here we are reading fresh rumors that OS X 10.9, codenamed Cabernet, is coming and will deliver "power user" functionality.
According to 9 to 5 Mac, a freshly flattened iOS 7 and OS X 10.9 will be unveiled at this year's WWDC. The company's desktop OS update will deliver deeper iOS integration with an emphasis on power users.
From a pure Mac perspective, these are expected to include tags and tabbed browsing in the Finder and a new version of Safari, featuring faster page loading, speed and efficiency.
A long standing irritation in OS X, fullscreen app behavior on multi-monitor systems, is expected to get attention, too. In OS X Mountain Lion, Apple's current release, running an app in fullscreen mode blacks out a user's second, third, etc. displays, which is wasteful and irritating.
OS X 10.9 purportedly will get around this issue by allowing the user to keep a second app open in a different space in a second [sic] display. This would be an improvement, but implementation (i.e. what about additional apps?) will be key.
Apple are widely expected to introduce if not release updated MacBook Pro and Air models, as well as some kind of professional Mac desktop.
OS X 10.9: Siri, Tell Me a Joke?
OS X Mountain Lion delivered a lot of "Back to Mac" functionality in the form of Messages, Notes/Reminders, Game Center, one-click social sharing (i.e. Facebook, Twitter) and AirPlay. Naturally, Mac users are hoping additional iOS functionality will make the leap to the fairer platform with Siri being their top want.
Tapscape has previously reported that OS X + Siri integration is coming. 9 to 5 Mac has in the past said the same, though now seems less certain that this popular iOS feature will make the leap to OS X 10.9.
Maps and iBooks also are top wants.
Whereas iBooks integration would "merely" entail porting the app to the Mac, Maps would require significantly more effort. That said, if Siri is in doubt, then Maps on OS X is perhaps a "bridge too far" for this year's OS X refresh.
OS X 10.9: What's a Power User?
And, then there's the question about functionality hardcore pro Mac users have wanted for years — implementation of the latest version of OpenGL, broader/easier OpenCL support (compatible Macs and apps) and a modern file system, a la ZFS.
OpenGL 3.2 would be a boon for video and graphics pro users, as well as the growing number of Mac gamers — yes, people, the Mac's got game. The same people would likely wet themselves with glee if Apple delivered improved OpenCL and finally moved the Mac to ZFS or some other advanced file system.
However, as laid out by 9 to 5 Mac, OS X 10.9 will deliver power user — people that integrate and fully utilize OS features in their workflow (i.e. social sharing, Messages, etc.) — functionality rather than features that video, image editing and gamers would find useful.
Are you a Mac power user or a pro? What features would you like to see delivered in OS X 10.9?
Image: Apple Fan Site