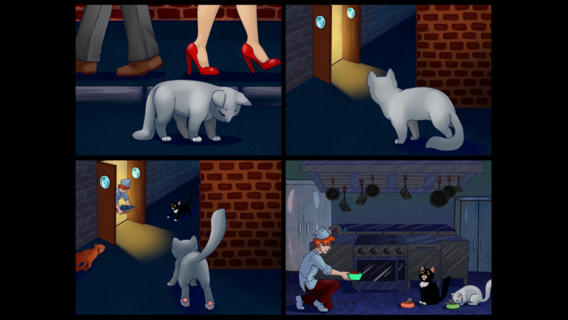 [app id="823577379″]
If you like both cats and Zuma games, Oscar the Cat is an iPhone game that will appeal to you. Developed by N-Joy Initiative, this cute game is a must-play for anyone who loves cats or puzzles.
For the uninitiated, Zuma is a fast-paced tile-matching puzzle video game originally developed by PopCap Games. In recent months, games inspired by Zuma's gameplay and mechanics have sprung up like crazy all over the App Store.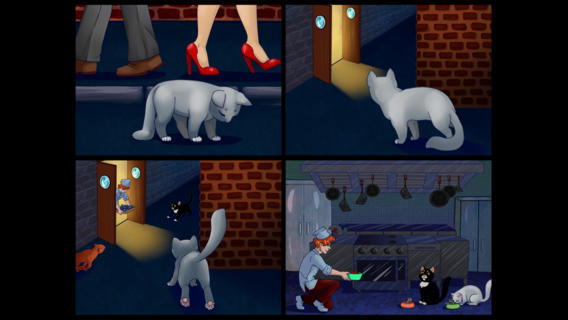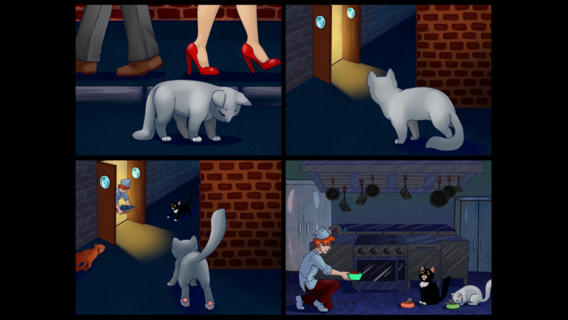 Oscar the Cat is described as follows on the App Store:
n Oscar the Cat main story revolves around the adventure of a kitten called Oscar and his friends who are trying to escape from dangers of the City and find their luck in a better place. To help kittens achieve their dream you will have to overcome a lot of challenges or maybe face some defeats.
As you can probably infer from the description above, the game has a few translation issues. While the misspellings and awkward grammar are occasionally confusing, they ultimately do little to impact the player's enjoyment of the game.
Basically, this game tasks you with saving some cuddly kittens. You'll need to place various colored boxes on a conveyor belt to create cool combos. Clear the boxes as quickly as possible to prevent the conveyer belt from pushing the kittens into the back of the creepy van.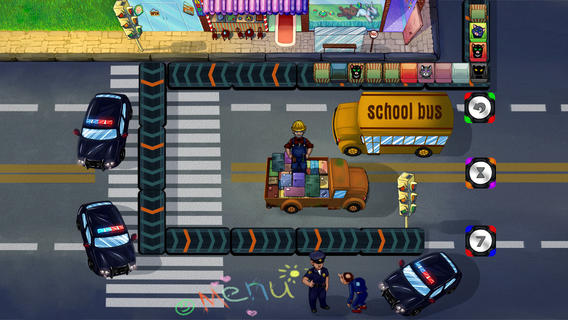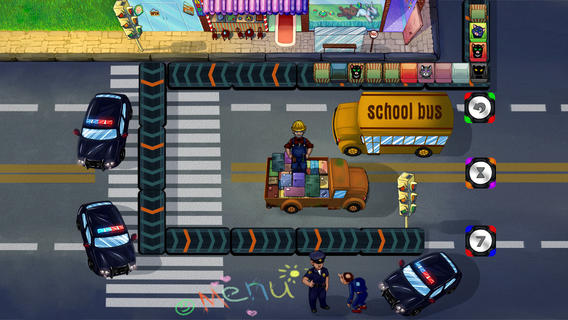 I rarely say this, but this game could benefit from a longer, more interactive tutorial. I absolutely hate games with long-winded tutorials, but I would have appreciated a bit more in the way of pre-game guidance here.
I do wish this game was better optimized for the iPhone. I think it looks good on the iPad, but the boxes are so small on the iPhone's screen that it's hard to see them (and even harder to tap the right place for them.)
This game has some issues, but hardcore Zuma fans may still enjoy it. Still, while I don't require my puzzle games to have amazing graphics, some improvements to the visual elements of this game would not go amiss.
Oscar the Cat requires iOS 7.0 or later. Compatible with iPhone, iPad, and iPod touch. This app is optimized for iPhone 5. Follow Tapscape for the latest iPhone game reviews.