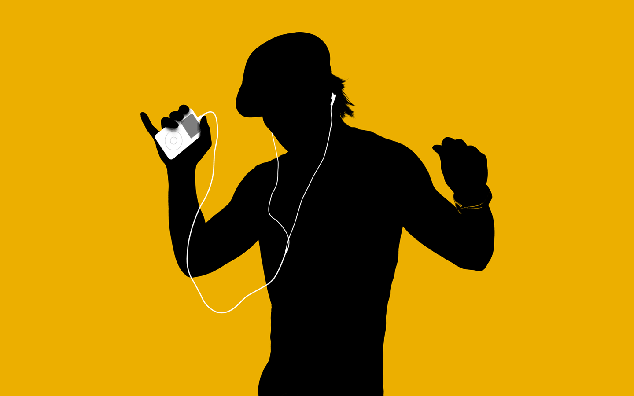 When iTunes Radio was first announced it sent shockwaves through the music industry with the likes of Pandora and Rdio carefully considering if their new competitor might take away some of their subscribers. The reason being that iTunes Radio was built into every iDevice that was sold with iOS 7, so a lot of people would be using it without even knowing.
However, according to Pandora the complete opposite has happened, with the companies CFO Michael Herring stating that since iTunes Radio debuted their listening figures have increased by 9 percent.
Speaking at a Morgan Stanley conference yesterday, he said that hours of listening grew 9 percent last month from September when iOS 7 was introduced along with iTunes Radio. He continued to say that the figures are in line with the expectations and showed the resilience of Pandora against its rivals.
iTunes Radio vs Pandora
Pandora streamed 1.47 billion hours of music in October, despite the number of active users actually falling from 72.7 million to 70.9 million. It shows that despite the actual user base falling, those who are still using the service are using it more.
iTunes Radio on the other hand has said that over 20 million people have tried out the service since it launched in September and over 1 billion songs have been played.
Of course you have to consider the differing nature of each service. Despite both offering on demand music streaming services, iTunes Radio is confined to iOS but has deep music discovery and iTunes integration. Pandora however is a third party App requiring installing, but is available across multiple platforms.
Both services are confined to country licensing restrictions, so for example I cannot access either in the UK; however, both Pandora and iTunes Radio are expected to extend their borders in early 2014 so it'll be all gloves off to see which service comes out on top.
Which service do you use? Let us know in the comments below.