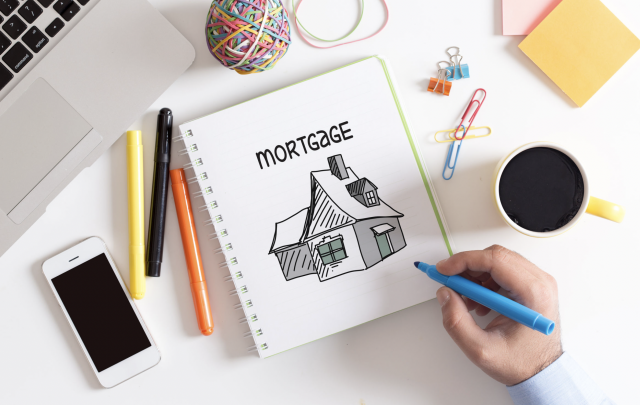 Do you want to buy a house in the heart of the city, but can't find any new flats? Or are you looking for immediate possession but can't wait for the completion of a property under construction? Then buying a resale property is your best bet!
A resale property is a property that is being sold by an owner or initial buyer and not the promoter or builder. Buying a resale property involves several legal and technical obligations and procedural requirements that may seem overwhelming at first.
Given below is a step-by-step guide for purchasing a resale property that will surely help you.
1. Take the help of experts
Rather than looking for resale properties by yourself, you can take help from a good real estate expert or agent. These professionals have a better idea about the pricing and availability of resale properties in a particular area. They would also be able to tell you about the seller of the property and guide you through the entire purchasing process.
2. Verify the property and the seller
After you have finalized a property, the first thing you should do is verify the property and its seller. Check whether the seller is the actual owner of the property or if they have been given a power of attorney to make the deal. Also, check the authenticity of all the documents related to the original purchase of the property and subsequent transfer of its ownership.
3. Check for existing home loan offers
The next step involves applying for a home loan. Some banks and Non-Banking Financial Companies (NBFCs) may not lend money for properties that are older than 15 to 20 years. Hence, before applying for a home loan, check if the lender is willing to offer you the funds or not. Also, check the home loan interest rates charged by the lender.
4. Calculate the down payment and EMIs you need to pay
Lenders usually provide financing of up to 80% of the market value of a property. The rest of the amount has to be paid as a down payment by the buyer. You can use an online home loan EMI calculator to calculate the down payment and the monthly EMIs for your home loan. This can help you plan your finances better.
5. Registration of sale deed
The process of buying a resale property completes only after the registration of the sale deed. This is a legal document that acts as a proof for the transfer of ownership of a property. The objective of a sale deed is to prevent any fraud or dispute regarding property ownership in the future.
Conclusion
It may be advisable to follow all the steps mentioned above while buying a resale property. Avoiding or skipping a step may land you in trouble or dispute in the future. Also, be diligent while choosing your home loan provider.