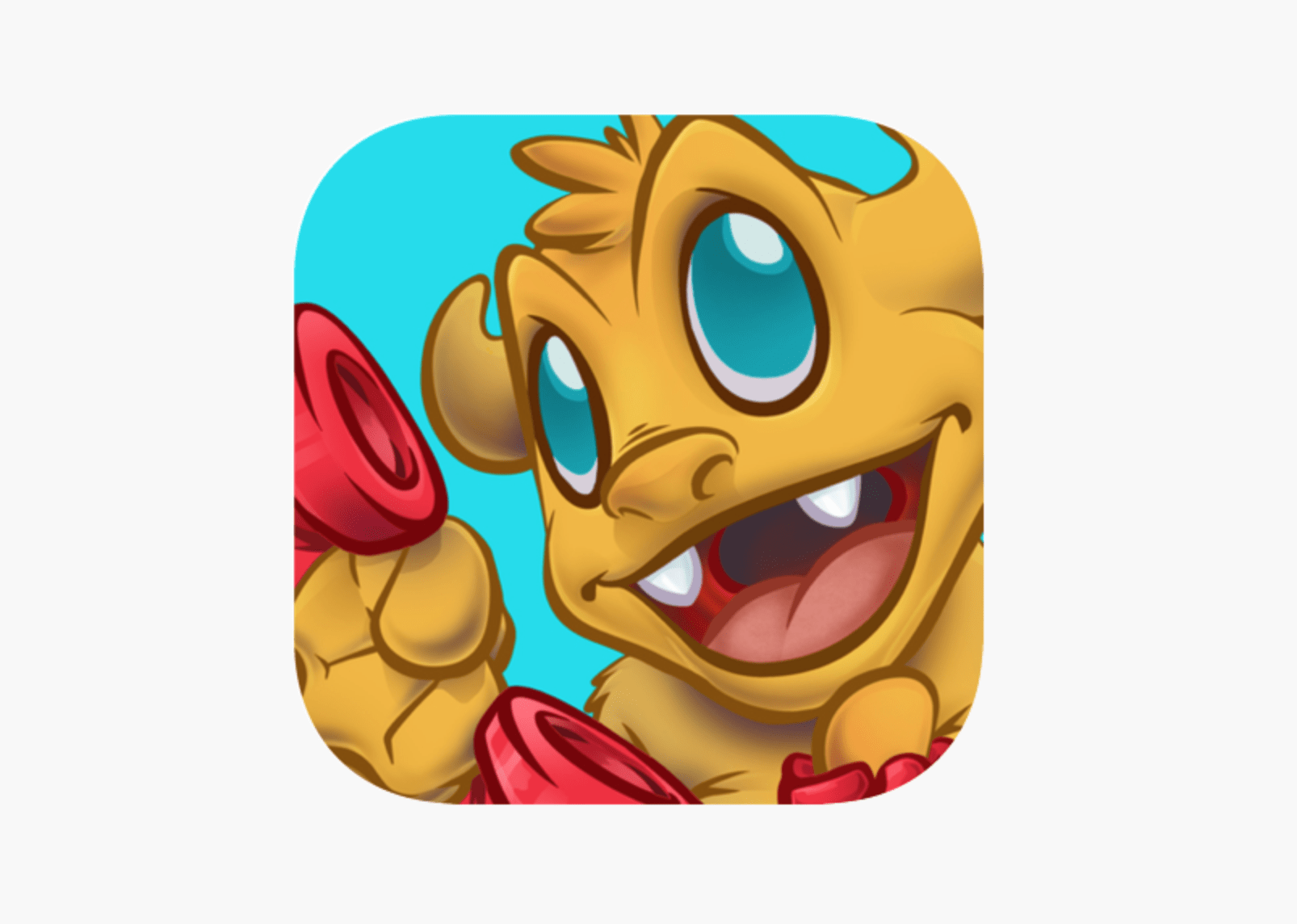 Unfortunately, prank calls and pranks, in general, are not the popular activities they once were. Although tricking friends over the phone can still be hilarious, the act itself has become increasingly difficult and unsafe to do.
Society has become more sensitive over the years, and a simple prank could leave you with legal repercussions if done to the wrong person.
Thankfully prank apps have come to the rescue! Not only do they enhance your prank experience but also keep your identity anonymous during calls.
Below are some fantastic prank app downloads worth considering when making your next practical joke, take a look!
Ownage Pranks
Ownage Pranks enables you to make hilarious prank calls which are already pre-scripted, all you'll need to do is choose a prank script and make the call.
Unsuspecting victims who answer will hear an automatic pre-recording but will be duped into thinking its actual person.
Ownage Pranks utilizes 'Speech Recognition Technology' AI to analyze conversations in real-time. Dialogue is examined by recognizing keywords and detecting silence; as a result, the AI reacts accordingly.
Prank scripts are considerable, so prank callers will continuously have new material to use on their friends.
With over 100 pranks available, it can be tedious to browse through all of them to find a particular prank; the good news is that prank calls are divided into prank genre categories to save you time.
Some of these include 'Dating & Love', 'Family' and 'Jobs and WorkPlace'.
Upon launching, it couldn't be any more straight forward, begin by choosing your preferred prank script, select your contact and then call.
You will be able to listen in while the prank commences, and as calls are recorded hear again afterwards.
Downloading the Ownage pranks app is also free with one credit awarded daily; saving you the time and money to make in-app purchases. It is possible, however, to buy more credits if you would like to additional extra prank calls.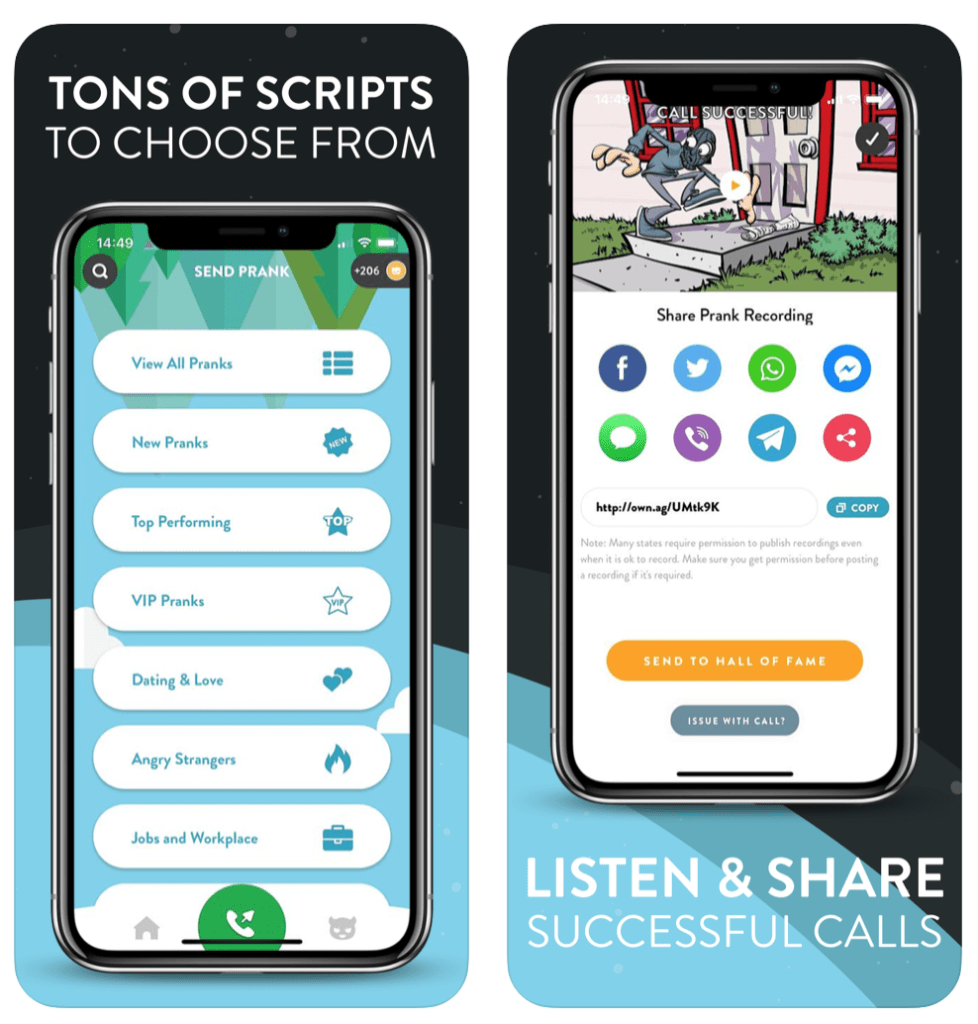 Fake Call
Fake Phone Call enables you to prank colleagues, family members and friends by creatively fabricating made up prank scenarios through a fake incoming call.
A prearranged incoming call can be used to escape boring work meetings or awkward social events. Since bogus calls aren't likely to be seen as suspicious, it gives you a legitimate excuse to leave.
Another use could be to demand higher prices when selling your product to a potential client. By scheduling a fake incoming call on the spot, you can pretend to negotiate with other interested buyers.
This highly effective prank app has various real-world applications with just the touch of a button.
Fake Phone Call also lets you personalize your incoming caller's profile by choosing its phone number, contact name and picture.
During phone calls, if you feel uncomfortable speaking to someone who isn't there, you can record an audio file to listen too, allowing conversations to be scripted and appear more natural.
Pocket Casts
Although Pocket Casts isn't a prank calling app that you use on your friends per se, it does provide high-quality entertainment and lets you improve your prank calling skills.
With many prank-calling shows available weekly, you can hear the freshest material around and add them to your own arsenal. Why do the same boring prank calls that have been done thousands of times before when you can get the latest?
Hilarious podcasts such as MadHouse Radio, The Prank Call Podcast and The Snow Plow Show stream often so you can listen to them on your phone or your computer. It's a fun way to pass the time if nothing else.