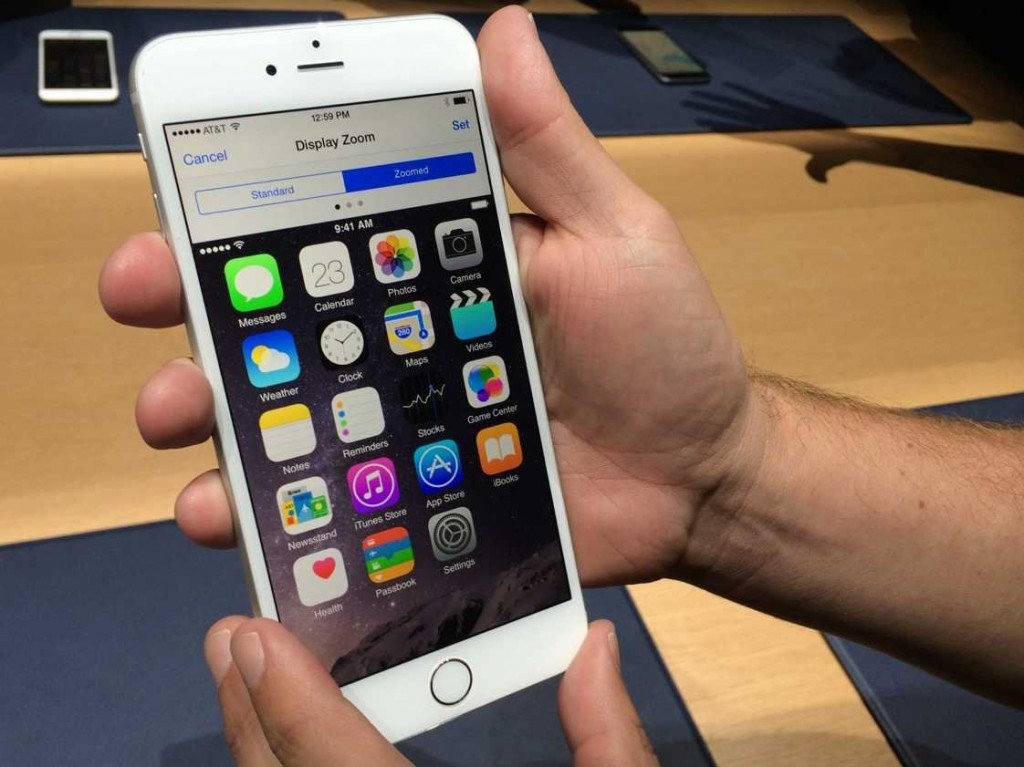 The prepaid smartphone biz hasn't turned out to be the revolution some people expected. Nevertheless, if you have the upfront cash, getting a prepaid iPhone 6 or prepaid iPhone 6 Plus can save you serious coin, think hundreds, over the long term.
Apple didn't allow prepaid iPhones until 2012. That not only demonstrates Apple's market pricing power, but also its iron grip on distribution and sales, wow!
That said, whereas consumers had to wait five years for the first prepaid iPhone, the first carrier with prepaid iPhone 6 and iPhone 6 Plus, Boost Mobile, has announced availability starting Friday, October 17.
That said, Boost is discounting Apple's hugely popular 2014 smartphone models by $100.
Prepaid iPhone 6, iPhone 6 Plus Prices
—iPhone 6 16GB, $549.99
—iPhone 6 64GB, $649.99
—iPhone 6 128GB, $749.99
—iPhone 6 Plus 16GB, $649.99
—iPhone 6 Plus 64GB, $749.99
—iPhone 6 Plus 128GB, $849.99
As of the moment, these prepaid iPhone 6 and iPhone 6 Plus deals are web only offers. However, it seems a matter of destiny that prepaid iPhone 6s will eventually be available at Boost Mobile's retail outlets, which includes both standalone stores and most Best Buy locations.
And, for what it's worth, here's Boost Mobile's US coverage map.
Been waiting for a prepaid iPhone 6? Liking Boost Mobiles offer? Sound off in the comments below…
Via: 9 to 5 Mac, Image: BusinessInsider Oz