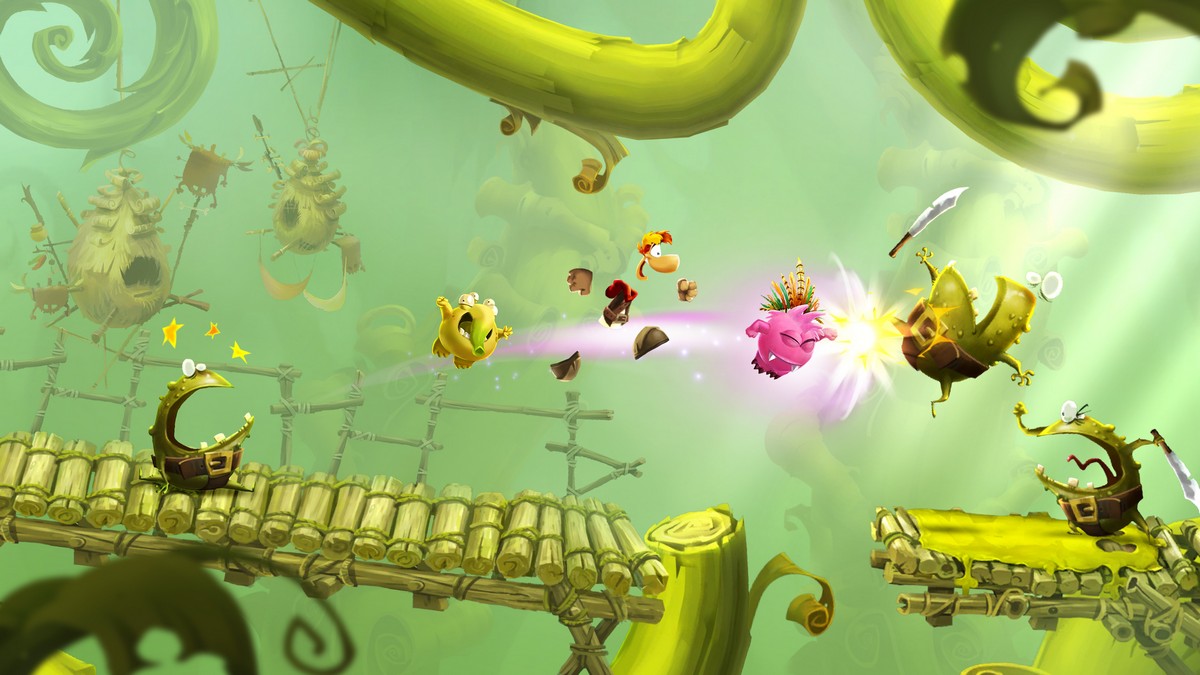 Why "Rayman Adventures?"
Ubisoft recently released "Rayman Adventures" for the iOS and Android. That is the latest installment to the Rayman platform game series that has plenty of fans. This addition to the franchise has revamped controls and new gameplay elements.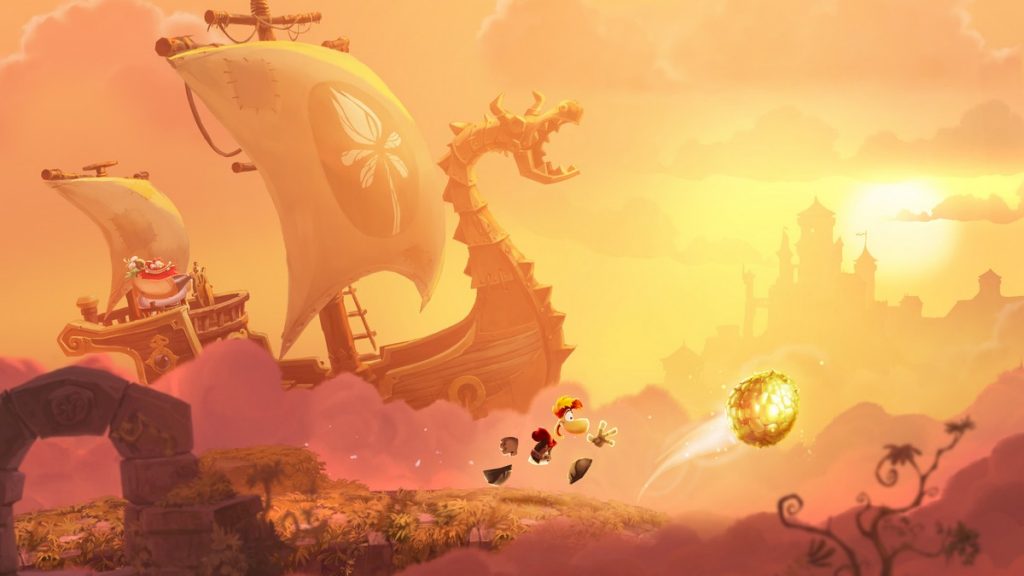 Gameplay
Previous Rayman games on the iOS and Android were more like endless runners in which Rayman runs in one direction and players tap to jump and swipe to wipe out the monsters. In this game players can now alter the direction Rayman runs in by swiping left or right. Consequently, the game levels are less linear than those in "Rayman Fiesta Run," but the extra swipes might have undermined the control scheme a little. The game's control scheme does take a little getting to grips with at first.
The Incrediballs are an entirely new gameplay element in "Rayman Adventures." In this quest Rayman must rescue eggs and the Incrediball creatures to grow the Sacred Tree and save the forest. Up to three Incrediballs can assist Rayman in levels.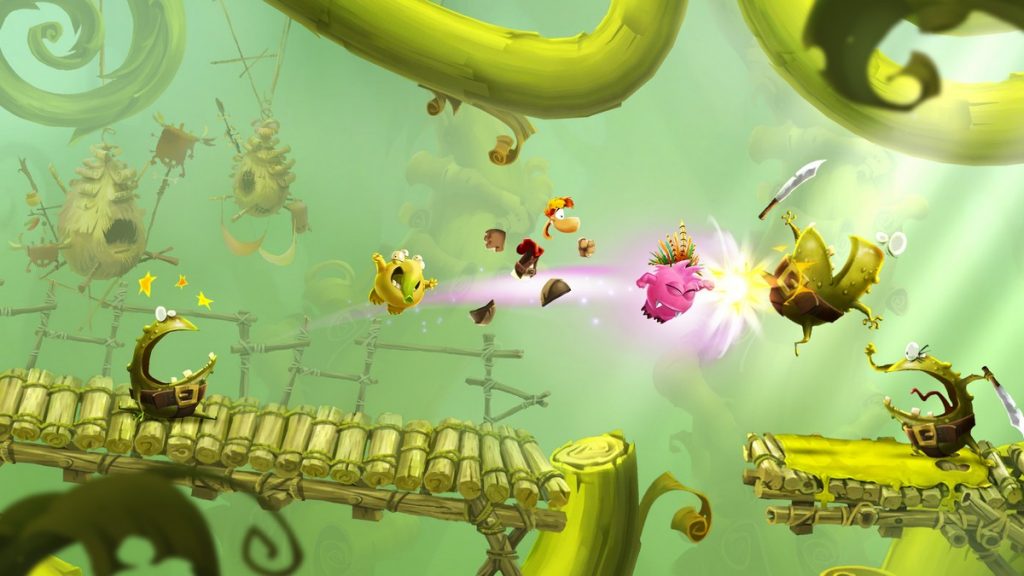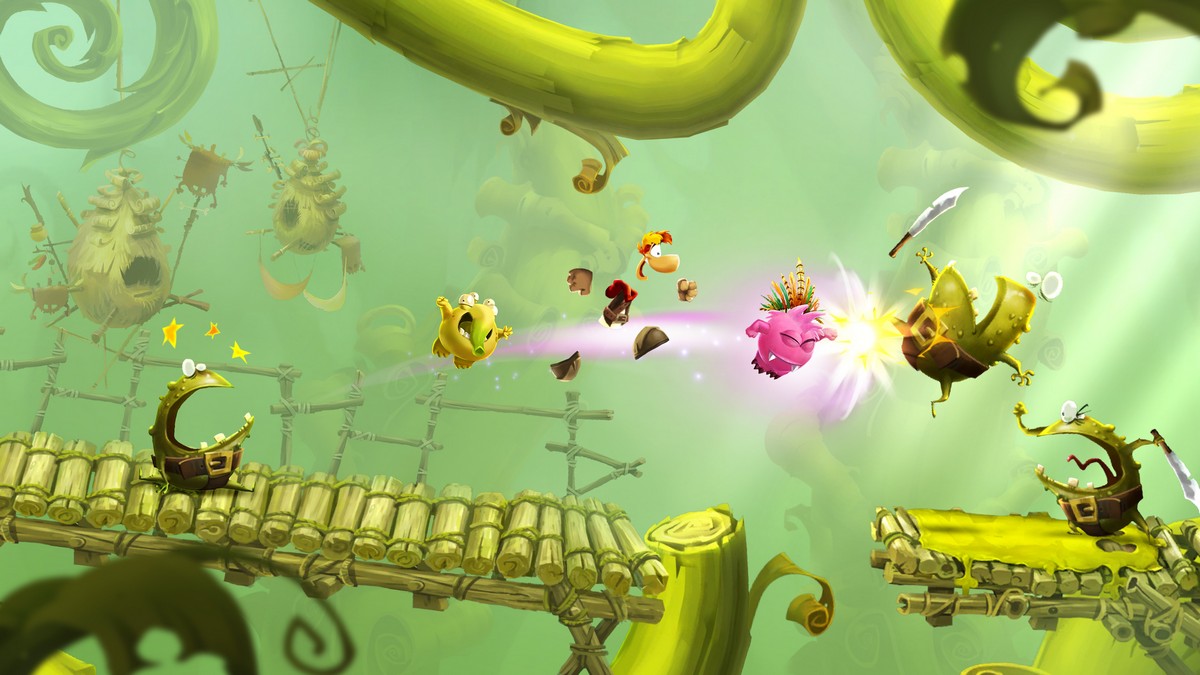 The levels in the game are fairly short. In fact, you can finish time-based levels in as little as 45 seconds. The levels consist of races against the clock, brawls in which Rayman battles through hordes of monsters, finding Teensies and catching the Lums.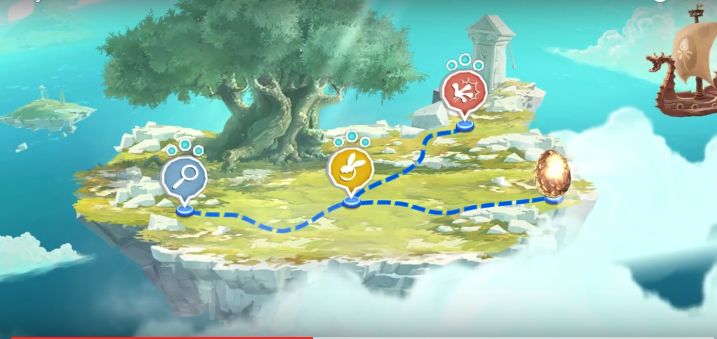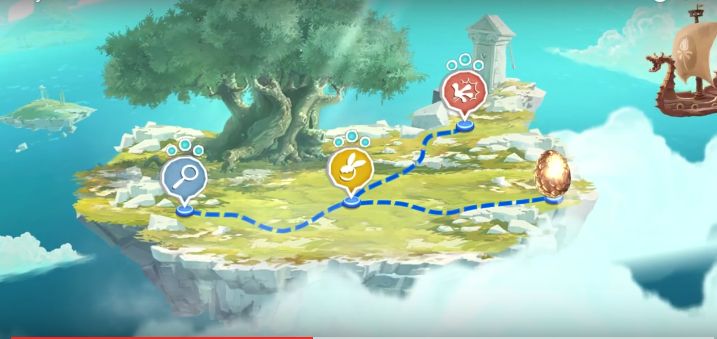 Graphics and Sound
"Rayman Adventures" has excellent graphical quality. This is a 2D platform game rich in color. It also includes detailed backgrounds and foreground details that add extra depth to the levels. Some terrific lighting effects give the game further sparkle.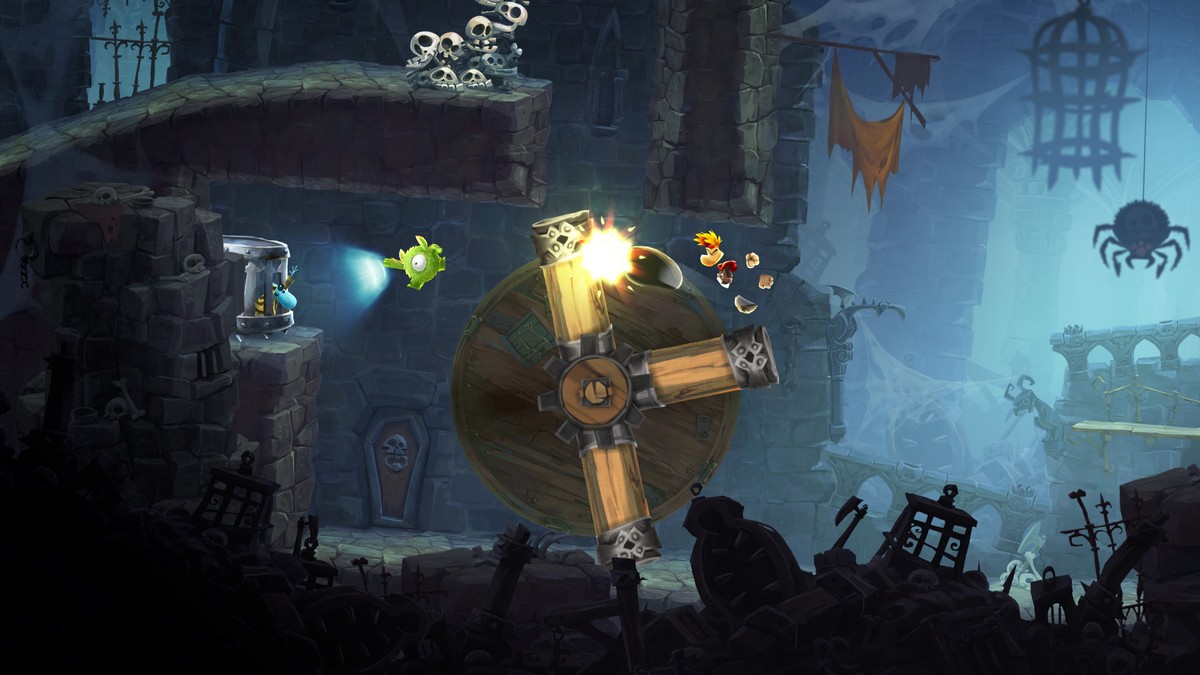 The game also has decent sound. It includes the usual whimsical soundtracks that are a trademark of the series. There is a good variety of energetic music on the levels.
Value
This is the first iOS Rayman game based on a free-to-play model. However, there is a catch as players have to wait hours for eggs to hatch and continue with the game without any gems. Egg hatching times gradually increase up to eight hours. Sure, you can pick up a small amount of gems on the levels; but you will need about 260 to 270 of them to quickly unlock an eight-hour egg. There are also potions available that speed up the hatching, but they are not easy to obtain without IAPs.
Final Thoughts
"Rayman Adventures" has great graphical and audio quality. Although its control scheme could be a little better, and the egg hatching times also spoil it a bit. You can find additional details at Ubisoft's website.
TESTED ON: IPHONE IOS 8.3