CES 2013: Razer Edge Windows 8 tablet to go on sale for $999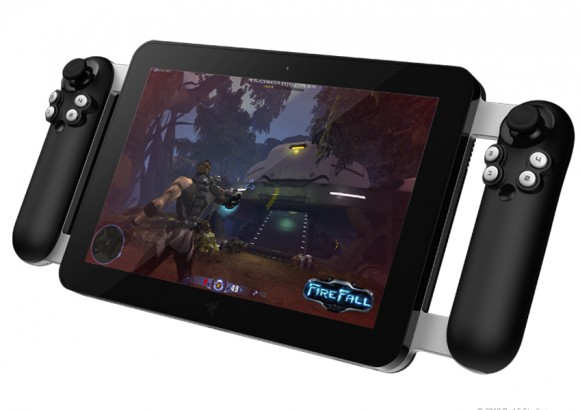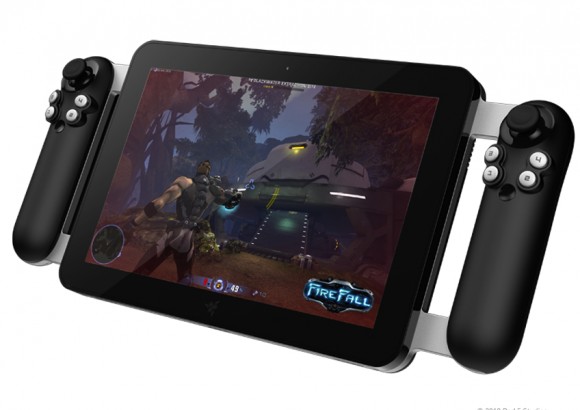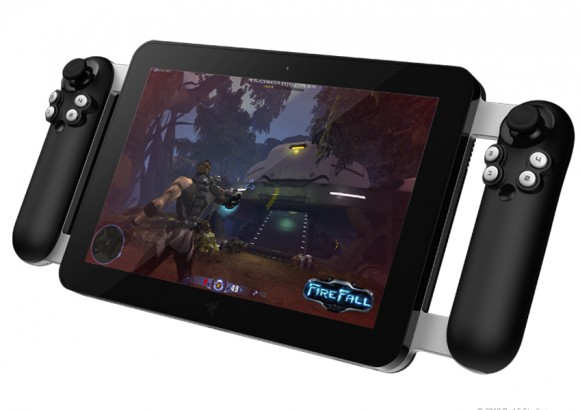 Project Fiona started last year at CES, when Razer said that they were going to make a gaming tablet. The project involved a lot of crowd-sourced ideas and refinement, and a year later, Razer returns with Project Fiona, now named Razer Edge.
Tablets are taking over the notebook/ultrabook area, while laptops in general evolve to hybrids of tablets and laptops. Windows 8 has changed the way we look at tablets and many developers are now looking to make the perfect marriage between the laptop and tablet.
Razer are looking to make the tablet the perfect gaming device. At CES last year, Android may have been the best partnership, as Windows 8 had not been released. Now, with Windows 8 as an adoptive OS that works better with Razer's ideas, we have it running on the Razer Edge.
With the Razer Edge being a Windows 8 tablet, and not a Windows RT, it takes full advantage of the PC interface. The tablet can port top games into your library. At the show off, Razer was showing Dishonored as one of the top games that can be played on the Razer Edge.
Razer have said that their tablet is the "most powerful tablet in the world" and they might not be wrong. With an Intel i5 processor, NVIDIA GT640M LE GPU, 4G of DDR3 RAM, and a 64 GB SSD, it is certainly a powerful tablet.
The Razer Edge Pro will come with a Gamepad Controller that includes two game controllers on each side of the tablet. Razer will release a keyboard dock for MMO gamers in the third quarter for $69.99.
We believe the Razer Edge and Razer Edge Pro will be offered at the same time and will both be released sometime in early 2013. The ten inch tablet has a lot to offer, but we wonder if gamers are serious enough to move to a console designed to be a tablet.