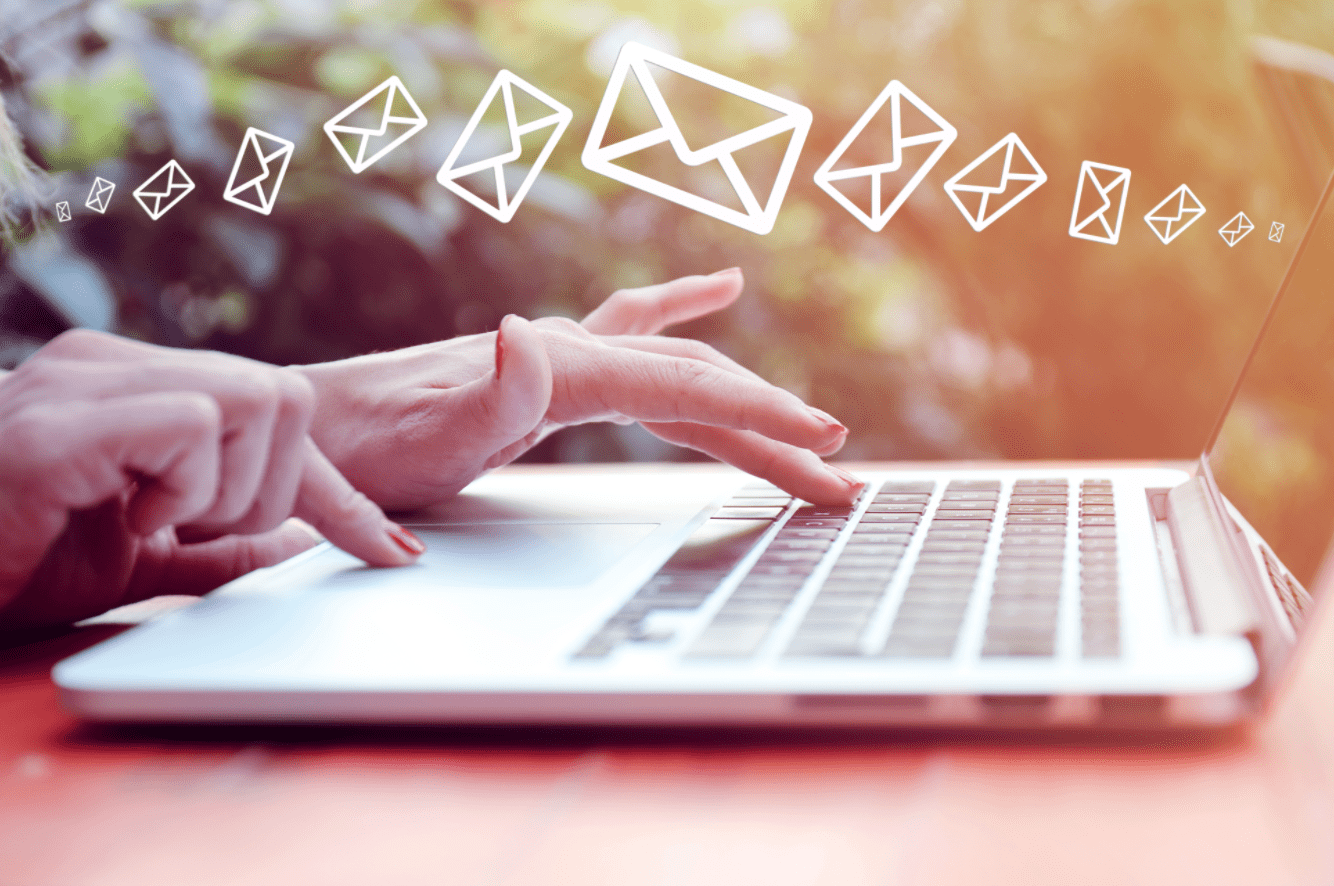 Cold emails provide brands and businesses with a golden opportunity to target future customers by creating and sending emails. You can choose who will receive your offer and can focus on professionals who can be most important to your company or business. Getting cold emails opened and read is one of the biggest challenges that individual salespersons and companies are facing these days.
No doubt cold emailing is one of the best ways to reach your prospects. But if you are not gaining desired results by doing so, you need to improve the process by eliminating the erroneous things from your cold emailing campaign. Learning how to send cold email is not the only thing you should focus on but you should also aware of the mistakes that make your emails unanswered.
Below are the common mistakes and reasons why your cold emails go unanswered and what should be done to get most from your cold emails.
Lack of Proper Research
You have not done the proper research if you don't know the name of the recipient you are sending an email to. Before sending an email, know your target well and then hit the send button. You need to do proper research on different online channels like website, blog, Twitter, LinkedIn and Facebook, etc. to know more about the recipient. Also, send an email to the right person in order to get a positive response. For instance, don't send an email to the sales department if you want a response from the director or CEO of the company. Moreover, get to know about the needs of your potential customer and then politely offer your service or expertise as an apt solution.
Inappropriate Subject Lines
The subject line is one of the most vital elements of cold emailing as it can grab the attention of prospective (if created well) that may lead to a positive reply and end up with a profitable business deal. Create as direct as possible subject lines for your cold emails and try not to confuse the recipient if you really don't want your email discarded to the spam folder. The subject line should have a length of 7 words and reflect the reason behind contacting the prospective.
You Avoid Introductions in Cold Emails
The very first line of a cold email is most important because it is what recipients see in their email preview and most of the people wouldn't open an email if they don't find something useful in the email preview. So, frame it in a way so they can see what you are offering and how it could be helpful. Avoid using words like 'I' and 'Me' and focus on the words 'You' and 'Your' instead.
Cold Emails are Long and Confusing
People are busy and impatient as well. They hate reading long emails so you have to keep your email body short and engaging. Cold emails with 4 or fewer sentences get a good open rate. Also, keep the list of benefits or features to a minimum with 2 or 3 to not confuse your prospect. Make sure your message is not overwhelming and is short as well because lengthy emails are confusing. Make use of text formats like bold and underline to highlight the important part of your email. Don't make a cold email like newsletter and avoid using too many low-quality visuals to make them appealing.
Lack of Personal Touch
When a cold email is created with a personalized touch, recipients are more likely to go through the whole email and respond as well. You should be using the name of the recipient instead of sir/madam to make them feel personal and delighted. Also mention some authentic details about their business operations or industry events to make sure you are sending the email after doing proper research.
Lack of Visuals
High-quality visuals are considered as game-changers when it comes to sending cold emails. As a picture can speak thousands of words, high-quality images and other types of visuals have become popular among internet users when they need to know about something they want. Gifs are known as the best visuals that can be used in cold emails to entertain email recipients while offering your expertise or services.
No following up
Don't sit back after sending one email to a recipient and assume they are not interested in what you have offered. Chances are always there that your email will land in the spam folder instead of inbox. This is the reason; you should send a follow-up email after some time to let them remind you about your offer. Make sure you are not sending many emails to a recipient in order to not marked as spam.