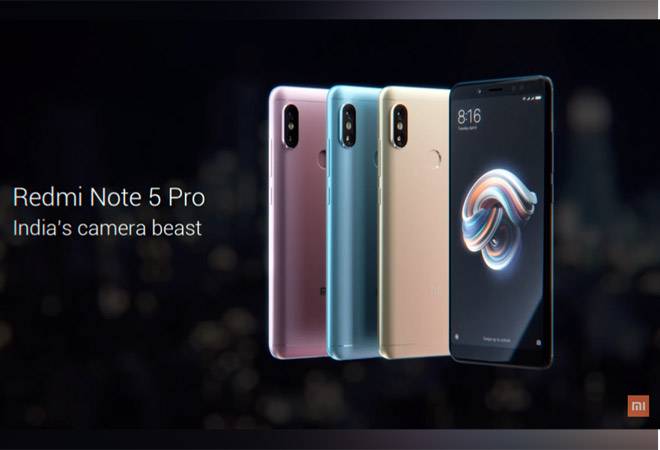 Xiaomi is popular for its budget smartphones, the Redmi series in particular, which exhibit features and specifications found only in smartphones which cost more than twice the price. Their phones have particularly found success in India, where they sell like hotcakes.
The demand for their phones was unprecedentedly high and led to the inception of flash sales across e-commerce websites such as Flipkart and Amazon. These flash sales are infamous for the rapidness in which thousands of phones get sold out within seconds of going on sale.
In this particular instance, the phone in question is the Redmi Note 5 Pro with a 6-inch 2160 X 1080 display, running on a  Qualcomm Snapdragon 636 with either 4 GB or 6 GB RAM and has a huge 4000 mAh battery. It also has a 13 MP + 5 MP dual camera setup at the back and a 20 MP front-facing camera. The design can be considered "reminiscent" of the iPhone X, specifically the back design.
The Redmi series are one of the best selling phones in India and while this new model was expected to sell quickly, no one foresaw exactly how quickly. Xiaomi posted on Twitter that:-
This was the biggest sale ever in the history of India, 300,000+ units gone in under three minutes.
Several users took to Twitter, alleging that the three minute time-frame was bogus and that the site crashed within seconds of the sale launch.
While Xiaomi did mention that the 300,000 figure include product sales from mi.com as well, the angry Twitterati dismissed the number and dubbed the wholesale as a sham. Hopefully, Xiaomi and Flipkart fix impeding issues in their next sale on February 28th to avoid further anger from their prospective customers.