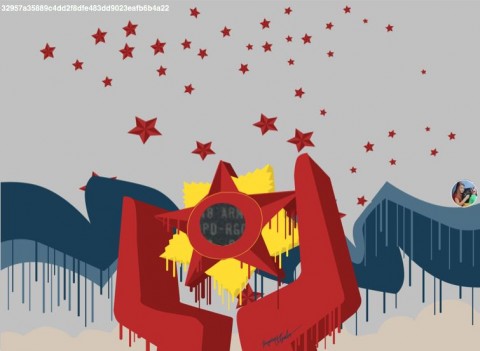 As promised earlier this week, the iPhone Dev Team released the first major update to their jailbreaking tool in years. While the team has kept the tool up to date, the basic features of redsn0w haven't changed in a while.
Version 0.9.9b1 offers a plethora of new features for any enthusiast looking to jailbreak their iPhone, iPad, or iPod Touch.
First off, the iPhone Dev Team has added a simple "jailbreak" button to the home screen. If all you're looking to do is open up your device so that it can run modified code, click this button and Redsn0w will do the rest.
One of the key differences between the new version of Redsn0w and previous versions is that it automatically downloads Apple .ipsw files. The utility will cache said files so you only need to store them once.
The rest of the new features are tucked away in the "Extras" section, where users can find advanced options.
More details are available from the official iPhone Dev Team blog. Redsn0w 0.9.9b1 is available for both Windows and Mac.