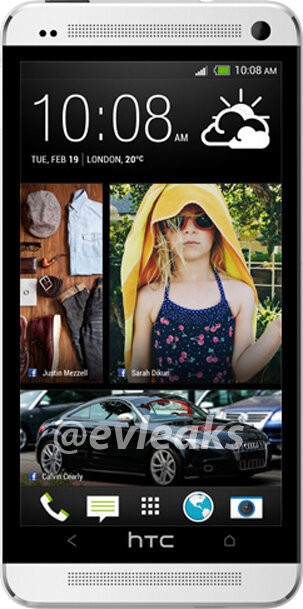 Reports have been pouring it that HTC is hard at work on its next flagship phone, currently known as the HTC One. Now, we have word that renowned tipster @evleaks has just shared what that device may just look like.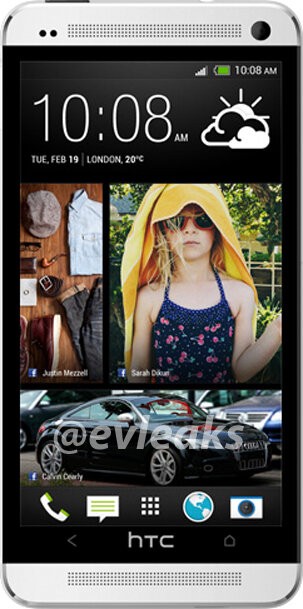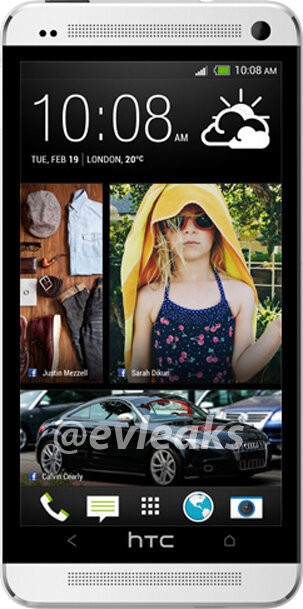 Android Central reports:
"This morning notorious Twitter leaker Evleaks posted the above image, claiming it is the forthcoming HTC One. The new flagship from HTC, formerly known as the 'M7,' looks in this render to be an attractive, if unconventional handset — its shell seems to share a few design similarities with the BlackBerry Z10 and iPhone 5. HTC Sense also seems to have undergone a bit of a transformation, as evidenced by the new icon style and home screen layout."
We'll agree with our friends over at Android Central that the HTC One does have quite an unconventional design, at least based on current aesthetic standards, allowing it to somehow standout from a sea of rectangular electronic bricks. If this image proves to be true, then kudos to HTC for choosing to mix things up  a bit with the HTC One.
For those of you dying to know more about the phone, you won't have to wait for long as HTC is expected to make an announcement on Feb. 19, according to Android Central. Be sure to come back then to find out what HTC has been cooking up.
Do you think HTC made the right design choices with the HTC One? Aside from looks, what else does the Taiwanese manufacturer need to work on to make sure that the HTC One is a winner? Discuss in the comments below!