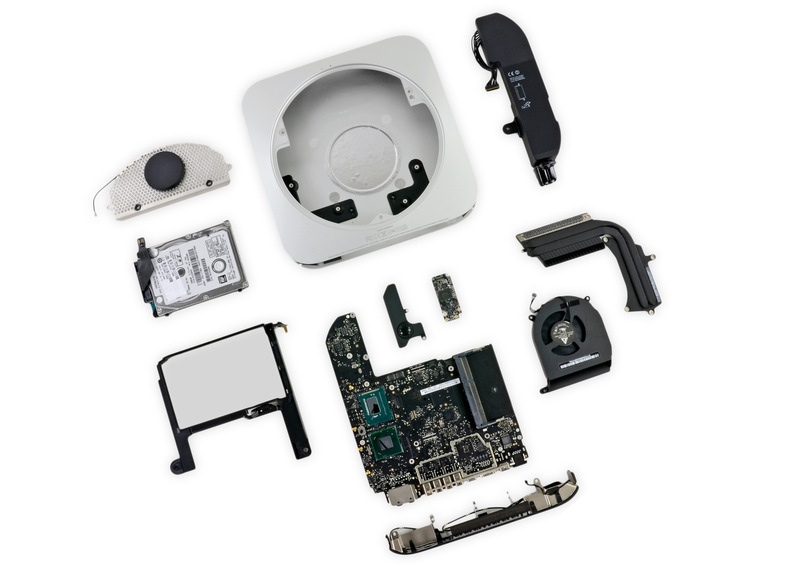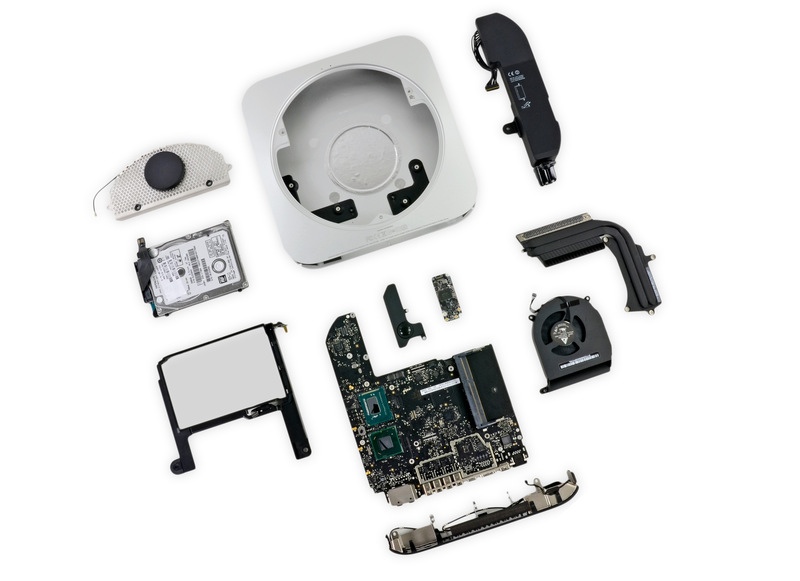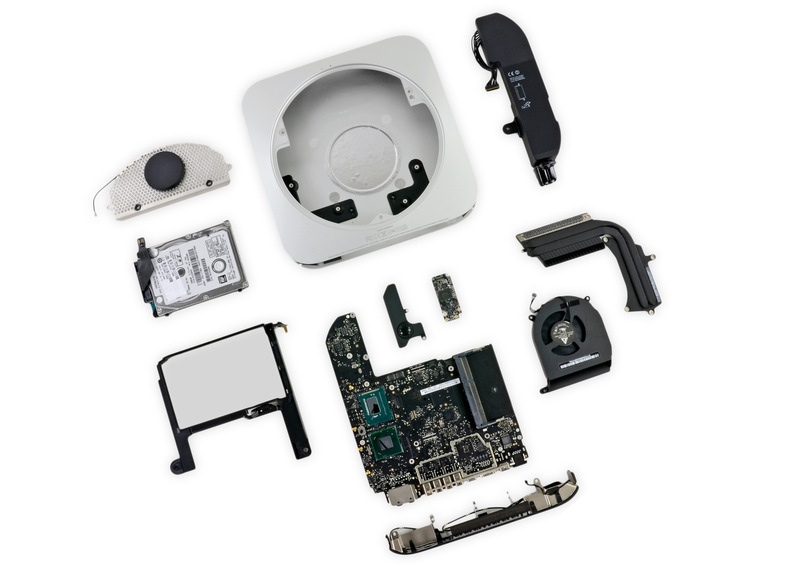 "Should I buy a Mac mini now or wait for the new model?" I have been saying "wait" for some time, but that advice was based on faith that Apple's past behavior would be prologue. Now, a more authoritative voice has spoken. A European Apple reseller says Haswell updated Mac mini models should arrive in February.
In years past, Mac models that Apple didn't update in the Fall got a makeover in the Winter/Spring timeframe, often in February. Not always, but often enough.
Beginning with the MacBook Air at WWDC 2013, Apple has updated the iMac, MacBook Pro and, hallelujah, all-new Late 2013 Mac Pro. The Mac mini, however, did not get a Haswell makeover, an omission that's about to be corrected.
Or, so went the tale told by Apple Authorized Reseller Computerstore.be, which posted a placeholder page pimping Haswell-updated Mac mini models:
The Apple Mac mini features a sturdy and above all very compact aluminum housing. Despite its small size, the Apple Mac mini comes with powerful hardware. The Mac mini is equipped with the latest Intel Core i7 processor from Haswell series. This processor is obviously faster than its predecessor, but also uses the powerful Intel Iris graphics. The latest Apple operating system, OS X Mavericks, works very user friendly and communicates seamlessly with other Apple products. So for example you can just get iMessages on your Mac mini. In addition, OS X Mavericks a very secure operating system, you have (almost) not suffer from nasty viruses. The Apple Mac mini with the latest WiFi standard 802.11ac. This will make use of a high speed Gigabit LAN. You are here obviously compatible 802.11ac equipment needed. If you ever want to expand the memory of the Mac Mini, this is easily done by turning the black plate on the bottom and then add additional memory. The Mac Mini has many connections. He is equipped with HDMI, USB 3.0, FireWire and high-speed Thunderbolt connection.
Wait… so went the tale? Computerstore.be has since pulled the placeholder page and all references to a Mac mini update have been pulled.
Now, whereas neither Computerstore.be nor Apple have said anything, there is little doubt why the Belgium reseller pulled the information — Apple legal or a proxy told them to.
When Apple legal speaks, however inaudibly, people listen. Look for the updated Haswell Mac mini models in February…
What's your take?
Image: iFixit teardown of the 2012 Mac mini
Via MacRumors