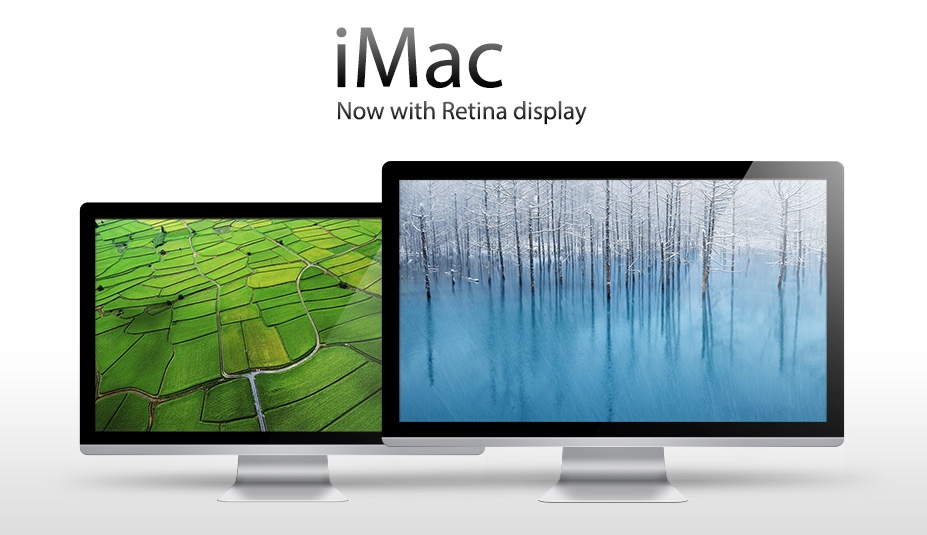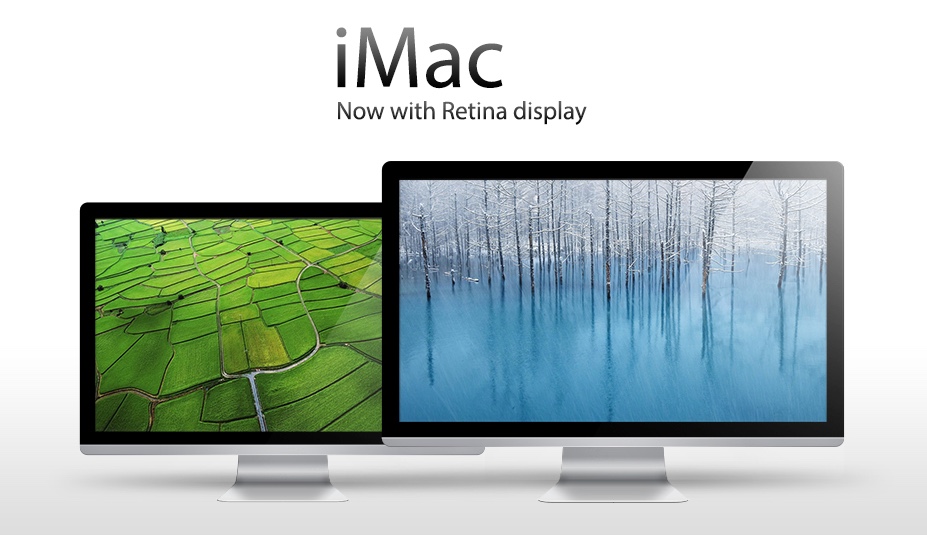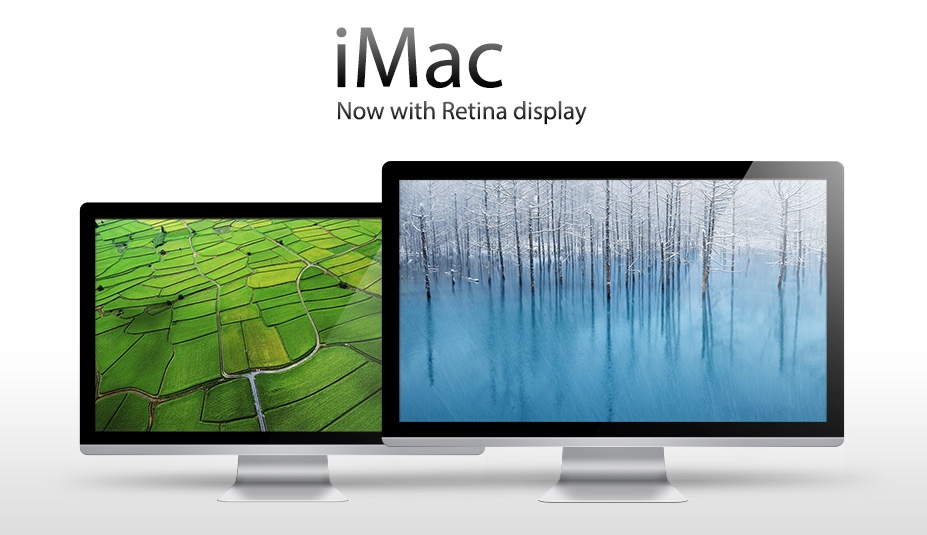 For some reason, most of the blogs, pubs and people writing about this Apple Event, not yet blessed by The Beard, are focussed on the new iPads. OK, then. For the rest of us, long terminal Apple fans, Thursday, October 16 will be about OS X Yosemite and a 5K pixel super HD Retina iMac.
Can anyone remember the last time there was an Apple Event on a Thursday? Perhaps not, but this particular rumor comes via the good offices of John Paczkowski:
Apple has a few more new products to unveil before the year is out, and it plans to show them off in a couple weeks. Sources tell Code/red the company will hold its next special event on Thursday, Oct. 16 — not the 21st.
The unveiling will be held at the company's Town Hall Auditorium in Cupertino. It is, by comparison with the Flint Center's thousands of seat, alas, tiny.
This year's 9.7-inch iPad Air and 7.9-inch iPad mini updates will likely include Touch ID enabled home buttons, faster chips (A8 in the larger tablet) and 802.11ac WiFi. Of course, both will hit the ground running iOS 8.
With Touch ID, Apple's new iPads will be able to use Apple Pay, the company's big-time push into the world of mobile payments, which interestingly enough is expected to go live on Oct 20 with the arrival of iOS 8.1.
We should not, however, expect to see neither hide nor hair of the long-rumored 12.9-inch iPad Pro. While it's still alive in the grapevine, the iPad Pro is not expected until 2015.
For what it's worth The Beard (aka Jim Dalrymple) has yet to yep or nope October 16.
OS X Yosemite, Retina iMacs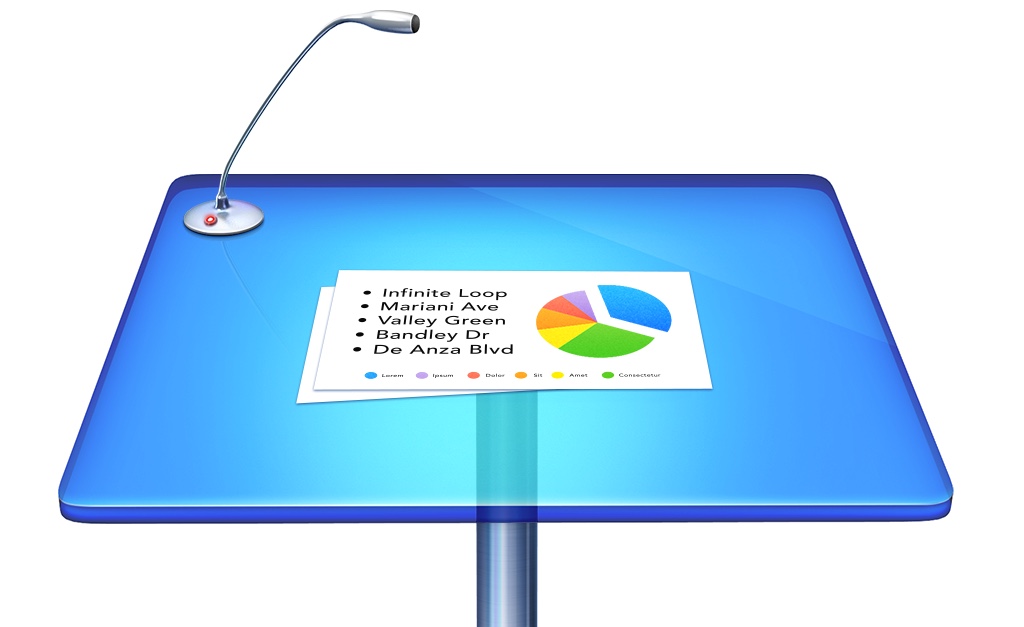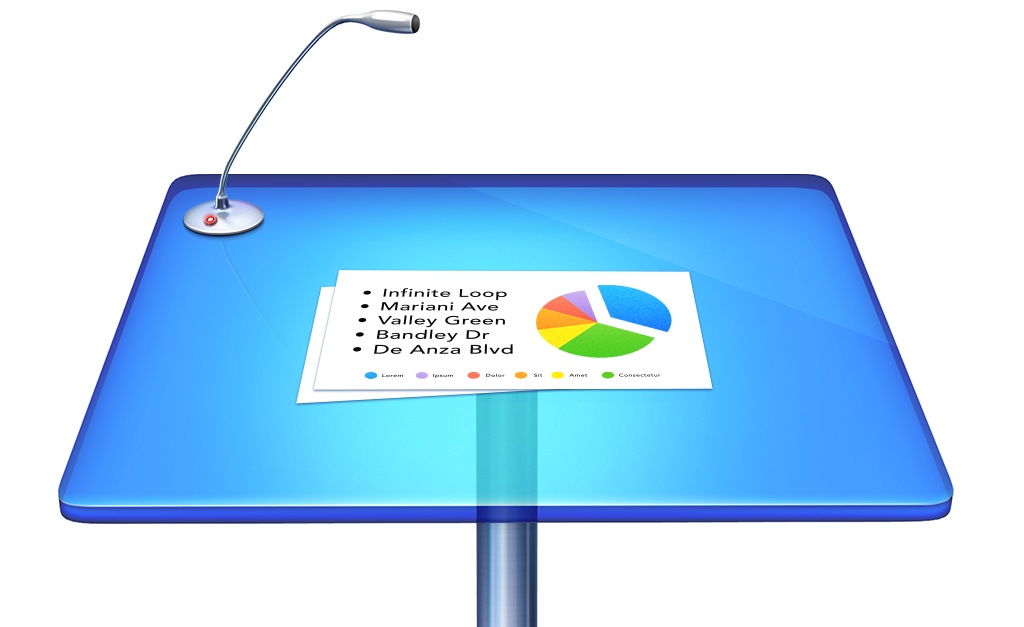 Mac fans, ignore those obsessed with Post PC mobility and its accouterments. The real stars of the Thursday, October 16 Apple Event will be OS X Yosemite and Retina iMacs.
iOS 8 arrived weeks ago, but much of what makes it special won't become available until OS X Yosemite ships on or about Oct 16. New features will include an updated user interface, more powerful/inclusive Spotlight search (really good), and updated core apps, like Safari, Mail and Photos.
Retina iMac Plans…
A source familiar with Apple's plans tells me that Apple is indeed planning to launch a Retina iMac at their next press event, however the 27? Model will be the only model that gets this feature. The source says the new 27? iMac will use a 5120 x 2880 panel as leaked in the OSX Yosemite code a few months ago. This resolution is double the current resolution of the 27? iMac which is 2560×1440 — Earlier Tapscape
Again, however, OS X Yosemite's iOS 8 tie ins are headliners. These include Hand Off (device independent workflow), device independent calling and messaging, and instant hotspot functionality.
Regardless of these latest rumors, earlier this week, we know an Apple Event will happen soon — Apple seeded OS X Yosemite Gold Master to developers and volunteer AppleSeed testers.
So, is your Mac and are your apps Yosemite ready? What about the supposed Thursday, October 16 Apple Event has you excited, iPads or Retina iMacs or OS X Yosemite or…
What's your take?
Top Image: MacRumors