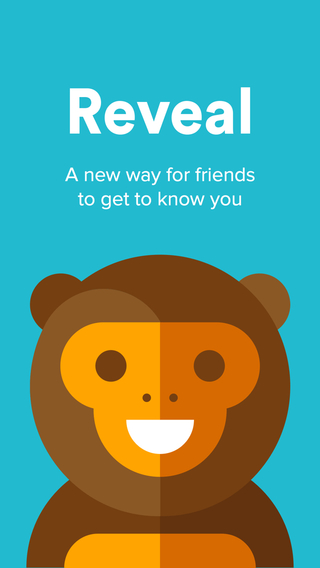 [app url="https://itunes.apple.com/app/reveal-share-earn-explore/id903546571?ls=1&mt=8″]
Introduction
As social media marches ever forward, inevitably a constant stream of new social apps and websites will appear. One such application is Reveal, a fun and innovative mash up of snapchat, Twitter and Facebook. The idea is simple: Users can submit short questions to their friendship circles and peers in order to get to know them better – ranging from embarrassing secrets such as 'what's your most embarrassing crush?' to more general submissions like 'how is your day?'. The users can then answer the most popular questions in their network – and this is where the app comes into its own. The questions themselves can be posted anonymously with the simple flick of a button, as can the answers.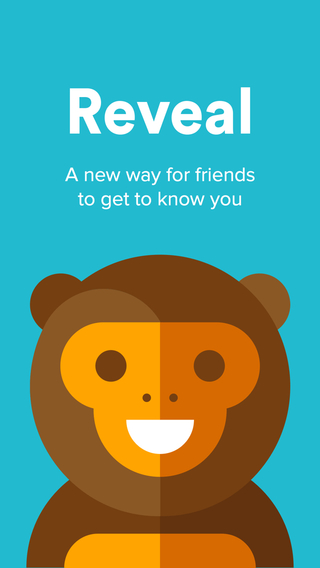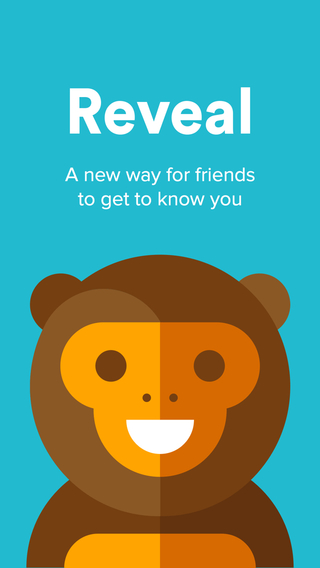 Using Reveal
However, for the braver user you can also add short videos and photos in answer to the question – perhaps a smiley selfie in answer to how your day is going, or a picture of all the work you have to get through. Granted, the app is arguably aimed at younger people who are more likely to ask revealing questions, but the app certainly has a place with an older audience too. Reveal developers are also uploading updates on a regular basis, meaning that the app feels fresh and new. The sleek finish and fuss free user interface means that the app is simple and quick to use – a must for social media applications.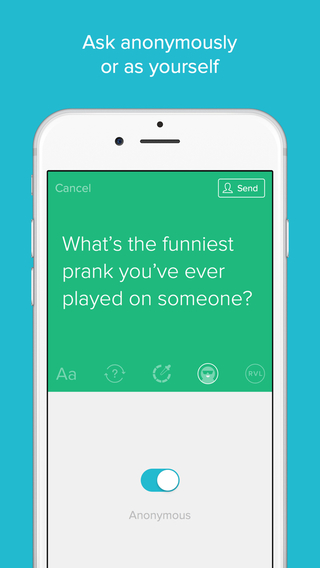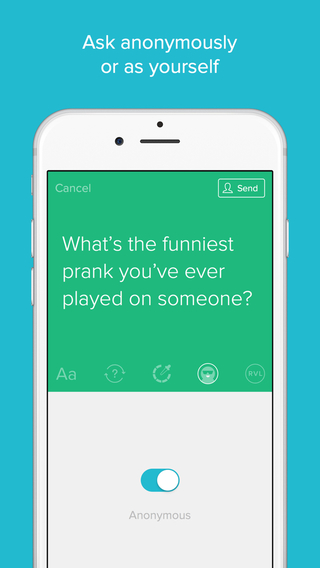 The app itself also has a colourful and fun design not dissimilar to snapchat – so if you are already an avid user of that, you're bound to enjoy Reveal. I will mention that if you are not already into fast sharing and photo social media, Reveal might not be the app for you. The app itself also uses in-app purchases, such as buying 'reveal coins' – currency that gets your posts on more iPhones within the app and therefore makes you more noticeable. To be fair, though, the in app purchases are not as heavy handed as with other apps and do not impede on the user experience – they are more there to enhance it for serious users and casual users will not find themselves left behind for not paying for the coins.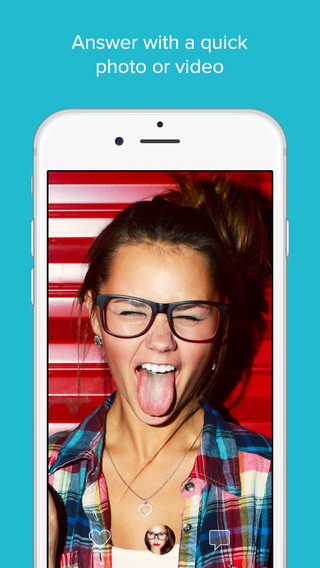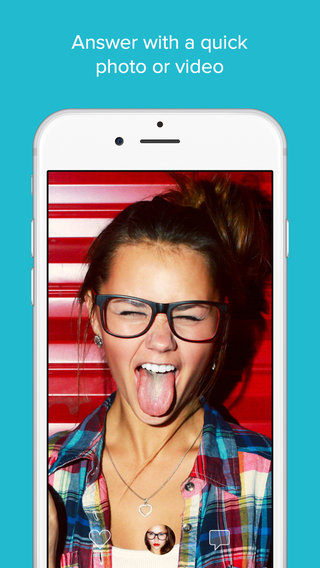 Tapscape's final thoughts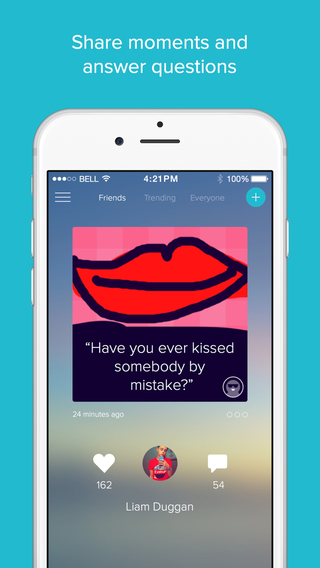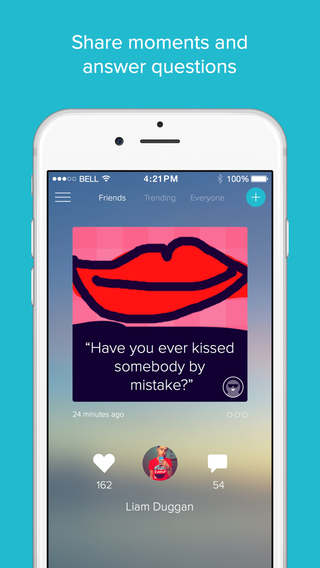 It is certainly an improvement and expansion of the fast moving platforms of twitter and snapchat, which for some might be a little intimidating. However, this said, I would recommend this app to seasoned social media users – especially of the younger generation – as a fun way to play truth games with friends and to get to know them better.