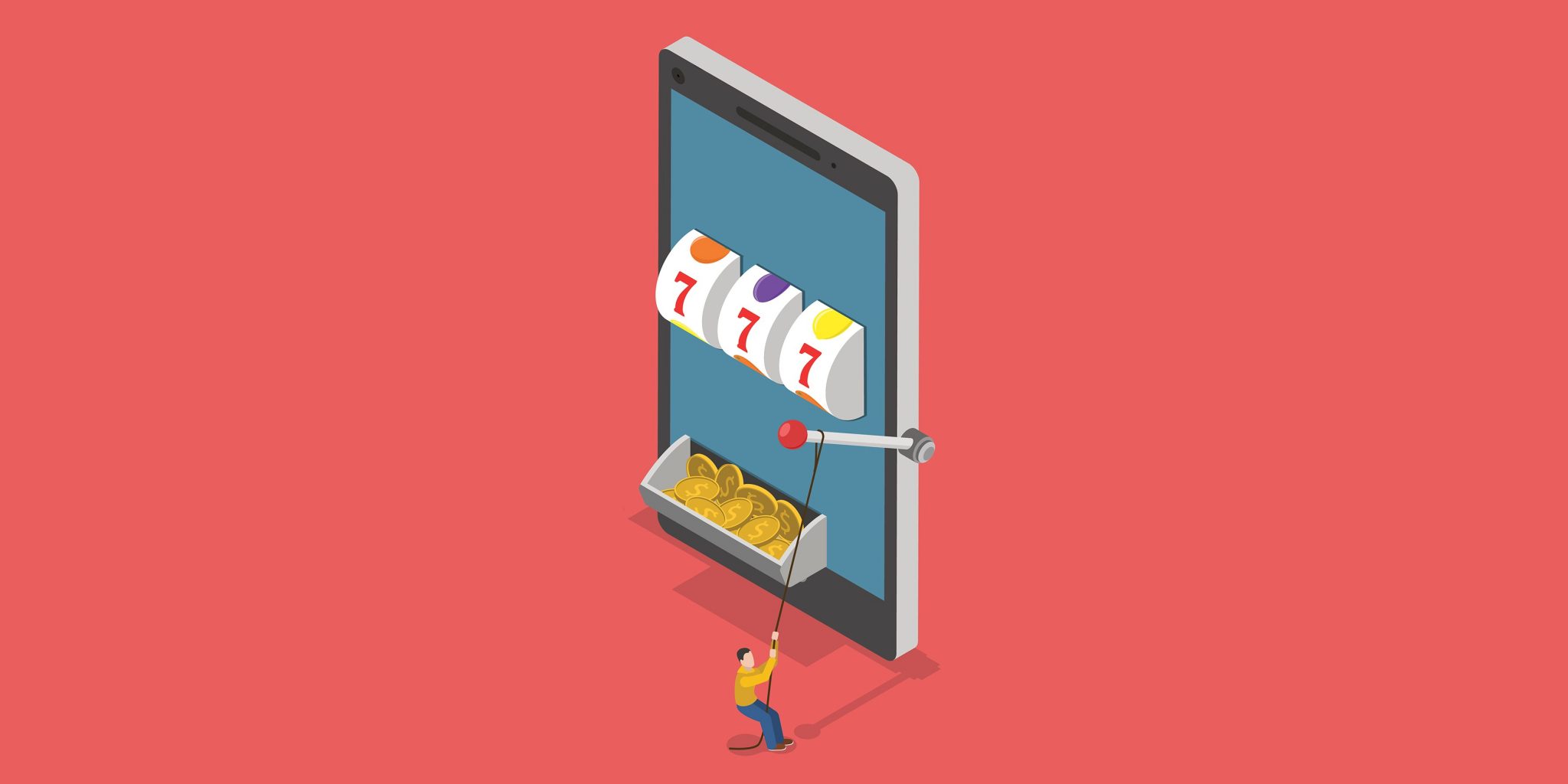 Choosing the right slot for you is hard. It depends on a lot of factors like the theme, the feeling of the game, the return to player rate, the player himself and the amount of new features it has compared to others. I'll help you figure out which slot game is the best for you and I will mention a couple of the slots that deserve attention. These should be an example for your other choices.
Theme and Graphics
The theme is very important for many players. There's nothing better than playing a slot with an enjoyable theme like the ocean, a german legend or just plain and classic fruits. Also, even though the theme might be perfect for you, the colors need to be well chosen in order to have a nice experience.
The graphics are also very important. It is not the same thing to have a pixelated symbol or to have a nice looking and well designed symbol. The buttons and the overall look plays a very important role in the overall experience.
Mechanics and Gameplay
The overall responsiveness must be very good and bugs don't have a place in slot games because ultimately you will bet your money on it. Be it virtual or real, it doesn't matter. So if you manage to get your hands on a shady slot that isn't snappy and it doesn't feel right, just go to the next one.
The gameplay is probably the most important factor for your experience. Depending on what type of person you are, you will choose a low ,intermediate or high variance slot. If you're the type of person that gets a big rush when starting to win a lot, then you will want a game that has free spins, a gamble feature, a wild symbol, scatter symbol, many other features and a lot of paylines. If you enjoy the classic feel of a slot, then a simple one without many features should do the trick. And of course there are many in-between slots.
What Slots Should You Play
Well for example the Book of Ra series have been very successful compared to other slots. They always had a perfect balance between gameplay, graphics and good mechanics. The theme is also a good theme because it is interesting and for all tastes. Another good example would be the Faust slot game which you can play on the Gametwist casino to try it out. It is inspired from a german legend and it has all the good attributes I've described before.
Conclusion
With my help you will hopefully find the best slot games for yourself. All you need to do is to follow the examples I gave and the guidelines. These days it is even easier to find them since you have many options and reliable sites to choose from. Although that makes it harder to choose something when you know you could miss a lot of the other good choices.