In the middle of the speculations that the Samsung Galaxy S7 Plus will be hitting stores on February 2016, complete renders of the alleged Samsung smartphone were revealed by uSwitch Tech.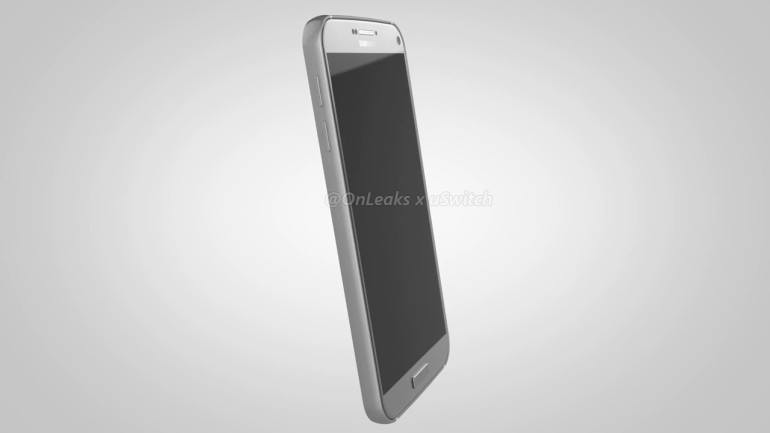 According to uSwitch Tech, their information comes from trusted sources of @OnLeaks, aka Steve Hemmerstoffer from Nowhereelse.fr. The information is from the detailed blueprints made available to third-party phone accessory suppliers. Usually, these blueprints are given to them ahead of the smartphone's actual launch so they can make compatible accessories in time.
From the reports, it can be seen that the upcoming Samsung Galaxy S7 Plus will sport a huge 6-inch display. This phone enters the phablet space between smartphones and tablets.
Additionally, it can be seen from the renders that the Samsung Galaxy S7 Plus will have a more rounded metal frame compared to the Galaxy S6. It is expected to measure around 163.4mm high x 82mm long x 7.82mm thick, which suits its "Plus" tag. If thickness is measured from where the rear camera protrudes, it is expected to be 9.05mm thick.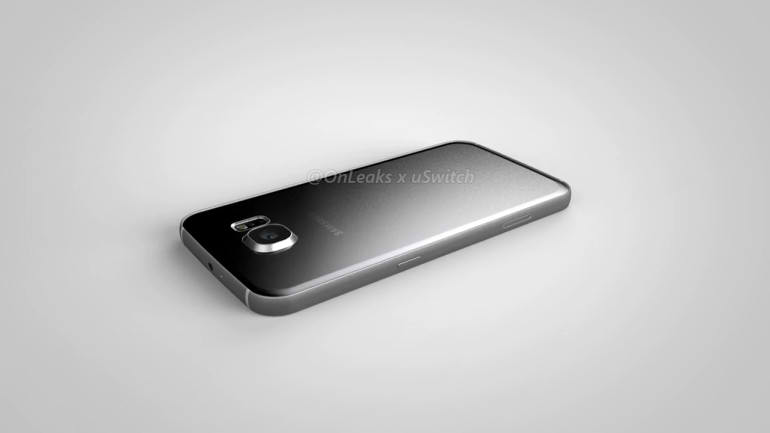 However, the new renders debunks the old reports that says the Samsung Galaxy S7 Plus will feature a USB Type-C port. The renders show that it will still have the standard micro-USB slot. If the new smartphone will feature the Type-C port, users could have looked forward to faster data transfers and battery-charging.
On the front side of the device, it can be noticed that the physical button is rectangular. It is also a bit longer and wider compared to the Galaxy S6. The Galaxy S7 Plus's physical button is 18mm x 5mm, while the S6's measures 16mm x 6.7mm. It can also be observed that the front-facing camera was moved and is now located on the left side, nearer to the edge than the Galaxy S6.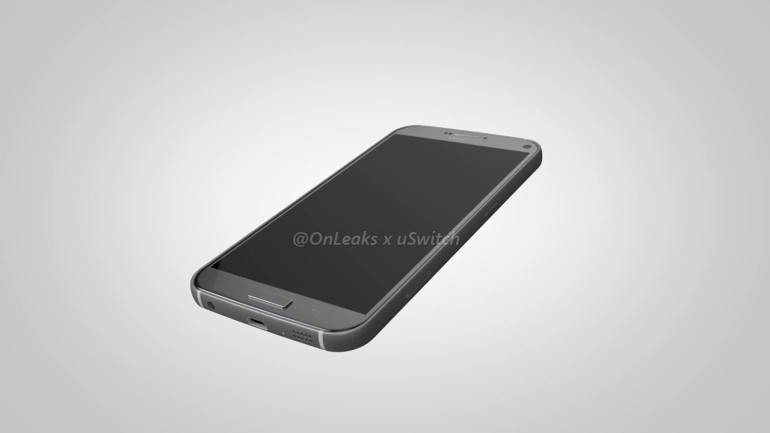 Similar to the Galaxy S6, the Galaxy S7 Plus doesn't seem to have a microSD card slot. Therefore, users will have to settle with the phone's internal memory and cloud-based storage. Although the SIM Card tray remains on the same side, it is lowered compared on the Galaxy S6.
The Samsung Galaxy S7 Plus is expected to arrive with a smaller Galaxy S7 variant. Rumors say that the smaller S7 will have a 5.1-inch display.
h/t: uSwitch