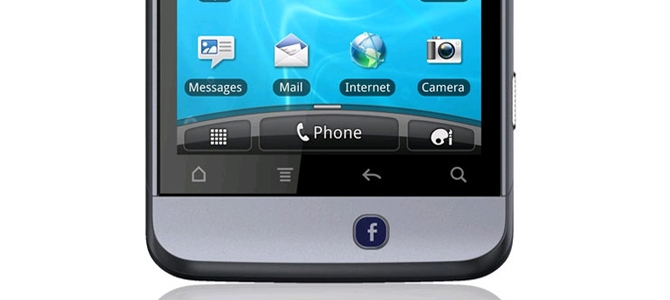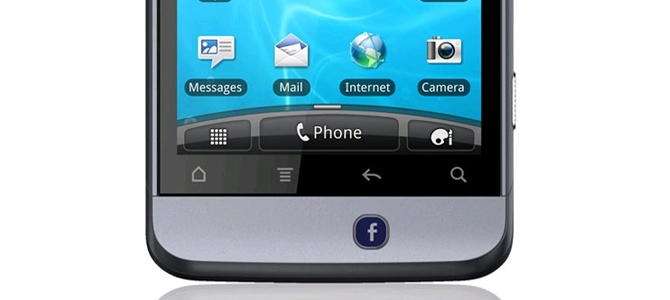 Since mid 2012, Rumors of a second HTC-built Facebook phone have been circulating. But now, the rumour gains traction as reports indicate the device will be named the HTC Myst.
Unwired View recently reported that further evidence has emerged to support reports of the new HTC Facephone's eventual appearance – codenamed, HTC Myst. — is now set to carry a dual-core Qualcomm MSM8960 CPU. Not too shabby.
Further HTC Myst Rumours
Although HTC have neither confirmed or denied reports, the rumoured specs and features just keep rolling in.
Specs are said to include a 4.3-inch 720p display, 1GB of RAM, 16GB of non-expandable storage, a 5MP rear facing HD camer, a 1.6MP front-faced camera, as well as LTE and HSPA connectivity options.
In terms of software, it's Android 4.1.2 Jelly Bean will be making an appearance, likely with some heavy Facebook-esque skinning going on. Naturally, Facebook and Instagram are said to be pre-loaded applications.
Oddly, Twitter is not pre-loaded.
There's still no word on when, or indeed where, the device will eventually make its appearance, but earlier rumors have suggested a mid-2013 launch is on the cards. HTC's previous Facephone efforts failed to inspire smartphone buyers, so it'll be interesting to see how HTC and Facebook's approach will change this time.
I, for one, can't see the need for a dedicated Facebook smartphone. But then again, who am I to disagree with technology giants HTC & Social Media experts, Facebook?
What do you think of rumoured HTC Myst Facebook phone? Is there really a demand for such a facebook-centric device? Let us know in the comments section below.
After leaving full-time employment, I have become focused on building a career based on various forms of writing, blogging and Internet marketing in general.
As well as running my own blogs, I have written content for various Internet Marketing websites, along with reports, news & reviews for technology related blogs.