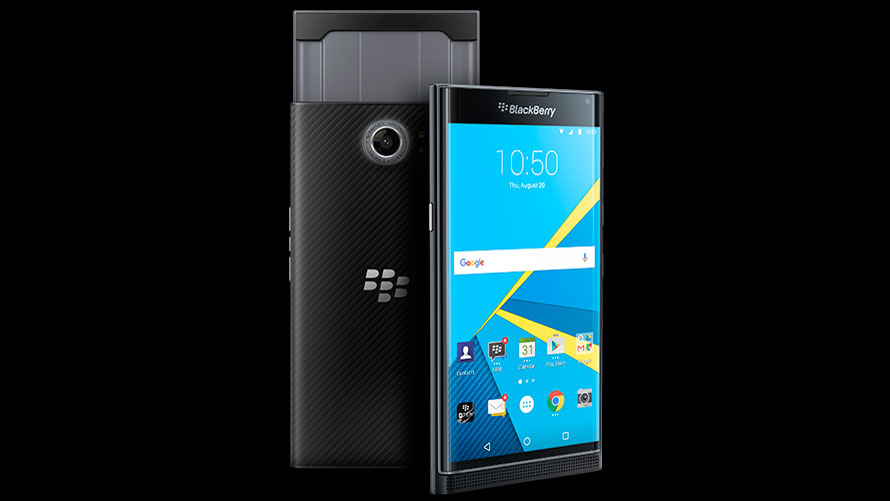 Walmart has begun filling the shelves of its super markets with the Blackberry Priv, spurring an 11 percent stock increase and hope for Blackberry's first attempt at an Android smartphone.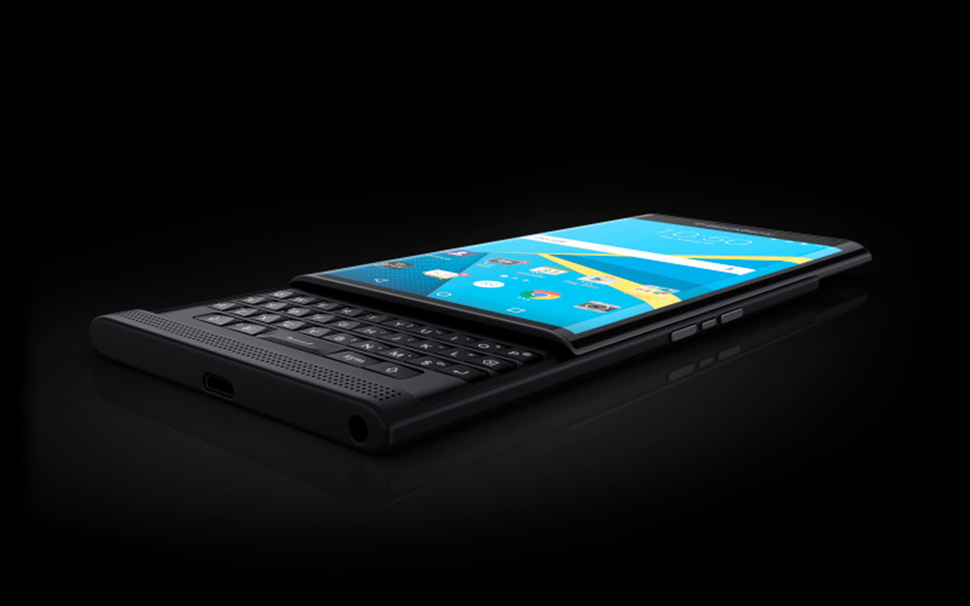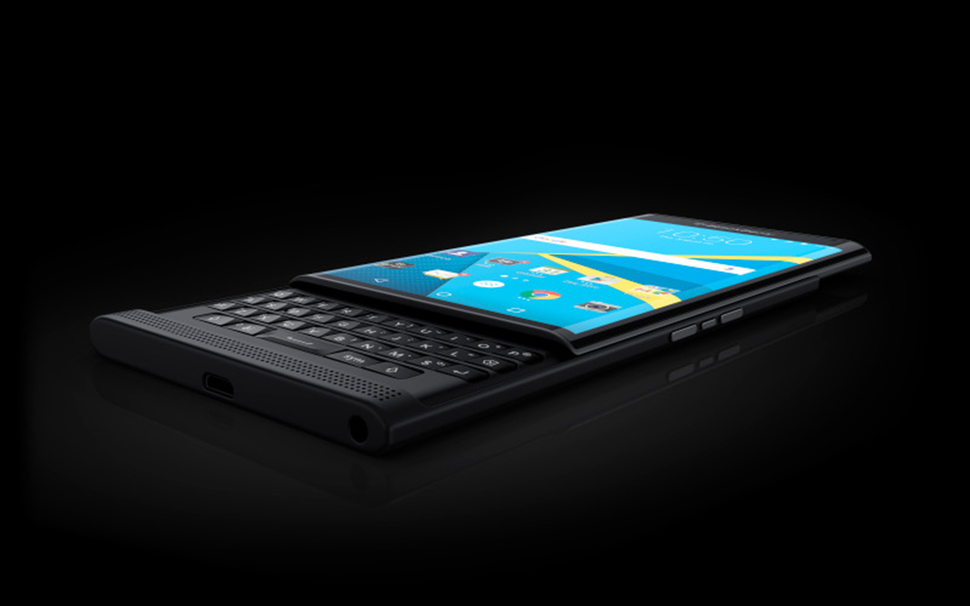 The Blackberry Priv arrives at Walmart right in time for the holiday shopping season, helping bump Blackberry's stock up from a little under six dollars to $8.15 per share. The phone retails for $699, but is "out of stock," according to Walmart's website.
The Blackberry Priv, which stands for "private," hit the market in early November and is available at big retailers like Amazon and Best Buy. The Priv is a GSM-enabled smartphone, so it can only run networks that use SIM cards, such as AT&T, T-Mobile and Sprint.
Currently, only AT&T officially carries the Blackberry Priv, but T-Mobile is working on a deal to carry the the Android smartphone in the near future. Plus, Verizon tweeted they will "soon" have a network specific version of the phone.
PRIV™ by BlackBerry. The first-ever BlackBerry powered by Android. Coming soon. https://t.co/xsZRn0ukN0 pic.twitter.com/QkZts5de11

— Verizon News (@VerizonNews) November 6, 2015
Blackberry's claim to fame is the security of its phones and devices. Blackberry's first Android phone is no different. Among the Blackberry Priv's added security features is DTEK, which tracks the apps and services accessing your personal information and gives you reports on your smartphone's security.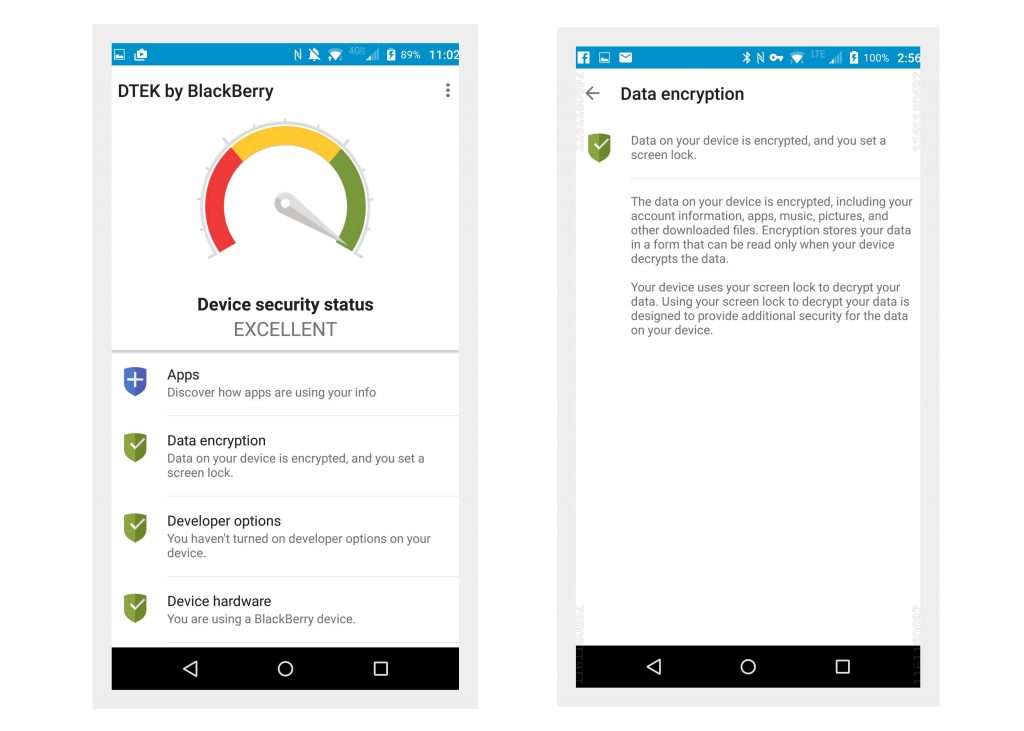 The Blackberry Priv comes with Android Lollipop 5.1.1, but Blackberry execs Ron Louk and Gareth Hurn said the Priv smartphone will be upgraded "sometime in the new year" to the upcoming Android Marshmallow. See the hardware specs provided by Blackberry below.
Blackberry Priv hardware specifications.
Processor: Qualcomm 8992 Snapdragon 808 Hexa-Core, 64 bit
Display: 540ppi 5.4 inch screen
Storage: 32GB
Battery: 3410mAh non-removable Lithium Ion battery (up to 23.9 hours talk time)
RAM: 3GB 
Camera: 18 megapixel 1080p camera (back), 2 megapixel 720p (front)
Platform: Android Lollipop 5.1.1.
Whether or not sales of the Blackberry Priv will prove profitable remains uncertain. Over the last decade, the meteoric demand of consumers for iPhones and Android devices brought on major market share losses for Blackberry – a company  that was once considered an eminent smartphone maker in 1990s and early 2000s.
Today, Blackberry makes most of its money selling communications and security software to businesses.
Blackberry CEO John Chen has already said he'd cut the company's smartphone and tablet department if sales of Blackberry devices don't pick up. According to Bloomberg, Blackberry needs to sell at least 5 million devices to cover the smartphone's production cost – anything below would be a loss for the company.
We will have a better idea of the success of the Priv when Blackberry releases its earnings report next week.
h/t: Bloomberg