Latest reports have recently been showing that the upcoming Galaxy device will reveal with feature upgrades of a desktop-class level. A little downfall in the expectation for the Galaxy Note 6 on release date is for Samsung's sixth-generation phablet flagship extended beyond the already seen, with the Galaxy Note 5 of last year and the currently launching of Galaxy S7.
According to Tech blog Gizmo China, the Note 6 is a big step up from both the last two flagships that Samsung has revealed. He stated that the new phablet's main engine will be Snapdragon 823, which is a revolutionary step from the SD 820 that powers the S7 and S7 Edge, featuring 6GB RAM that is again a notable jump from the Note 6's immediate predecessors and with diagonally stretched screen up to 5.8 inches.
Recently, it is also highly expected that a version of the Galaxy Note 6 will enlarge to 256GB of internal memory. It is speculated that if Samsung will revisit to bring back the microSD slot that was seen again with the S7 then the device is at the high position for being the first mobile device with more than 400GB total storage capacity. It is likely that as compare to the memory expansion feature of the S7, the Note 6 will have the capacity to accommodate memory card with up to 200GB of memory space.
Gizmo China suggested that like the HTC 10 the Note 6 will last up for some days without top-intensity on the energy meter, he claimed at the moment when staying on the idea for Samsung's second flagship in this year which will draw its battery capacity from a 4200mAh battery.
The Galaxy Note 6 is now confirmed to appear with the same camera system used with the S7 and S7 Edge. Nevertheless, Samsung is said to have increased the Note 6 shooting skills by including an infrared-aided autofocus module, said Android Geeks.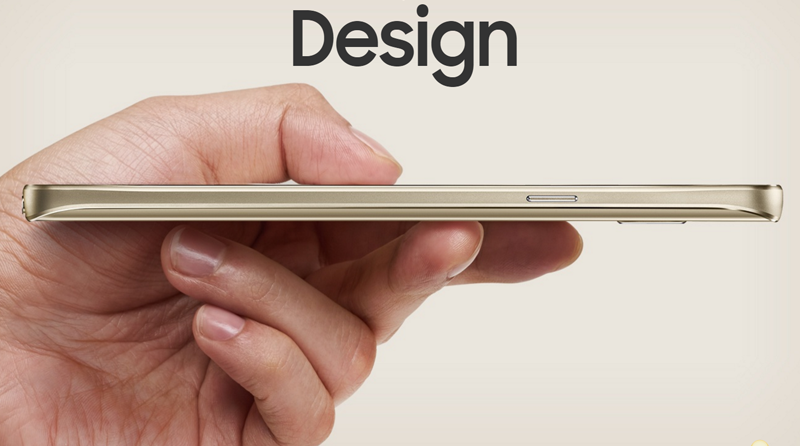 It is beyond doubts that the upgrade is considerable enough even as the S7 already applauded for its camera that is equipped with superb and super fast autofocus and dual pixels system. It is also declared by experts that both the S7 Edge and S7 are the best camera smartphones around,which will likely change once the Note 6 excel competition in the tech market.
However, the prospect of the device running Android N on release date could prove as the biggest selling point of the Galaxy Note 6. Probably, the possibility could be the same reason that the Samsung phablet with particular functions and features similar to the desktop setting will possibly come ahead of schedule early in July 2016.