Samsung's flagship smartphone is due this year, speculated to be named the Galaxy S10. The South Korean giant announced that it will hold the Unpacked event on 20th of February. The Unpacked events have always been about the Galaxy S devices and it shouldn't be any different this year either.
The Galaxy S10 should offer something different from the previous models to continue its winning streak. The Galaxy S9 was a fair contender in terms of sales but it failed to meet the expectations as it didn't exactly offer anything new compared to the previous model.
The rumour mill has generated a lot of buzz regarding the Galaxy S10 for months now. The one that stood out and actually appears to be true is: hole punch display. At CES, couple of smartphone manufacturers unveiled notchless and bezel less smartphones with cameras on the far left of the display placed in a small cutout. Visually, it's much better when compared to the huge notches smartphone manufacturers got used to; especially the ugly huge cutout on the Google Pixel 3 XL.
Let's not do the notch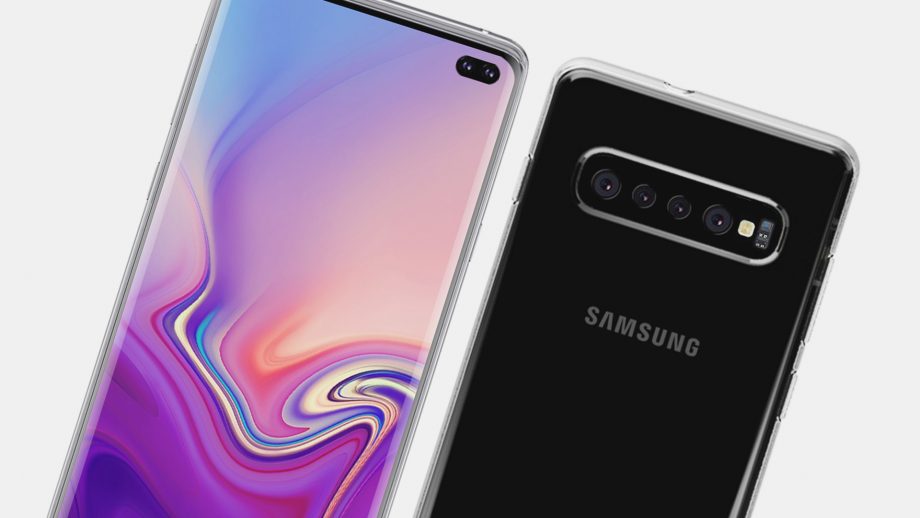 As far as the versions of the Galaxy S10 are considered, the leaked reports say that Samsung will unveil three variants.Also, apparently Samsung will unveil a futuristic 5G variant few months away from now. 5G is practically unusable at the moment but it will just be a move from Samsung to show that its keeping up with the latest technologies.
However, there's also a much hyped product that Samsung is expected to unveil at the Unpacked event: a foldable phone. The company has been hard at work at this for quite sometime now and has teased the product several times in the past. Samsung showed off a prototype version of the same last year in the month of November and supposedly it's ready show off a working version.
The Unpacked event is taking place at Bill Graham Civic Auditorium, San Francisco at 11AM PDT on February 20th. Also, this year marks the 10th anniversary of the Galaxy S line.