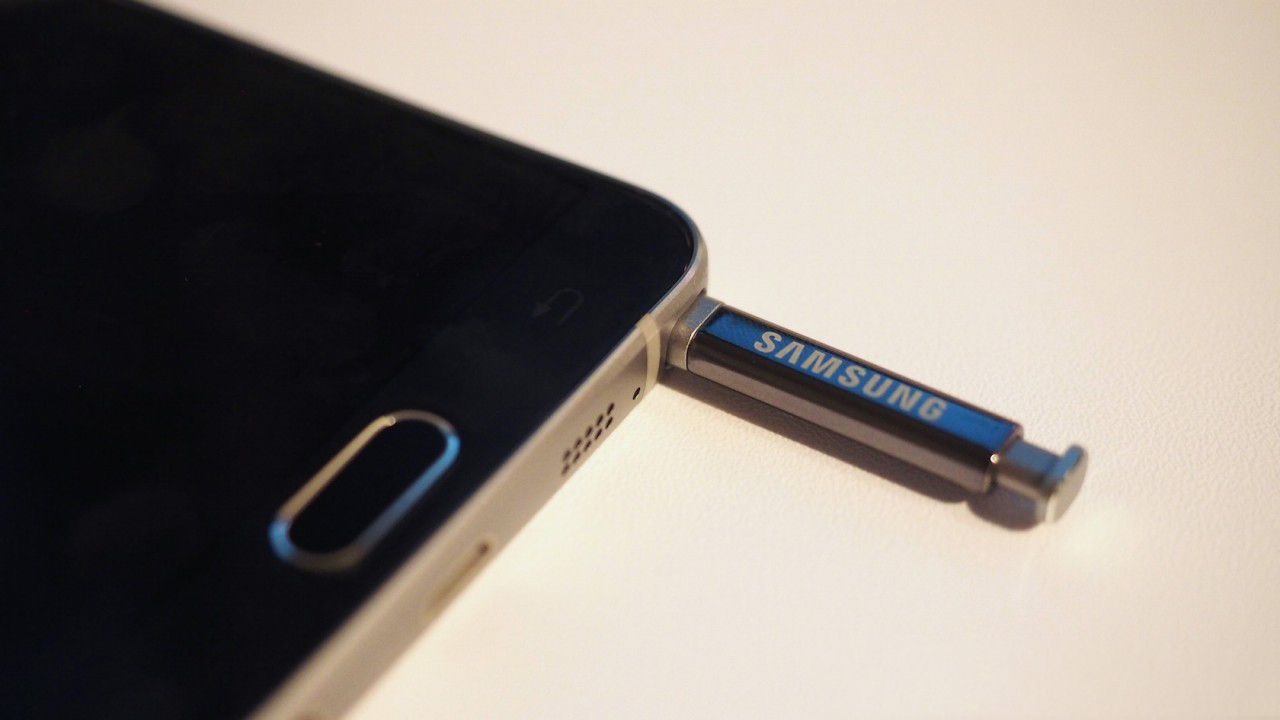 Galaxy Note 7 is scheduled to arrive during the month of August, but before that, Samsung has to commence the production process right? According to Sam Mobile, there are going to be a total of 5 million units produced, possibly to see what sort of response the public gives when the smartphone is introduced. A Galaxy S7 edge features a screen size of 5.5 inches, while rumors sputtering about state that the upcoming phone will have a 5.8-inch screen with the same resolution as both flagship smartphones that were announced by Samsung during MWC 2016.
So what changes are going to be implemented to Galaxy Note 7 if Samsung really wants it to sell well? Majority of the changes are going to take place from the inside, although there are chances that the phone might come with a dual-camera setup as well. With rumors suggesting that iPhone 7 Plus could feature a dual-camera, it is possibly the only logical assumption we could come up with seeing as how Samsung and Apple have been smartphone rivals for a considerably long period.
The 5.8-inch smartphone is expected to be powered by either a Snapdragon 823 or an Exynos 8890, with 6GB of RAM providing the much needed benefits of extreme multitasking. There is also a 4,000mAh battery that is going to be present inside the hood of the flagship and an iris scanner is also expected to be a part of the list of security features that will complement the fingerprint scanner integrated in the home button.
We hope to see a microSD card slot, along with hefty amounts of internal storage, since that will give the public the much needed motivation to make an upgrade. Samsung's flagship phones are not a cheap product to purchase so the company will really have to raise the bar as far as functionality is concerned.