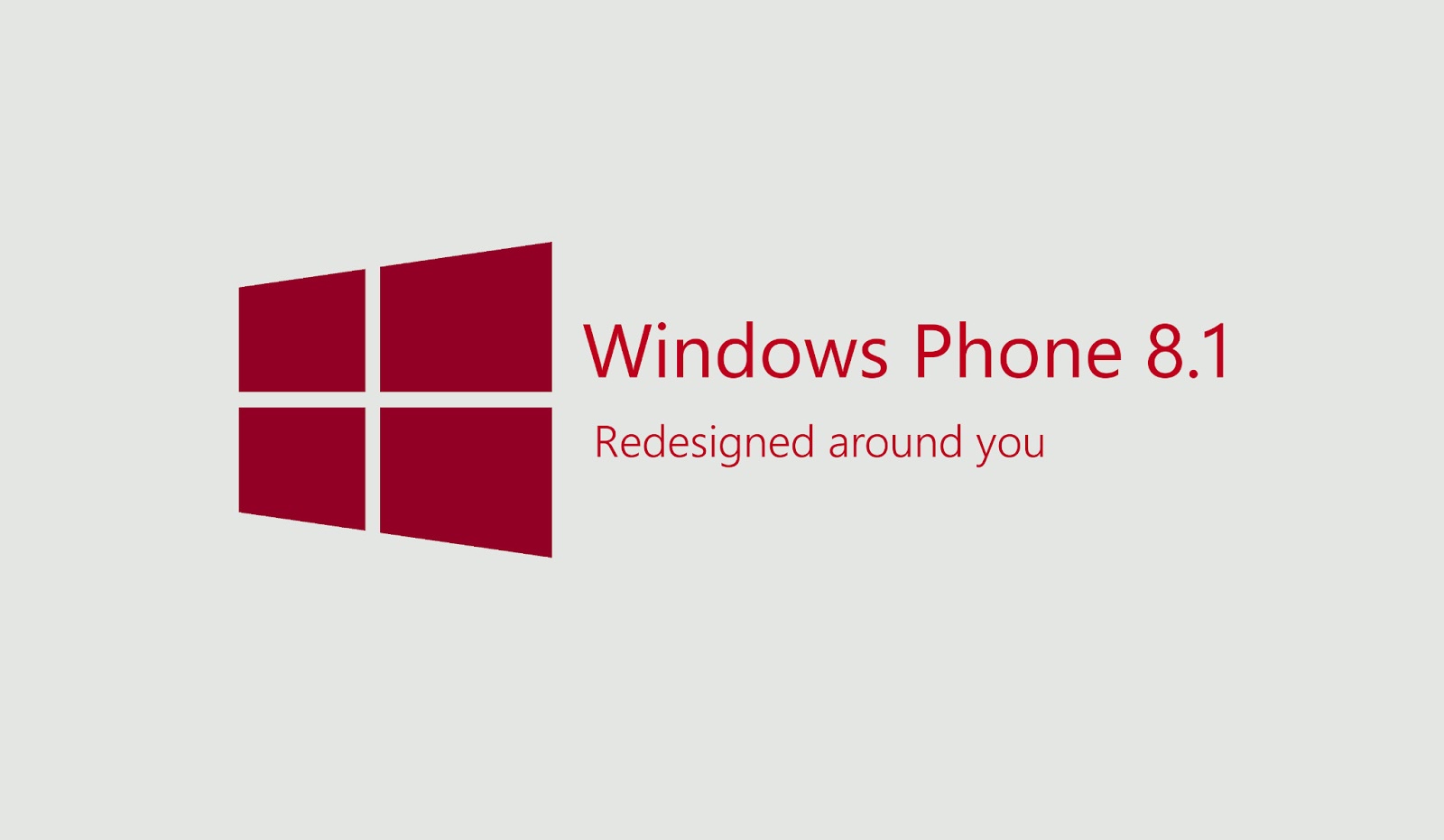 If you recall, you may vaguely remember that Samsung once upon a time made Windows Phones, and despite not putting much effort into selling the platform over the last few years, Samsung seem to be continuing to build and launch new Windows Phones in 2014.
Notorious gadget leaker @evleaks has posted an image of what is claimed to be a Samsung device powered by Windows Phone 8.1 with the model number SM-W750V with the associated code-name "Huron".
The device hardware looks very similar to Samsung's Android offerings – and why not, given the success of the variety of devices they offer. Of course, no Windows Phone would be complete without the dedicated Home button. That takes the place of the usual unbranded home button usually found on Samsung's Android handsets. It's not quite clear if this new leaked device will offer the same soft-touch 'Menu' and 'Back' buttons as their Android counterpart.
According to the leak, the new Windows Phone 8.1 powered Samsung device will be heading exclusively to Verizon Wireless, I suppose to cater for the massive demand for Windows Phone devices?
Samsung (re)entering the game
However, we don't have to look too far to understand Samsung's motives for re-engaging the Windows Phone platform. Frank X. Shaw – Microsoft's public relations boss, denied reports that Microsoft were investing tons of cash at vendors to encourage them to build handsets and keep vendors in the Windows Phone ecosystem. Whilst the numbers were disputed, the fact that Microsoft has marketing plans with partners and is set to make a big push in 2014 was not denied.
reality check. Do we do co-marketing with partners? You bet! But these numbers are complete fiction! http://t.co/Hfq7dtk9u1

— Frank X. Shaw (@fxshaw) January 16, 2014
So it seems relatively safe to assume that Samsung is set to benefit from building Windows Phone 8.1 powered devices financially as otherwise, you would have to question Samsung's motives to invest in another platform which has seemingly been tried and failed, and when they are already doing so well on Android.
There is no pricing information for the new device or suspected specs, or for that matter release information, but it does show Samsung still appear to be interested in the Windows Phone game.