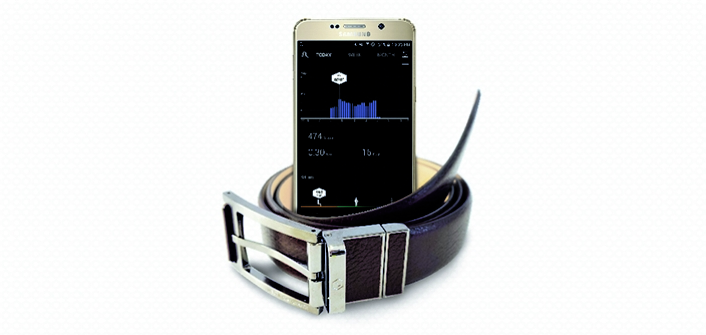 Samsung will demonstrate three products that it has been working with Creative Lab (C-Lab) a the Consumer Electronics Show (CES) 2016 this week. C-Lab is an innovation program that allows employees to nourish their own creative business ideas.
The C-Lab projects are:
WELT – a healthcare belt that helps people manage their waist size by tracking their daily habits and behaviors.
rink – a hand-motion controller for mobile Virtual Reality (VR) devices.
TipTalk – a new user experience (UX) that allows users to hear sounds transmitted through their own body.
WELT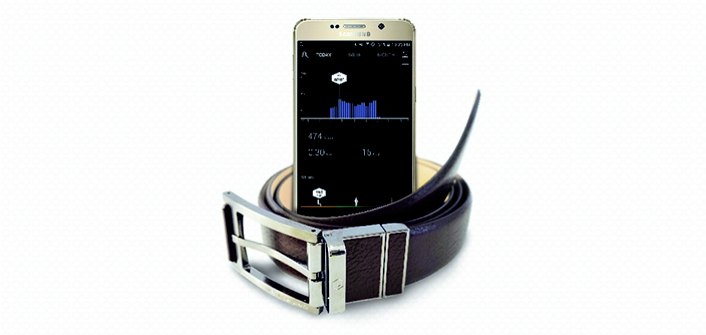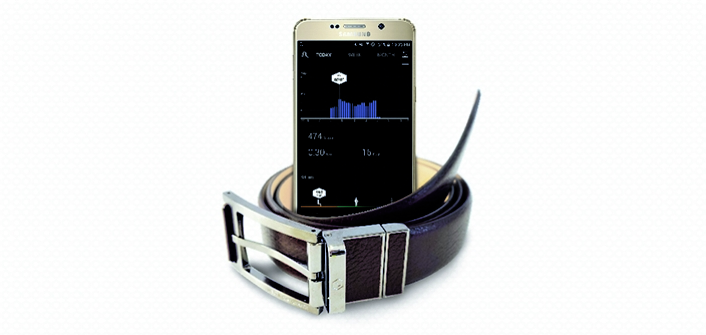 This is a smart belt monitors the health and fitness of the wearer. This device offers the user a more subtle way of using smart sensor technology to monitor their well-being. It can record the wearer's waist size, eating habits, number of steps taken and time spent sitting down. WELT sends the information to a specific app that aids in the analysis of the data to come up with tailor-made healthcare and weight management plans.
rink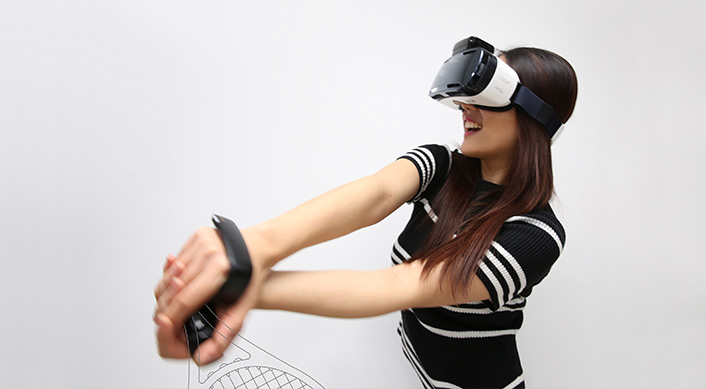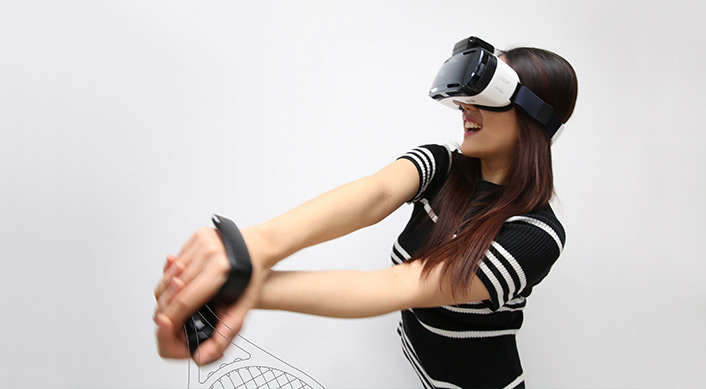 rink is an advanced hand-motion controller for mobile VR devices that allows a more intuitive and seamless way to interact with the virtual world. It gives the user greater movement control simply by using one's hands. It promises to make it easier for the user to get immersed into the virtual world and translate movement into virtual reality.
TipTalk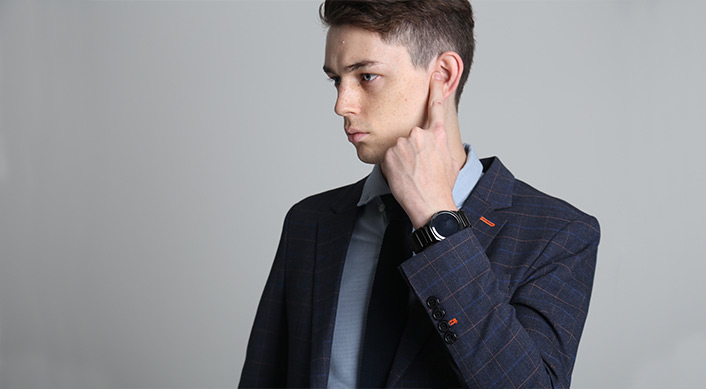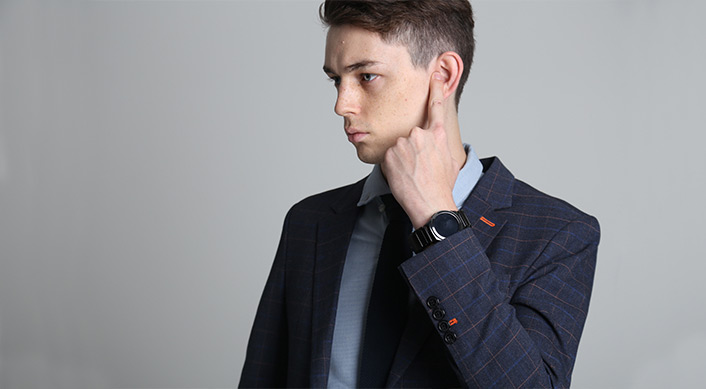 By simply touching a finger to your ear, TipTalk lets you listen to sound coming from a smart device like the Samsung Gear S2 without using headsets or earphones. This improves call clarity so you can talk even in noisy environments. Also, TipTalk ensures privacy without worrying of the risks of being overheard.
TipTalk is a device shaped like a watch strap and it can be attached on any watch whether analog or digital. It seamlessly syncs with smartphones, allowing text-to-speech functionality.
CES 2016 starts on January 6 ends on Jan. 9.
Source: Samsung