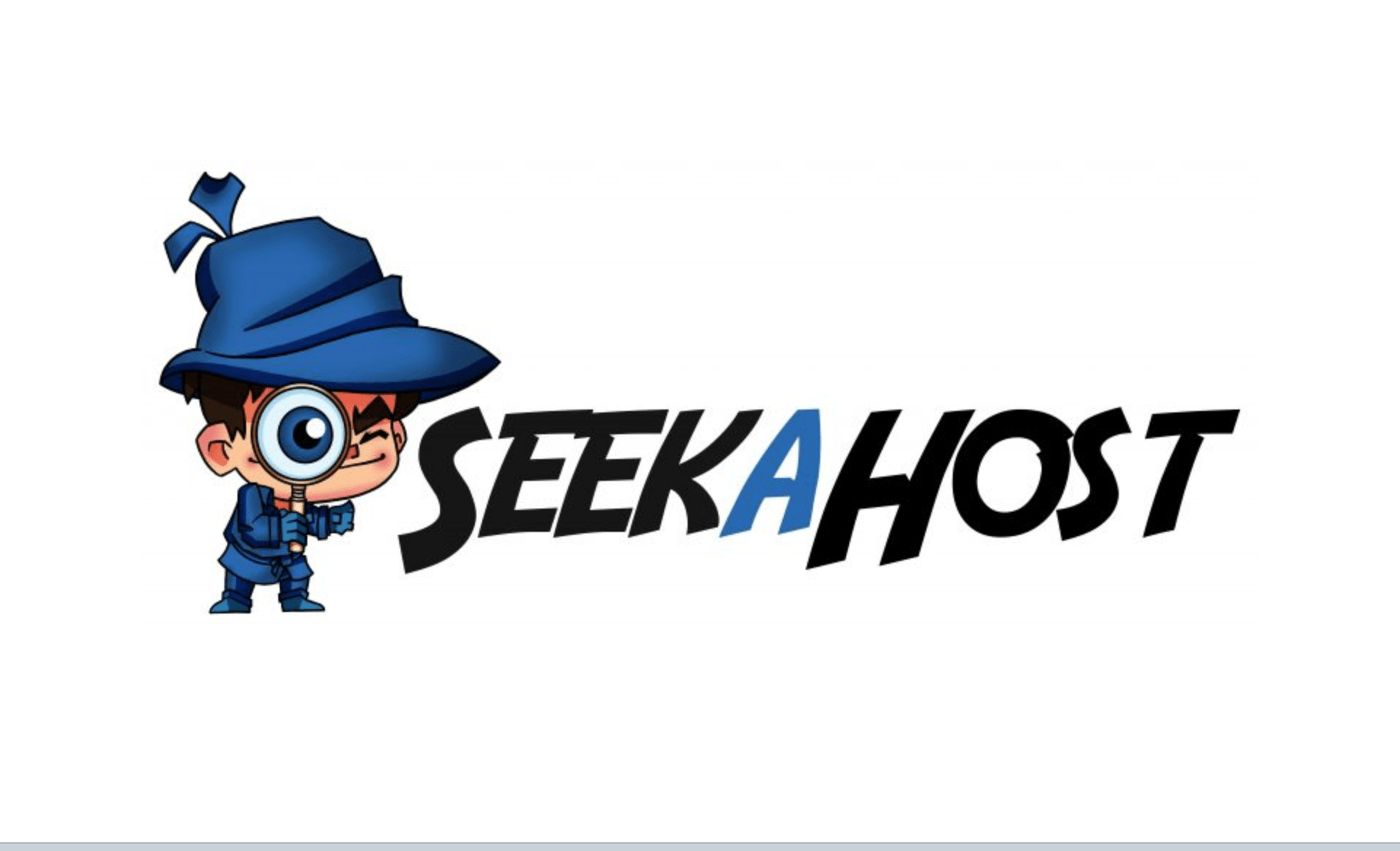 SeekaHost University is providing high-quality online courses that are designed to give the world access to the skills of the future for working online​.
The SeekaHost University went live in July 2019 with an extensive array of courses covering blogging, digital marketing, WordPress management, mastering online systems and platforms or SEO.
All online tutorials guide the student step by step through the training, created by accredited industry experts. From short to in-depth online guides, the online learning portal provides selected courses that anyone from anywhere in the world with an internet connection and mobile device can access and study online in their own time.
SeekaHost University's ambitious goal is to enable 100 million people to learn vital digital skills and join the digital economy, earning a living doing what they enjoy from wherever they choose to.
SeekaHost University also offers digital experts the opportunity to share their know-how with the online community by easily uploading their recorded courses onto the user-friendly SeekaHost University platform for instructors.
Guidance will be provided by the SeekaHost University technical team, taking instructors through the whole process and making it very easy & quick, so each course is up and running in no time and can be tracked and managed.
Before the eLearning platform merged into the SeekaHost University, it was known as the ClickDo Academy, which was started by the SEO consultant and ClickDo founder Fernando Raymond, a digital strategist and business visionary. He himself learned the necessary online skills to build his digital marketing agency ClickDo Ltd. through online tutorials and feels it's high time to help the digitally inspired to get online and learn the proven digital marketing techniques that help businesses thrive online.
Having trialled & tested many techniques, Fernando has built a repertoire that works exactly how it's supposed to and he and his well-trained ClickDo and SeekaHost team share these via their online tutorials. The digital marketing experts know how to get the desired results in the modern digital world for businesses and individuals to be successful.
Another advantage of joining the SeekaHost University is that all students can get free personal webhosting for their first ever website via the webhosting company SeekaHost.
Dedicated To Educating People About Digital Future Skills
The SeekaHost University aims to educate students young and old worldwide about the transition to a digital economy​. We achieve this by writing engaging guides about the various digital skills required to succeed in the modern online world and providing easy-to-learn online tutorials.
At the SeekaHost University, our objective is to give students and instructors a platform to exchange digital knowledge and skills for online success.
As the internet becomes increasingly prevalent in everyone's daily life, it is the mission of SeekaHost via University.SeekaHost.com to prepare and equip people with the necessary digital skills that make them digital experts themselves.