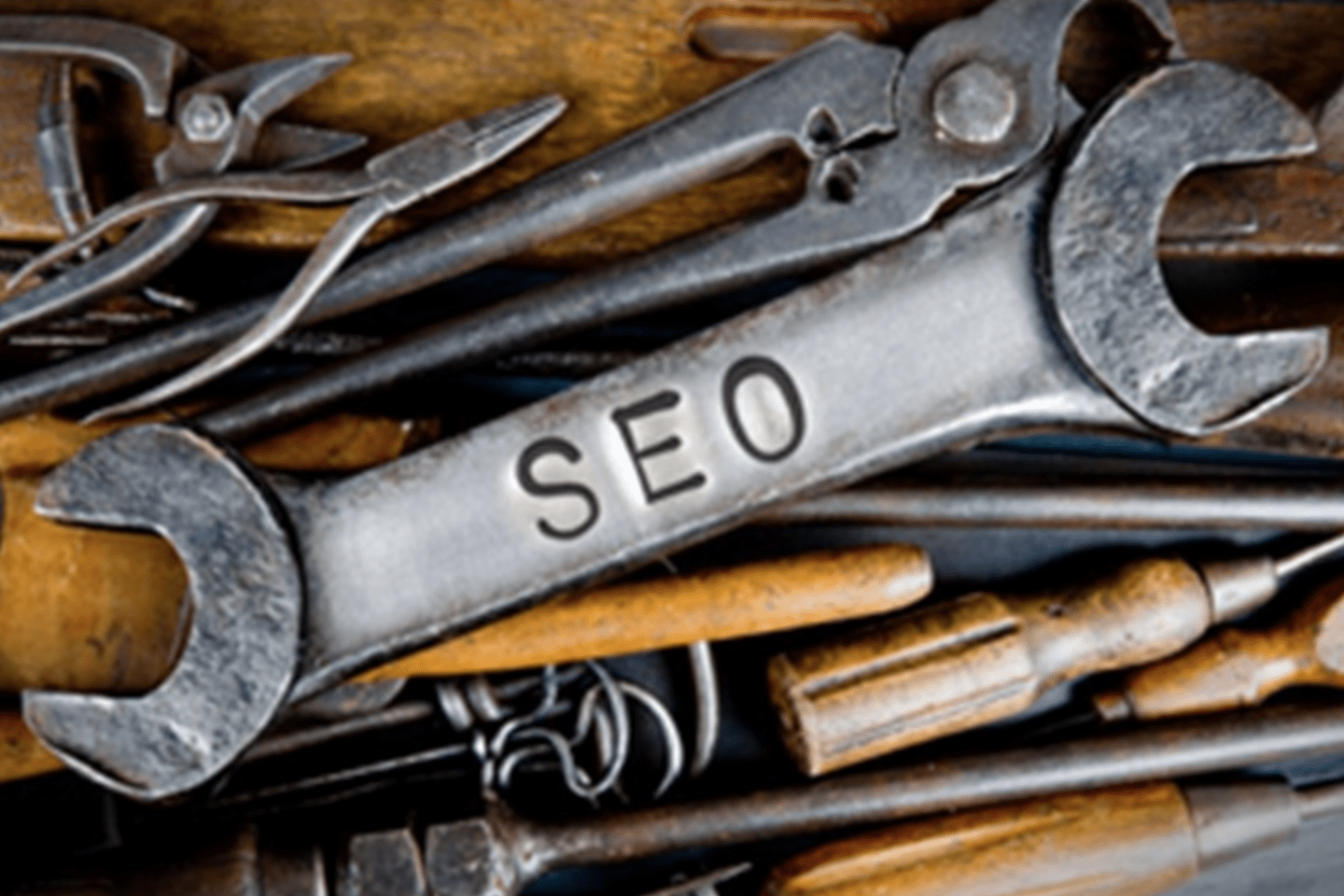 Business owners have read time and again that SEO is perhaps the best investment during the COVID crisis. Indeed, SEO is crucial for keeping a business visible while everyone is stuck at home, and it will help a business grow its audience and cultivate leads even after the country (and world!) starts reopening.
Unfortunately, many business leaders understand this advice as "invest in SEO tools." There are dozens of SEO tools available to businesses of every size, and many of them can be helpful to businesses looking to improve their ranking and accomplish other digital marketing goals — but that doesn't mean that SEO tools are the beginning and end of a business's SEO journey.
Proficiency With SEO Tools Is a Must
A tool is only as effective as the person using it. Most business leaders are not SEO experts, and it is rare for the average business employee to have any SEO awareness or experience. Thus, businesses that have SEO tools typically aren't equipped to use that tool correctly and achieve SEO success.
Many SEO tools market themselves as easy-to-use and intuitive, but they do require some foundation of SEO knowledge and skill. Unfortunately, it isn't possible to gain that knowledge and skill from a handful of blog posts. Most respected SEOs have at least 10 years of experience in the industry, studying search engine and digital marketing trends, as well as some formal education in computer science, web development or another technical field. Even then, each SEO client presents unique challenges related to keywords, competition and the like, so SEOs need to manage their tools in a different way for each case.
It is possible for a business leader to become proficient with DIY SEO tools — but it will take time and energy that few leaders have to spare. A common alternative is to hire a professional SEO onto their marketing staff to manage SEO tools efficiently. However, such a hiring decision shouldn't be made lightly, especially when there are better, more affordable options.
Most Businesses Gain More Through Outsourcing
A smarter and more economical decision for most businesses is to outsource their SEO efforts to a dedicated SEO agency. Instead of one employee managing an entire business's SEO with a handful of free or freemium tools, professional SEO firms have dozens of workers experienced in SEO and dedicated to providing high-quality services and delivering sought-after SEO results.
Not only do many SEO companies expertly use the tools available to businesses, but they often develop their own, bespoke tools that go above and beyond to provide data on clients' SEO performance. What's more, SEO agencies have other resources that businesses typically lack, like networks of publishers for building backlinks and content creators for introducing the right type and frequency of keywords.
Business leaders should consult with different SEO agencies in their region to better understand what services are available to them and at what pricing structures. Business leaders should be wary of SEO companies that claim to over results that are too-good-to-be-true, like link-building under $100 or changes to search ranking in under a month. Vetting SEO firms to find quality services is an absolute must, to ensure that SEOs have the requisite experience to ensure lasting positive change.
Some Tools Are Always Useful
Even after outsourcing to a trustworthy SEO agency, businesses should consider using SEO tools in house. Though these tools will no longer be necessary for building and enacting SEO strategy — which are services intelligently outsourced to qualified SEOs — they will help business leaders stay connected to their SEO efforts and allow businesses to verify that they are en route to positive changes to their search ranking.
It might be wise for business leaders to consult with their SEO providers to better understand which tools are best for this purpose. Some SEO firms will offer businesses access to the tools they are using, which will come with a handy dashboard with appropriate data for business leaders. Others might teach business leaders how to use free tools like Google Analytics to check on page performance periodically.
SEO cannot be done without SEO tools — but that doesn't mean that SEO tools guarantee SEO success. Business leaders need to consider their SEO goals, experience and budget before investing in any tools, and even then, most will find the greatest chances of success by trusting SEO tools in the hands of SEO experts.