Safety is one of the factors that keeps a group of people together, so that if any help is required, there will be someone to help. However, some situations might call for a "solo" ride which leaves the loved ones worried and concerned. To solve the issue, Sfara a mobile safety solutions company has created a service/app called "Guardian".
Guardian provides a complete safety and care package without requiring to fiddle with multiple services. It basically keeps people connected with their loved ones which basically almost every app does but it does something special, it offers its own dedicated emergency services which is unheard of in the safety solutions market (at least for the price Sfara offers it for).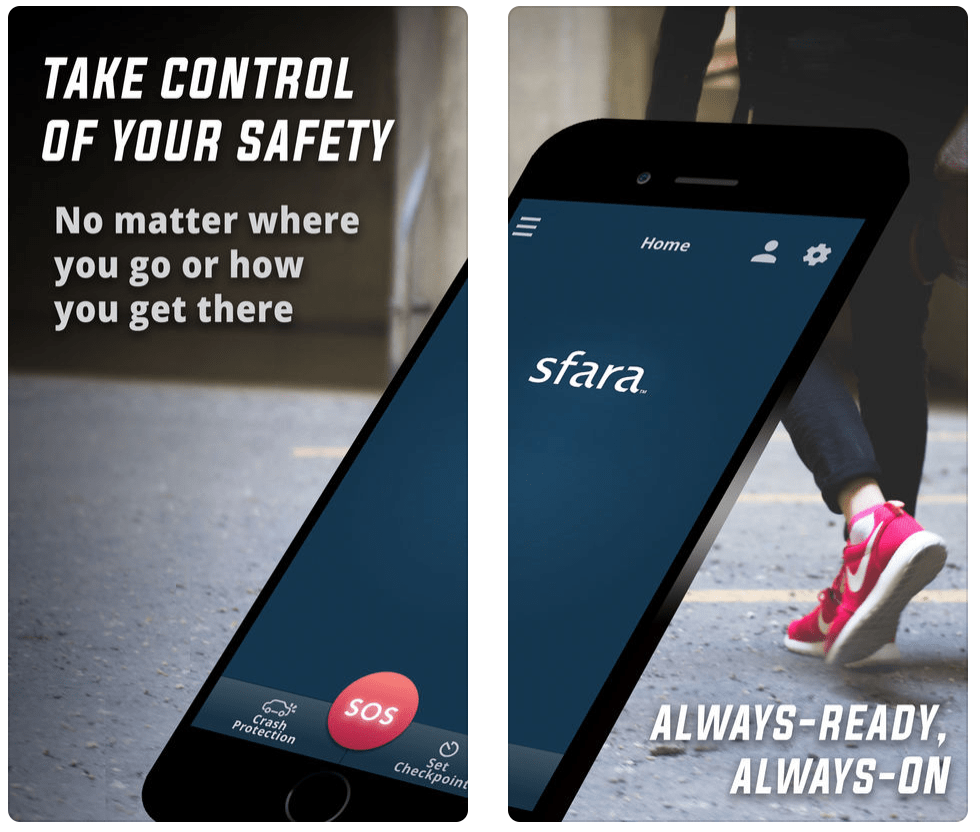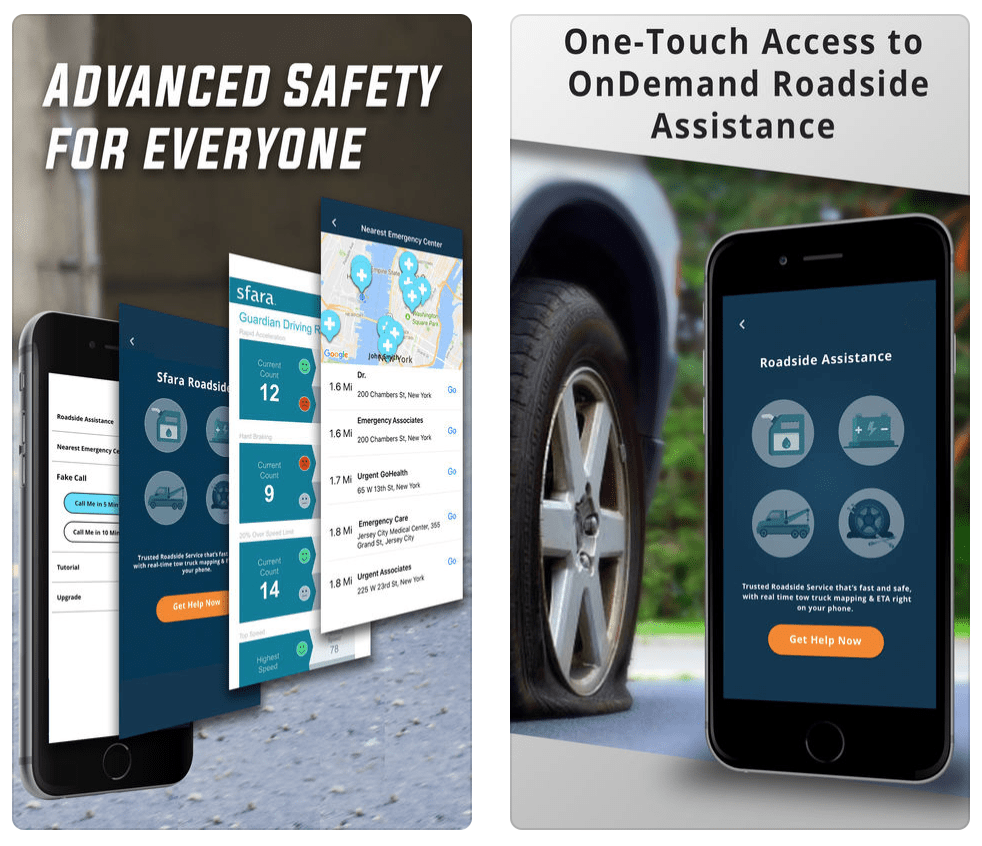 In any emergency situations, Sfara just requires the user to triple tap on the phone (even when it is in the pocket) to get help – it connects the user to an emergency manager. It can be during a solo walk or jog, that you stumble upon a stranger or if you find yourself in a tough spot by taking a shady road. Other emergency services usually require users to pull their phone out of the pocket and press a button multiple times.
Sfara promises safety even when in the car – it offers crash detection services and will also send a dedicated GPS-enabled truck when your vehicle breaks down or when you require emergency help. It being GPS-enabled, users can track the emergency vehicle to wrap their head around the ETA.
In situations, if you feel that you'll have to drive yourself, Guardian will automatically display the map to the nearest emergency center after you activate the service.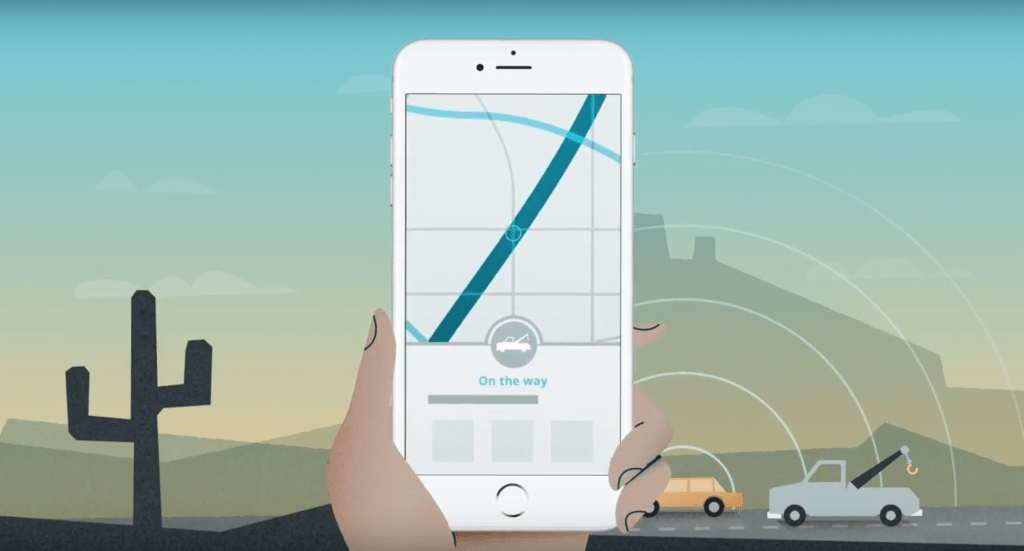 The service also offers a biweekly report of the user's driving habits (if required), it's especially useful when parents are teaching their teens to drive. It provides a broad overview of the speed, braking, acceleration and also compares the driver with the performance of other driver(s) as a quality assessment.
The service is available as a freemium and a premium in the US at present. One quality of Sfara's Guardian that makes it stand out is its price (for premium) – it costs just $4.99 per month which is less than the amount people pay for Netflix, Spotify and other services (its usually $9.99 per month for entertainment services).
Founder & Editor-in-Chief of Tapscape. I'm an also Independent Cyber Security Researcher, Android App Developer, and a Blogger that love to learn and write about the latest Technology news.