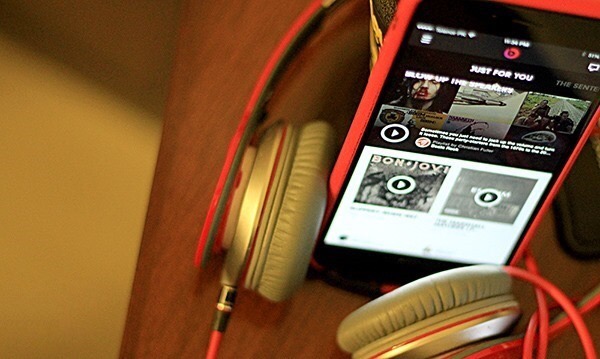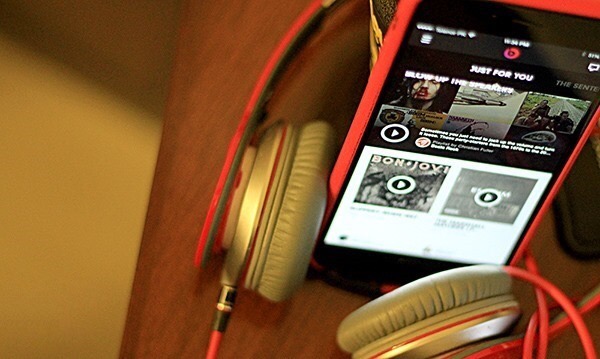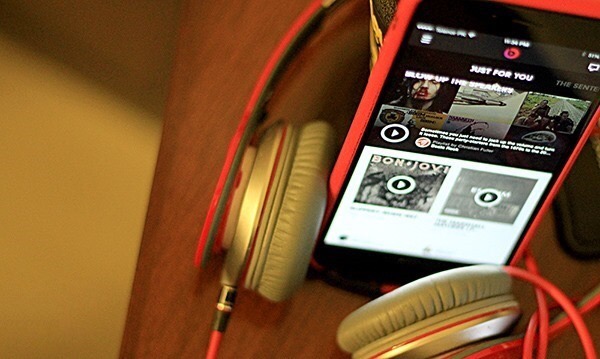 Apple's answer to Spotify is finally here! iOS 8.4 not only delivers a bunch o' bug fixes and feature tweaks, but also Apple Music — Cupertino's most recent if not definitive play in the streaming music space.
Is Apple Music biggest thing in digital music since the original iPod and iTunes? Probably not, but Apple has a strong track record of redefining entire industries and streaming music distinctly lacks a viable business model, aka leadership.
See also: OS X 10.10.4 Ships, iTunes 12.2 Is AWOL
Find out for yourself by installing iOS 8.4 (Settings > General > Software Update) and giving Apple Music + Beats 1 Radio a try for yourself!
iOS 8.4: Features, Fixes and Fun
• Apple Music:
— Become an Apple Music member to play millions of songs from the Apple music catalog, or keep them offline for playback later.
— For You: Members can see playlist and album recommendations, handpicked by music experts.
— New: Members can find the latest, greatest new music available — direct from Apple Music's editors.
— Radio: Tune in to music, interviews and exclusive radio shows on Beats 1, play radio stations created by Apple Music editors or create your own from any artist or song.
— Connect: See shared thoughts, photos, music and videos from artists you follow, then join the conversation.
— My Music: Play all of your iTunes purchases, songs from Apple Music, and playlists in one place.
— Completely redesigned music player that includes new features such as Recently Added, — MiniPlayer, Up Next, and more.
— iTunes Store: Still the best place to buy your favorite music — one song or album at a time.
Availability and features may vary by country.
• iBooks improvements and fixes:
— Browse, listen and download audiobooks from inside iBooks.
— Enjoy the all-new Now Playing feature, designed specifically for audiobooks.
— Books that are Made for iBooks now work on the iPhone in addition to the iPad.
— Find and pre-order books in a series right from your library.
— Improves accessibility of widgets, glossary and navigation in books made with iBooks Author.
— New default Chinese font.
— New setting to turn off Auto-Night theme in your library.
• Additional fixes and tweaks:
— Resolves an issue that may have prevented Hide Purchases from working.
— Resolves an issue that may have prevented downloading books from iCloud.
— Fixes an issue where receiving a specific series of Unicode characters causes device to reboot.
— Fixes an issue that prevented GPS accessories from providing location data.
— Fixes an issue where deleted Apple Watch apps could re-install.
— Info on the security content
Get a free three-month Apple Music trial. As of this writing, Apple Music is available only on iThings running iOS 8.4.
Additionally, Apple's 24/7 international radio station, Beats 1, is now streaming and we'd love hear your opinion…
What's your take?
Image: Redmond Pie