Apple launched the iPhone 7 in 2016 and its still one of the popular iPhone as the company cuts price of its older models after every new release. The iPhone is followed by the iPhone X and the iPhone 8, both are very expensive which makes the case of an iPhone 7 purchase more sensible.
Under the hood, the iPhone 7 is powered by an A10 Fusion chip, its ridiculously fast, you won't notice any hiccups at least for another year or two. Even after that time period, it won't likely feel slow generally but it will fall behind the latest iPhones. The phone has 2GB of RAM to handle multiple apps at the same time and it's more than enough for iOS apps.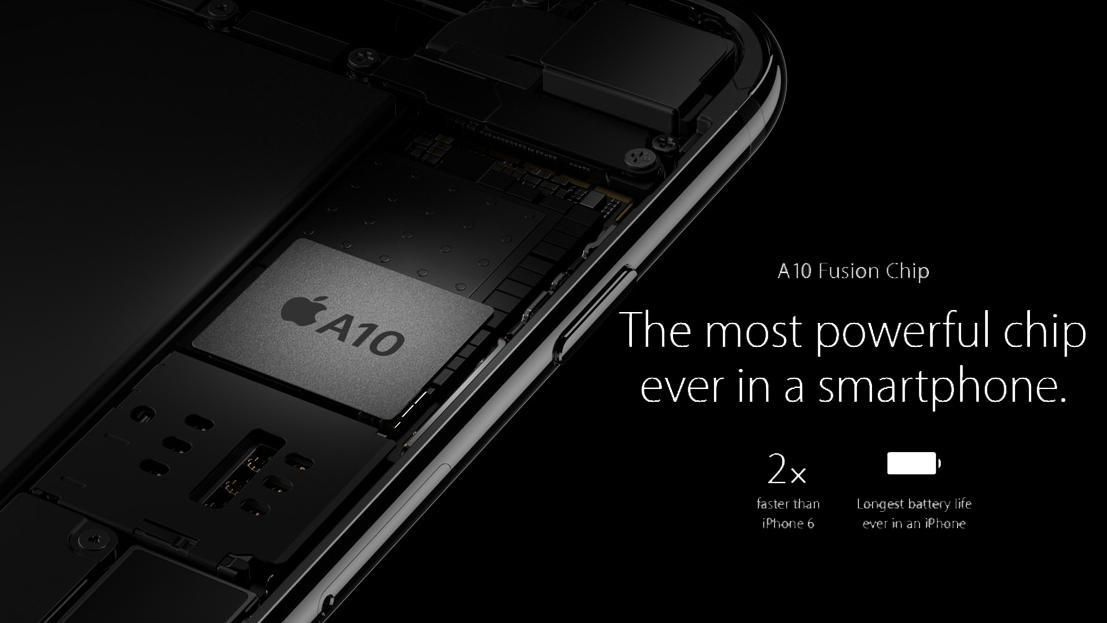 iPhone 7 was the first to be termed as a 'water resistant' iPhone. The iPhone 6, 6S, and the 7 look completely identical on the outside but to make the iPhone 7 water-resistant, the company had to re-engineer the enclosure to make sure that water doesn't seep in. Also, ditching the 3.5mm headphone jack helped with this case, as one less port means less to worry about water entering the phone.
You may have a different point of view but in my opinion, removal of the 3.5mm headphone jack was the right thing to do. There's no need to have multiple ports on a phone as its expected to be tiny and also has to pack a large battery (the iPhone still has a tiny battery though) to run the whole day. Lightning based earphones and wireless audio also push for high quality music to the next level, it's not a huge shift but that's there.
The iPhone 7 also received updated cameras – 7MP camera on the front and 12MP camera on the back. Both are extremely good at taking good pictures in both sufficient-light and low-light situations.
If you can find a good deal on the iPhone 7, sure, buy it. The iPhone 7 is still a great phone and as you know that if its not an iPhone, it's not an iPhone. Don't get me wrong, there are tons of other Android phones in this price range but if only the iPhone experience satisfies you, none better than the iPhone 7.