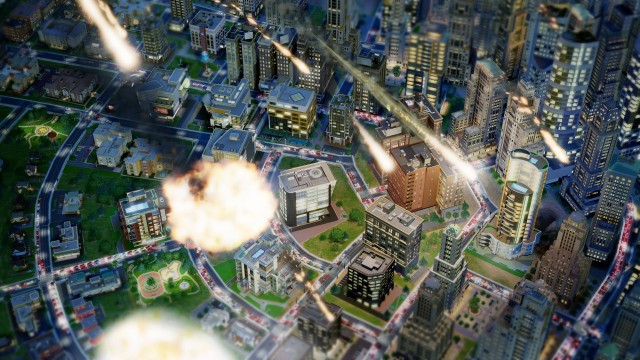 SimCity hasn't exactly had the best time with the PC launch which was plagued with server issues. So much so that the Mac version of the game was delayed by a month to iron out the issues, but history repeated itself with severe networking issues which made it almost impossible to play.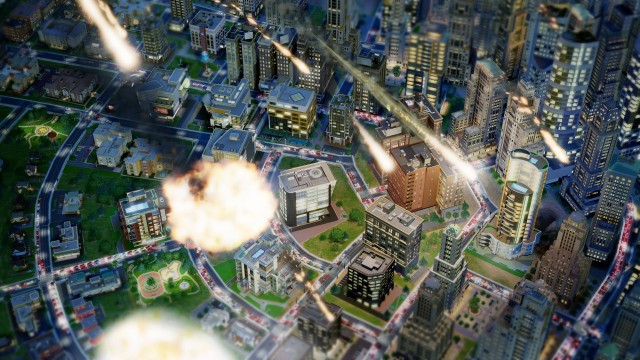 The whole issue was amplified since SimCity didn't have an offline mode, meaning whatever server issues EA were having rendered the game unusable since any activity had to go via EA's servers.
SimCity Offline
However, according to the General Manager for Maxis, the developer of SimCity, the company are exploring the option of including an offline mode and if it's possible:
"Right now we have a team specifically focused on exploring the possibility of an offline mode. I can't make any promises on when we will have more information, but we know this is something that many of our players have been asking for. While the server connectivity issues are behind us, we would like to give our players the ability to play even if they choose not to connect. An offline mode would have the additional benefit of providing room to the modding community to experiment without interfering or breaking the multiplayer experience."
EA and Maxis have previously insisted that an online-only experience was the only way SimCity could be offered, but it seems that months of forums being posted with issues, together with support tickets has finally started to swing the opinion of EA and Maxis.
An offline mode would certainly be well received, and is certainly something that should have been offered from day one.
What do you guys think?