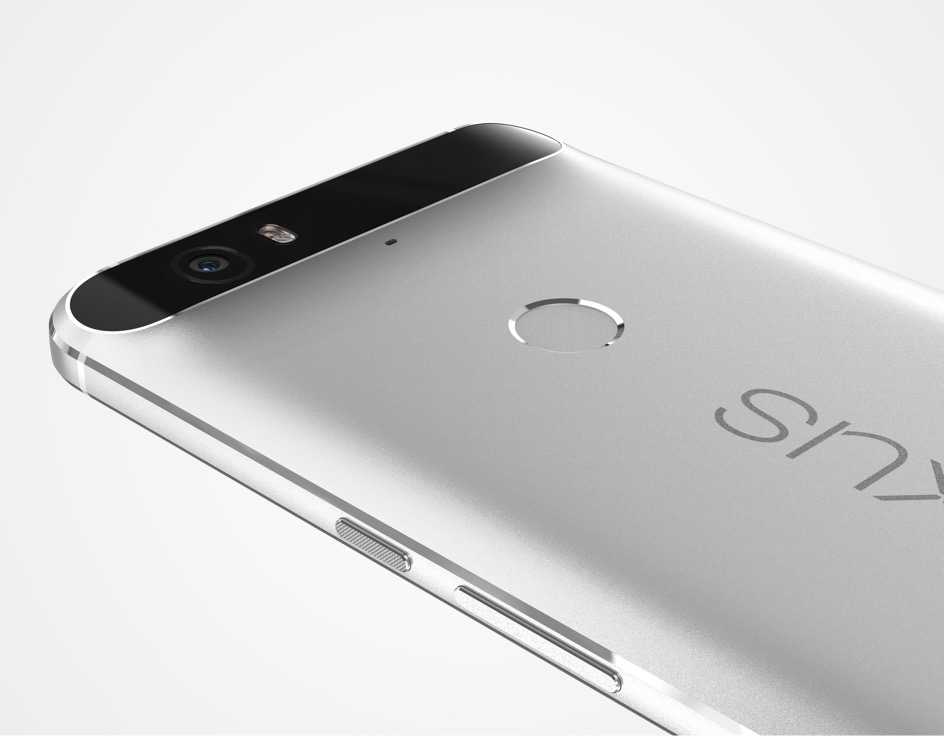 CES, in Vegas, is not the main event when it comes to phones. The MWC (Mobile World Congress) is the showpiece event for mobiles. However, a few handsets usually get a mention at the Consumer Electronics Show; and at CES 2016 there were at least six notable Android phones showcased.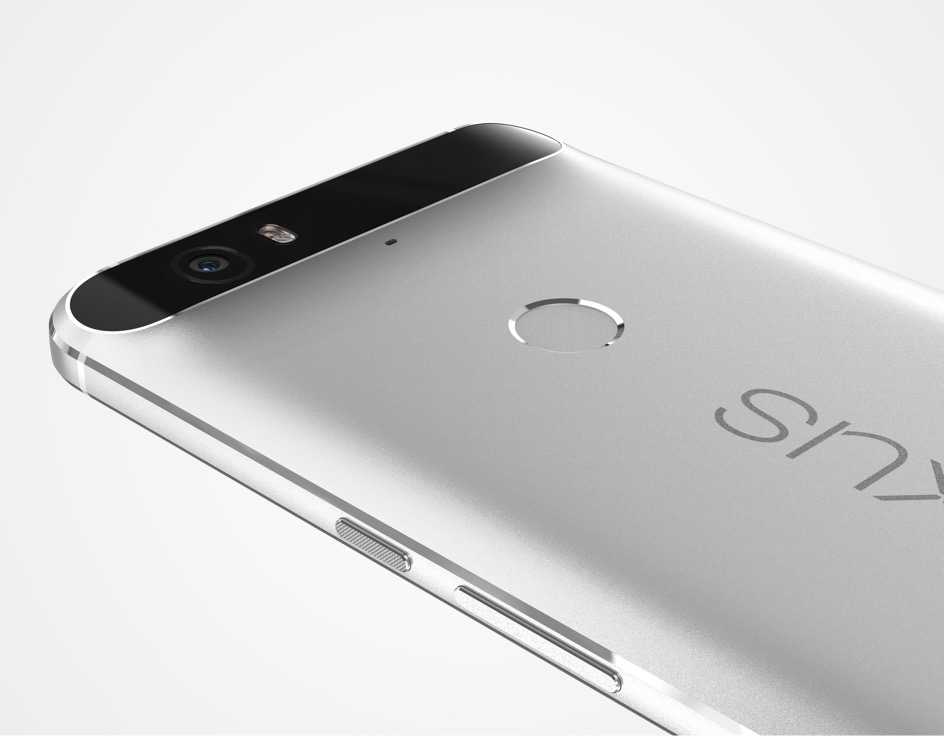 LG K10 and K7
LG, which also announced WebOS 3.0, showed off its latest K series of phones at CES 2016. They were the LG K10 and the K7. The latest handsets have unique curved pebble designs. These are phones with 2.5 3D Arc Class designs and woven patterns on the back. They also include Gesture Shot that enables users to take photographs by clinching a hand in front of the lens.
These are Android 5.1 phones with two or three GB RAM, up to 16 GB ROM and the K10 has a 13-megapixel front camera. The K10 is the higher specification model, and it also has a 5.3-inch display and 2,300mAh battery. LG has not revealed much about when the phones will come out, except that they will launch them in quarter one 2016.
Google Nexus 6P
Google is not renowned for phones, but the search engine giant took its chance to showcase the Nexus 6P at CES. This phone will come with Android 6 Marshmallow and a variety of Google apps. It is boasting a great 4K resolution video camera with a 12.3-megapixel resolution for photographs. The Nexus 6P also has 3 GB RAM, 128 GB internal storage and a Snapdragon 810 CPU.
Le Max Pro
Letv's Le Max Pro phone, revealed at CES 2016, is the first to include the Snapdragon 820 chipset. That is a chipset widely expected to be incorporated into a number of flagship handsets such as the Xperia Z6. So with that the Le Max Pro will outmatch most of the other alternatives.
In addition, Letv is rolling out the Le Max with the latest Android 6. It has a 6.33-inch display with 2,560 x 1,440 resolution. It is also boasts a 21-megapixel primary camera, 4 GB RAM and up to 128 GB of internal storage. So this was perhaps the highest spec phone unveiled at CES.
Blu Vivo 5
Blu unveiled the Vivo 5 as a budget phone at CES. This handset comes with the Android 5.1 platform and has a relatively low spec 5.5-inch display with 720 x 1,280 resolution. It includes a 1.3 Ghz CPU, 3 GB RAM, 32 GB ROM and a 13-megapixel rear camera. The Blu Vivo XL is a lower specification model with 2 GB RAM and 16 GB internal storage.
Blu has confirmed that they will launch in February. The premium model will retail at $199. The Vivo XL will be available at $149.
Yezz Sfera
Yezz showcased a more novel phone with the Sfera. The Sfera includes spherical cameras that enables users to record 360-degree videos. So it is being touted as a VR video recorder, and with the camera you can select three alternative preview modes.

Aside from its innovative camera, the Sfera is an Android 6 phone with 2 GHz CPU. It has 3 GB RAM, 32 GB ROM and a 3,000 mAh battery. It will be widely available in April and retailing at $299.
Honor 5X
Huawei included the Honor 5X phone at CES. This is an all-metal handset with a comparable design to the Mate 8. It has a Snapdragon 615 CPU, 2 GB RAM, 13-megapixel primary camera and runs with Android Lollipop. Huawei has announced its launching the phone in the USA this January for $199.
Those were six Android phones at CES 2016. Of those, the Le Max Pro and Yezz Sfera are probably the most exciting new models.
H/T: ANDROIDPIT