Smart ways to get quality backlinks for SEO purposes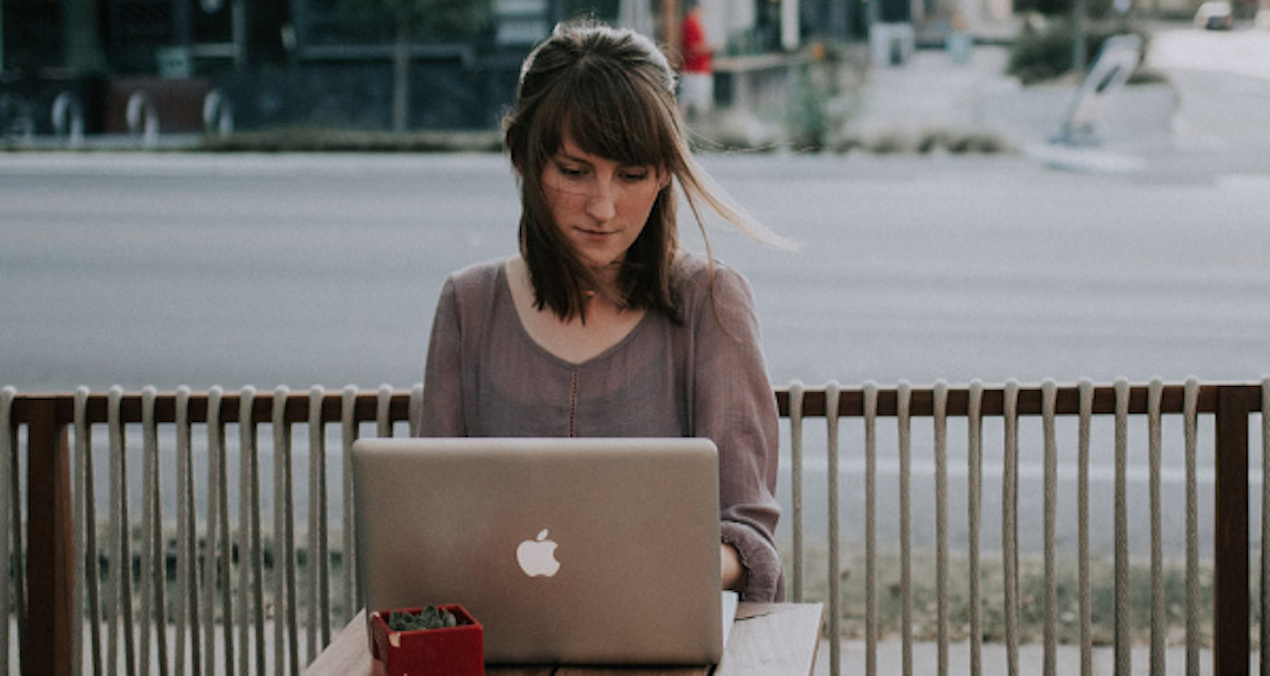 If you are going to launch a new website in some time then it is important that you prepare for some heavy SEO as well if you want to see it take sail and rise high. But if on the other hand, you don't want to do that then at least try to get some quality backlinks that will help your website to soar high and redirecting more and more traffic towards your side too. What are backlinks should you ask? Well, backlinks are the digital links of a website that are placed in-between content or used for SEO purposes to improve the ranking of that dedicated website on search engines.
When more traffic is hitting those backlinks the more will be the ultimate progress of your website in terms of quality and ranking high on dedicated search engines and only backlinks can help you with that. If you are wondering about some of the genuine ways to get your hands on more backlinks then you have come to the right place, continue reading through the rest of the article and you will have enough knowledge to get your hands on some free backlink too;
1. Writing guest posts
Guest posts in simpler terms refer to the writing a third person would do for your website or blogpost. The guest post can be simple or complex depending on the very niche of the blog or website you have, it can be long or short and at the same time can be informative or some kind of description. There is usually some kind of agreement done with the guest post writer before they can begin writing the guest post and that agreement is the inclusion of their own backlinks into the guest post.
Suppose if a guest post is to be published on your website and your web's ranking will improve then the person who has written it will include some of their own backlinks promoting one of their sites. It is a great way of securing genuine backlinks.
2. Public relations
A public relation is a sophisticated form of digital marketing but the medium used here is not social media but digital newspapers other broadcasting agencies. You simply have to put out an advertisement for your website or blog in one of those magazines or digital newspapers that get out. If the audience that reads that specific magazine or newspaper is large in number then you will be able to build some positive public relations with them. The word will keep on spreading thus getting you more viewers and visitors through the backlink that you have provided within the ad.
3. Broken link building
As many websites are continually moving their data around the links that got generated earlier for their web or some of the content these refer to get broken. One of the best ways to be able to get quality backlinks is through broken link building. This is a simple strategy that involves working on the broken link for a dedicated website and understanding the content that it was referring to earlier. Now when you know what type of content that link was offering you can create the same content and ask the website to redirect their traffic to your web link thus getting valuable backlinks and getting a chance to increase traffic on your site.