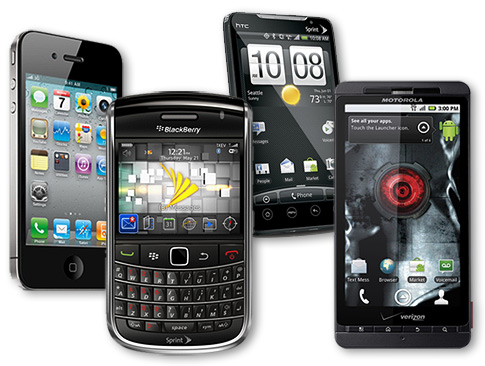 A new IDC report has been released and according to the research within it, the US and European smartphone markets are so saturated that growth in 2014 will be in the single digits. This will be the most significant decrease in year-over-year smartphone sales in years.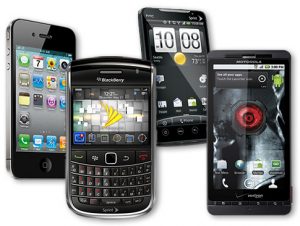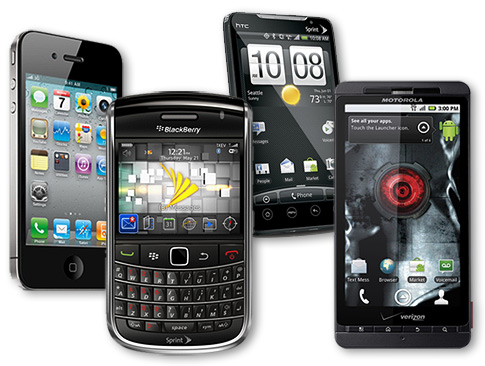 Through 2013 growth had reached 39%, resulting in 1 billion smartphone sales during the last year alone. However, things are changing in Western markets as a result of the massive amount of growth that we have seen in recent years.
IDC's report predicts that 2014 sales volumes will reach 1.2 billion, a 19.3% year-over-year increase, though much of that will be coming from emerging markets. The trend will continue through the rest of the decade, with growth figures slumping to as low as 6.2% in 2018.
Despite the high growth expected in many emerging markets, 2014 will mark the year smartphone growth drops more significantly than ever before…2014 volumes are expected to be 1.2 billion, up from 1 billion in 2013, representing 19.3 percent year-over-year growth." – IDC
Considering how many people are already using smartphones and the amount that will begin to do so in 2014 and 2015, it is no surprise that annual growth will enter into a significant decline. However, smartphone companies will be able to rely on sales in emerging markets for the foreseeable future, which may be part of the reason why there has been an increasing focus on budget devices.
The move towards emerging markets and budget smartphones can also be seen by the decrease in the average smartphone selling price between 2013 and 2018. Last year, the average price was $335, but that will fall to $260 by 2018.
"Last year we saw a total of 322.5 million smartphone units ship for under $150 and that number will continue to grow going forward. We've already seen numerous smartphone announcements targeting this priceband this year, with some as low as $25. – Ramon Llamas, research manager, IDC
Even though companies like Samsung are beginning to focus on emerging markets by releasing low-cost smartphones, local companies currently control a large part of the smartphone industry in those areas. As emerging markets become more important however, this could change.
Summary

: IDC is predicting that 2014 will mark the beginning of a decline in year-over-year smartphone sales growth and by 2018, growth will be just 6.2%.

Image Credit: idownloadblog