The XXII Sochi 2014 Winter Olympics hasn't even officially begun yet and already #SochiFail and #SochiProblems are the fastest trending memes on the web.
Several dedicated twitter accounts, including @SochiProblems and @SochiFails have popped up to capture the best blunders and fails at this year's Winter Games.
The Sochi games has been fraught with controversy from day one, with concerns arising surrounding Russia's (lack of) preparation, corruption, environmental issues, labor abuses and the country's blatant anti-gay commentary. And that's all before the Opening Ceremony. But now as the games approach and the world's media descends on Sochi we'll get an unprecedented look at a country not used to such scrutiny. And it's going to be hilarious.
Sochi Fails
There are a lot of team sports at the Sochi Games, but going to the toilet should have probably remained a solo event.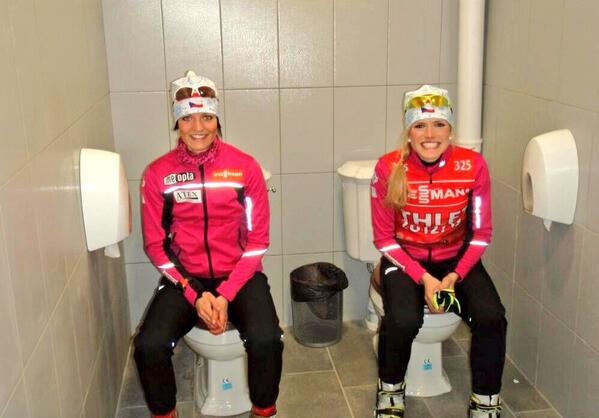 Another image doing the rounds on social media is the already-infamous 'what not to do' in the Sochi bathrooms. Fishing is definitely not allowed.
Unfortunately for Russia, most of the Sochi Fails are in someway related to toilets. Here's an excellent example of Russian workmanship:
If environmental and health concerns weren't a problem before, they will be soon. Take a look at this 'filtered' tap water from a Sochi hotel.
And, equally concerning:
Russian preparations for the games have been impressively last minute. Below, a worker adds the final coat of green paint to the grass outside one of the main 2014 Winter Olympics venues.
And here, two days out from the Opening Ceremony and another Games worker casually paves a main pedestrian thoroughfare.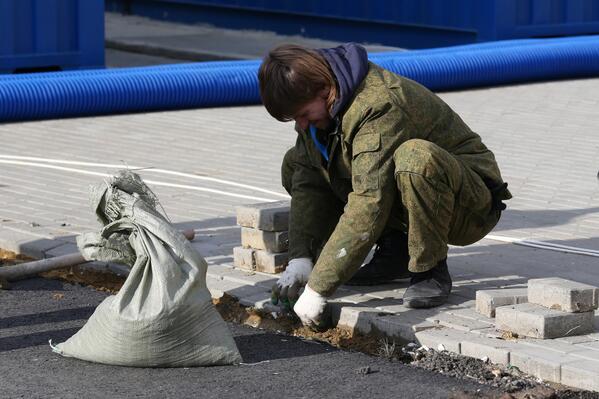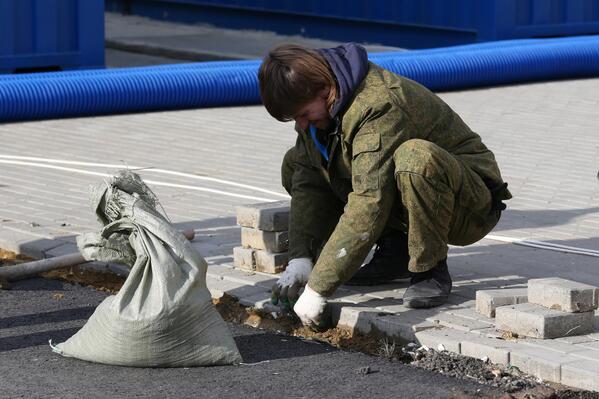 Some of the best photos have been appearing on Twitter by way of journalists arriving in Sochi to cover the games. This shot below demonstrates the high-standards of Russian resort accommodation.
Adding to Russia's problems is the fact that Sochi may be lacking in the one vital ingredient needed for a Winter Olympic Games – snow. Unusually warm weather has been forecast for the two weeks of competition, but the Russians report they are fully prepared for the event.
According to authorities, event organisers have been stockpiling snow under giant insulated blankets high in the Caucus mountains – just in case. And if it comes down to it, some 500 snow cannons are reportedly poised to cover the ski runs in a layer of fresh man-made powder.
I can't wait to watch it all unfold / unravel.
Seen any great Sochi Fails? Share them with us in the comments below.