Sony America CEO Jack Tretton Stepping Down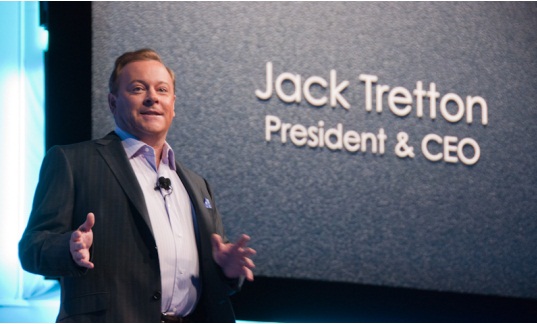 Sony Computer Entertainment America CEO Jack Tretton has announced that he will be stepping down from his current position to be replaced by current Vice-President Shawn Layden.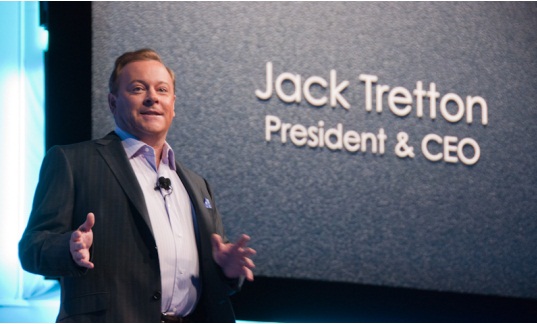 Tretton was the man behind the Sony PS4 in many ways and last year he delivered the PlayStation presentation at E3.
Working at SCEA for the past 19 years has been the most rewarding experience of my career… Although I will deeply miss the talented team at SCEA and the passion demonstrated every day by our fans, I'm very excited about starting the next chapter of my career. – Jack Tretton
Sony has already stated that the change in management was a mutual decision between SCEA and Tretton himself. Since the founding of SCEA, Tretton has led the division and has overseen the introduction of every PlayStation console since the original in 1994.
I want to thank the employees, partners and customers for their tireless commitment to the PlayStation brand and, of course, to our fans who have pushed us to new heights of innovation and entertainment over the past two decades. – Jack Tretton
The departure announcement comes only a matter of days after Sony announced that it had reached a major milestone of 6 million PS4 sales. Although Tretton has not publicly stated the full reason for his resignation, very few people stay in the same position for two decades, especially in the consumer electronics industry.
I've worked with Jack for nearly two decades and I want to personally thank him for his leadership and the considerable contributions he's made to the SCEA business and PlayStation brand over the years. I wish him nothing but the best in his future endeavors, – Andrew House, president, Sony Computer Entertainment
Now that PlayStation will have a new leader, Sony may take a different direction with its consoles, though the division's success under Tretton likely means that things will stay the same moving forward.
Summary

: Sony America CEO Jack Tretton has announced that he is stepping down from his position. Tretton oversaw the release of every PlayStation console during his 19 years as CEO of SCEA. The resignation was mutual between Tretton and SCEA.

Image Credit: dualshockers