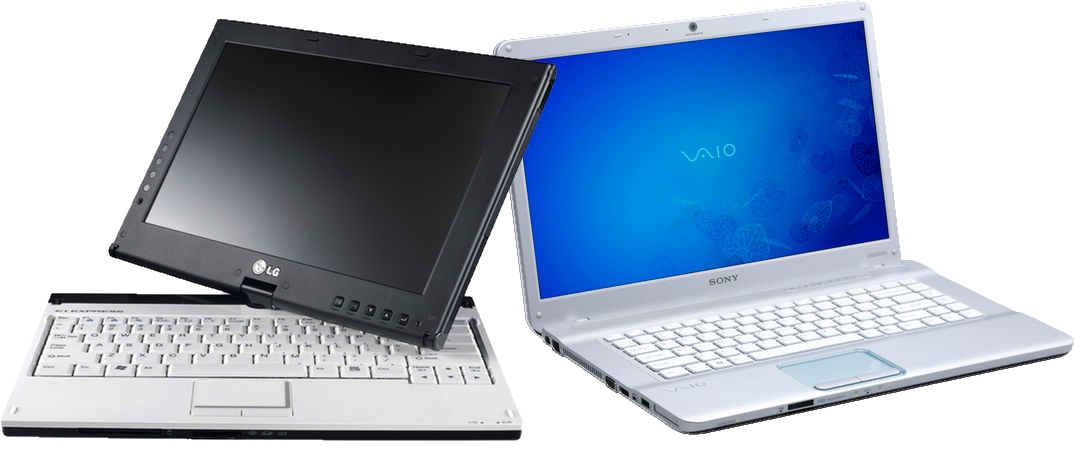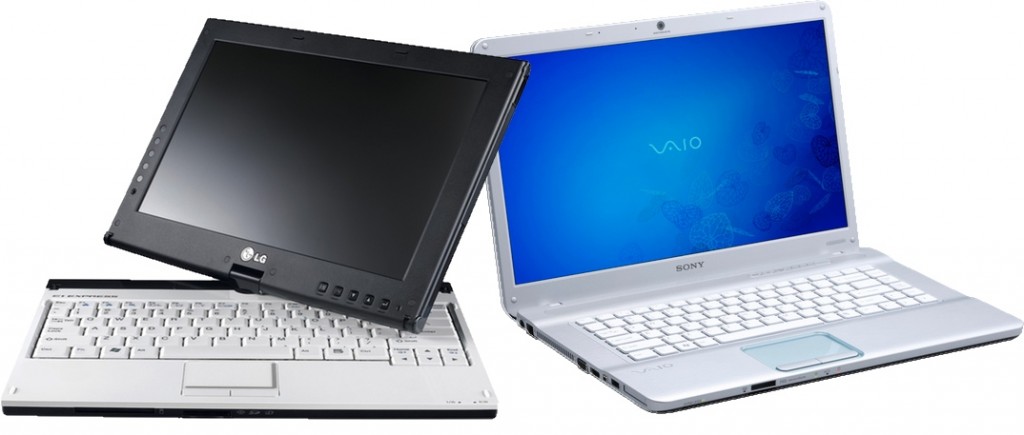 And, the bloodbath continues! Earlier today, Sony announced it will sell off its Vaio PC business by July 2014. Add to that a standing rumor that LG Electronics plans to exit the PC business, as well. While Sony and LG aren't the biggest players, with falling sales and profits affecting nearly everyone, the writing is clearly on the wall.
That is, for everyone but Apple, but we'll get to that.
Earlier today, Tapscape reported that Sony plans to sell its Vaio computer division by July of this year. This move was presaged by the announcement that the division will register a loss of $1.1 billion through the end of March and that the company plans to shed 5,000 employees.
That said, a Japanese investment firm is buying Vaio and the brand will continue only in Japan. A relative drop in the PC bucket, but a stunning reversal, nonetheless, for one of the world's premiere Windows PC brands.
In January, an unnamed LG employee told the UK's Guardian that "it doesn't make sense to put more resources into the money-losing business."
LG hasn't announced an exit plan, but that could come at any time.
Sony and LG: The First of Many?
Fundamentally, the business has suffered five consecutive quarters of declining shipments. That was preceded by seven quarters of growth that never exceeded 2 percent.
There is an exception to all of this PC doom and gloom, Apple's Mac, which has a higher average selling price and, thereupon, brings in more revenue and profit.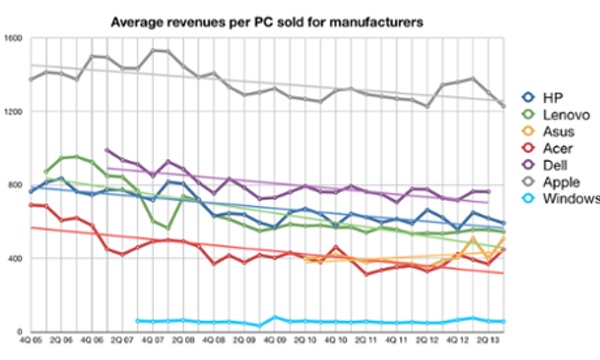 Sony has tried to compete to compete with Apple and Mac at the high-end, but has obviously failed. LG largely competes in the low to mid-range markets, but is failing.
The Guardian says…
— Macs have an 18.9 percent profit margin, which fits well enough within Apple's historical operating margins
— Margins on Windows PCs average just 2.73 percent
With Sony and LG both exiting the PC business, it is perhaps safe to assume their margins are zero or less. How many other second and third tier PC makers are thinking about making a discreet exit? Though we're already well into 2014, it wouldn't surprised to see a half dozen or more companies either quit or sell out before year's end — Acer, Asus and Toshiba come to mind.
In a nutshell, Apple accounts for a small share of PC units sold yet earns more profit than the rest of the industry combined. On a unit basis, as shown above, Apple earns more than 6X the industry average.
Sony and LG Quit, Apple Wins
Love or hate Apple, it pursues exactly the same strategy in every market that it competes in — smartphones, tablets, PCs, app store and digital media.
So, as we contemplate Sony and LG leaving the PC business, it's pretty clear that, yes, Apple wins and likely will continue winning…
What's your take?