The popular music streaming service Spotify finally launched in India. The country people have been tweeting, redditing, writing to the company for almost more than five years now asking about the release. After speculations about the final release looming around for three months, the Swedish company started its service in the country without any prior notice.
Users can now head to Apple's App Store or Google's Play Store and now download the Spotify music & podcasts app. The service works out of the box but it comes with limitation and also ads. If you'd like to enjoy the full services of Spotify, then head to the service's website (spotify.com) and start a subscription.
Plans & Discounts
Yay! Let us all welcome Spotify to India! Just got my hands on the full pricing details! Premium will cost Rs. 119 per month and Spotify will also introduce One-time payment options! Students will get 50% off! Premium for a full year will cost Rs. 1189. #Spotify #SpotifyIndia pic.twitter.com/z4FTDoU6Oe

— Ishan Agarwal (@ishanagarwal24) February 26, 2019
The company is offering a free 30 days trial to all Indian customers, after which the individual will be charged Rs.119 per month. Spotify is also launching mini packs i.e users can buy a day pack for Rs.7; and similarly monthly, half-yearly and yearly plans. To woo the students or the young crowd who will be the majority of the listeners, Spotify is also offering 50% discount to school and college going students.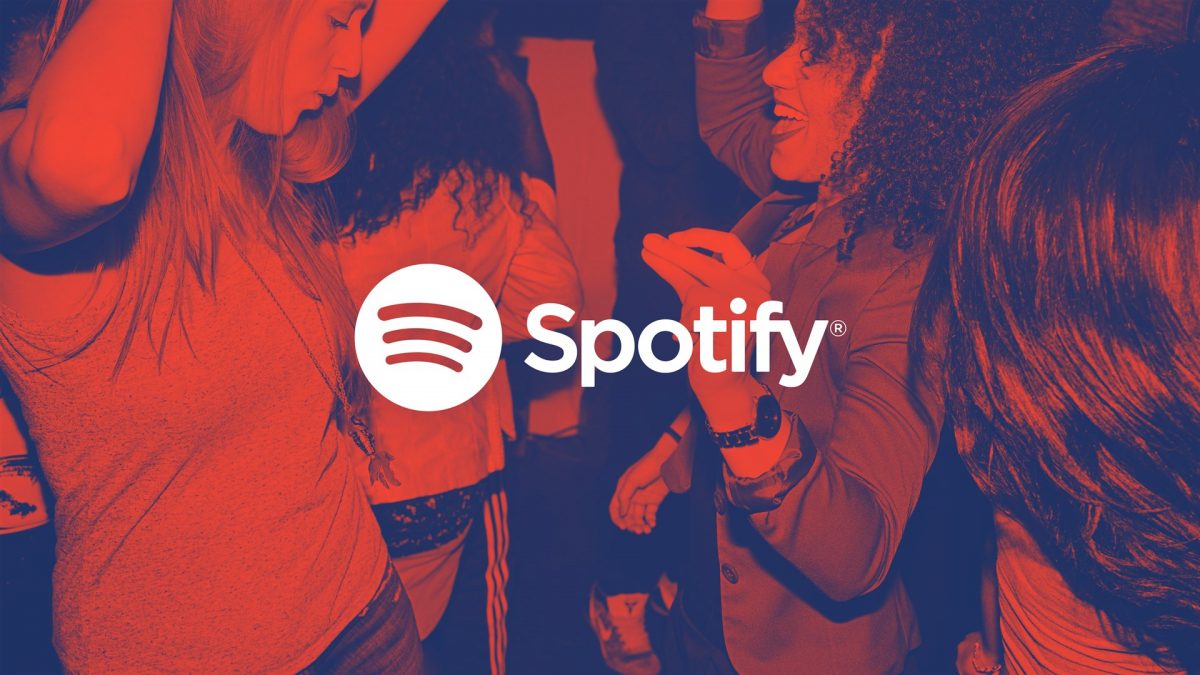 Spotify started its operations in 2008, and has since then expanded its offering exponentially. As time passed, other companies started offering similar services i.e Apple Music, Tidal, Google Play Music, etc. However, none of the service has gotten the love and attention that Spotify gets because of its amazing curation and playlists.
Apple Music and Google Play Music successfully entered many more countries compared to Spotify even after launching later. However, with Spotify expanding its services to more and more countries, Apple and Google's share will definitely take a hit, considering the love people have for Spotify. In the next few hours, Twitter is going to be filled with love tweets towards Spotify.