Steam Apps Coming to Apple's iOS and Mac OS X?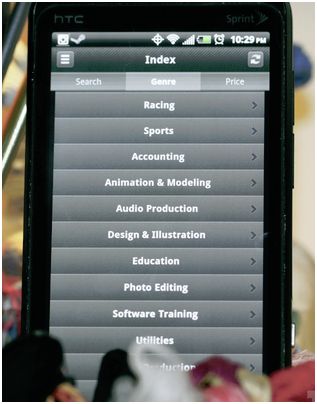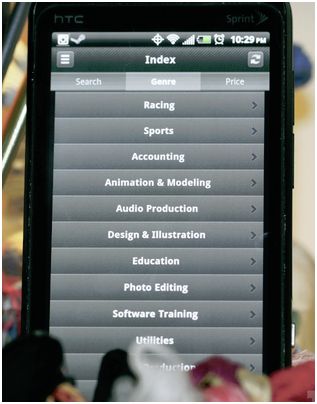 Steam may be extending its services from games to a whole new range of applications, that may focus on categories as productivity, animation, design, photo editing and even more. As the latest leaks suggest, the well-known gaming portal may be switching from just games to "almost everything", in just a couple of months.
The evidence was briefly visible on Steam's mobile app, which listed a variety Steam apps from categories including Accounting, Animation & Modeling, Audio Production, Design & Illustration, Education, Utilities, Video Production and a lot more. These categories did not include any final products and they only appeared on the Android and iOS based version of the store, for a very short period of time.
We can see no other reasons why Steam would "advertise" such categories without a plan behind, and if this proves to be true, than Apple's App Store and even the forthcoming Windows Store introduced by Windows 8 will be suffering greatly.
Until present, Steam is the home of more than 40 million users, a number which will surely be manipulated by Valve into a nice profit.