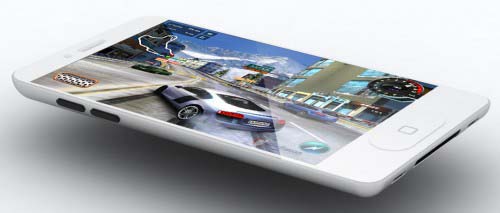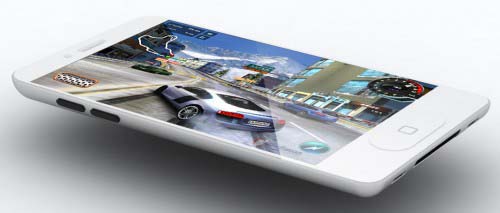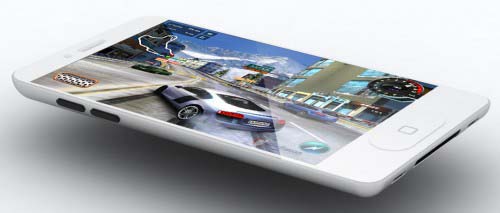 The release of the iPhone 4S had disappointed many fans, who after a wait of 15 months, had hoped and indeed expected, a redesigned iPhone. Just one day after the release of the iPhone 4S, CNet reported on new rumors that a secret iPhone 5 project existed, and was something that Steve Jobs was "intimately involved with".
The report quotes Ashok Kumar, an analyst at Rodman & Renshaw who reiterates previous rumors that the iPhone 5 features a wider screen and a slimmer profile.
Citing another unnamed source, the CNet report states that the iPhone 5 is a "complete redesign. This is a very large project that Steve dedicated all of his time to. He was not that involved in the 4S because his time was limited."
According to Kumar's research note, the iPhone 5 should debut in the summer of 2012 at Apple's Developer Conference.