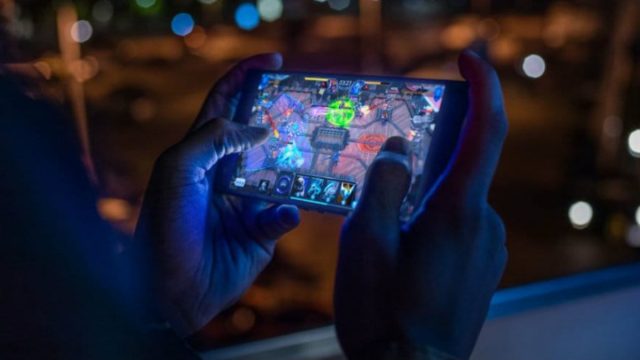 The legality of gambling in Iran has differed throughout the years from its revolution in 1979, depending on the regime in power. However, as of spring 2019, there are no legal betting or gambling institutions within the country, regardless of if they are land-based or online. The reason for this is the strict laws within Iran's official religion – Islam.
The Iranian Gambling Law
Even though it was fully legal to gamble years before the revolution, the action of gambling is currently strictly prohibited according to the Civil Code of the Islamic Republic of Iran. The law, that came into force in December 1979, stated that gambling is and will be punishable depending on its severity. Meaning that the more severe violation of the law, the more severe will the punishment be.
Online Casinos in Iran
While the current law does not explicitly state that online gambling is prohibited, it is still the main source of the gambling legislation making online casinos indirectly banned as well. Thus, there are neither classical brick-and-mortar casinos nor any online ones.
There are still foreign online casinos that do offer gambling opportunities to the Iranian people, as well as sites such as shartino.com that list the best sites open to Iranian citizens. However, most of these types of sites tend to get blocked by the government.
Iranian Government is Facing Difficulties in Closing Down Illegal Online Casinos
Some say that even though there is an increased number of online casinos offered to Iranian players, not many would risk playing. Mainly due to the Islamic principles stating that gambling is an evil action, causing its people to neglect their responsibilities within the society.
Nonetheless, in fall last year, Forbes reported that the number of gambling Iranians have yet increased in recent years. Due to this, the Central Bank of Iran has been working on measures to fight the illegal casinos. As of September 2021, the bank stated that thanks to strict measures, transactions to and from betting and casino sites have decreased by a total of 60%.
But there is still an uneasiness as there is a risk some of these transactions have taken other routes not yet visible to the bank.
Blocked websites and confiscated credit cards
Within the measures taken by the Central Bank of Iran, over 8 000 illegally operating websites have been shut off. Additionally, approximately 20 000 debit cards were confiscated that were believed to have had been used for gambling activities.
The Government's Goal: Minimize Addiction and Promote Family Values
By restricting gambling activities, the government believes it can help to promote the family values within the Iranian society as well as minimize the risks of gambling addiction and problems. The government is however facing difficulties achieving these tasks as the citizens are finding ways to circumvent the current restrictions.