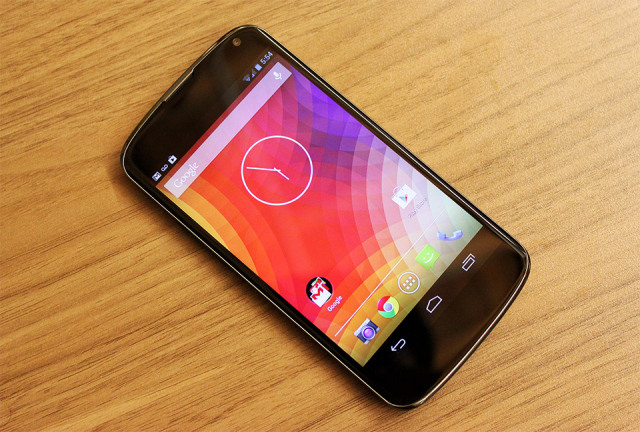 Looking for a great deal this holiday season? Why not get Google's latest flasghip smartphone, the LG-developed Nexus 4 at "zero-cost" through T-Mobile?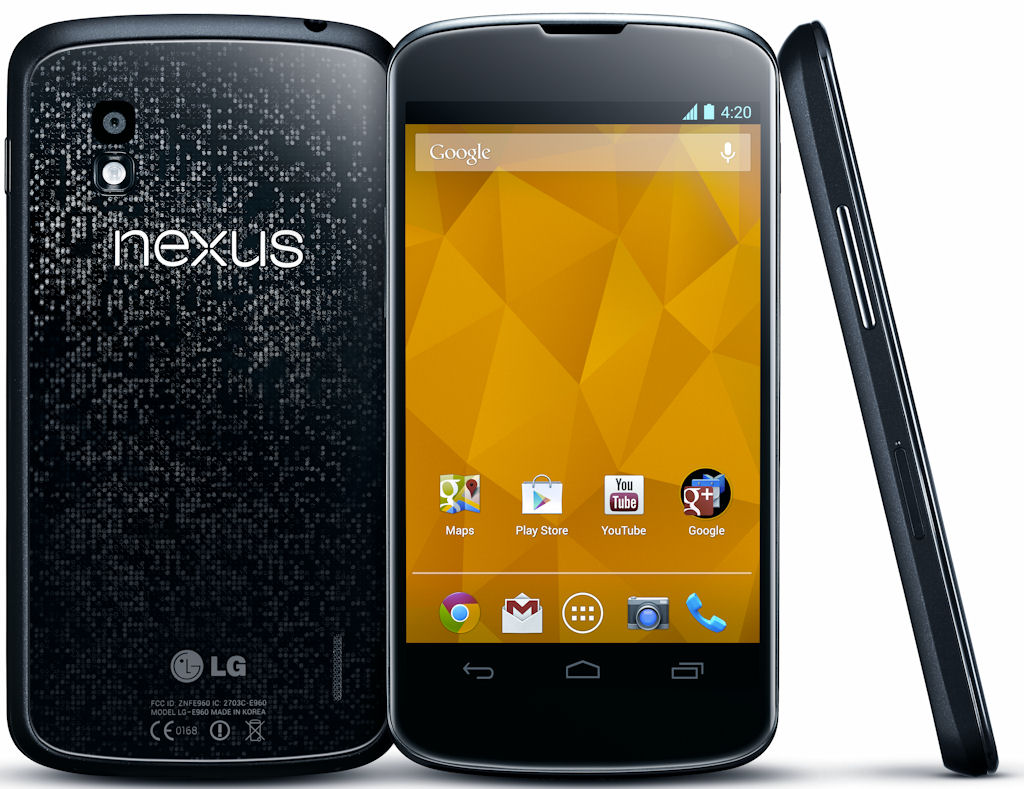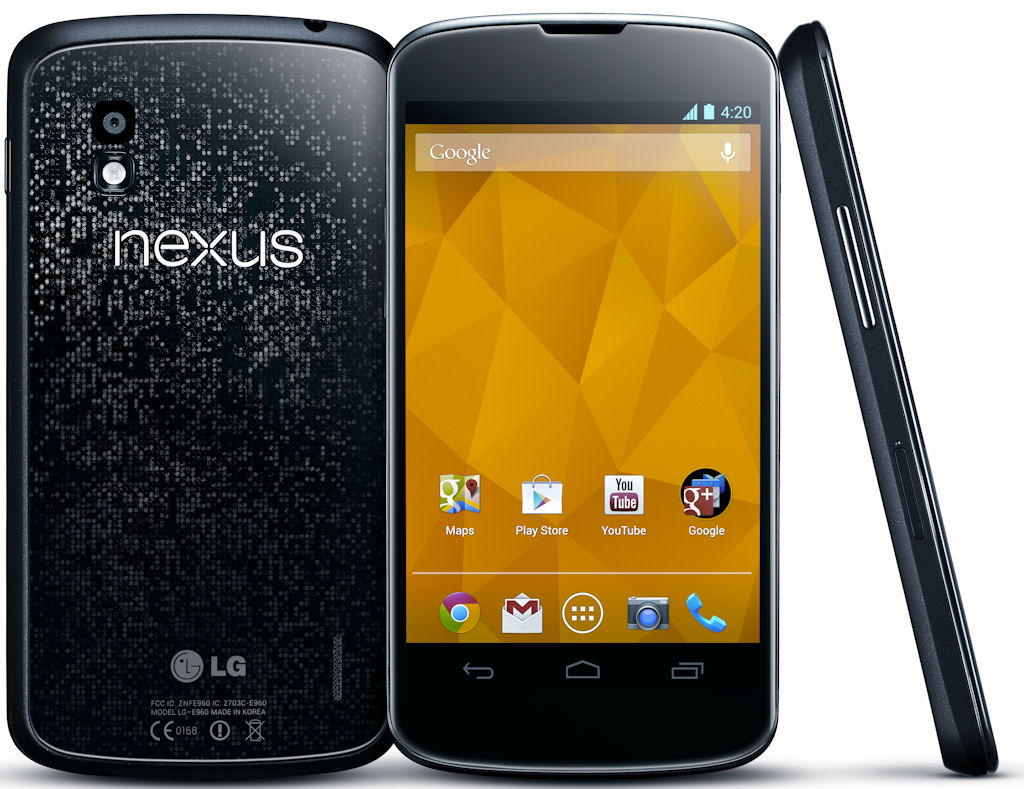 While a lot of vendors are still reporting the Google Nexus 4 as out of stock, including T-Mobile, the carrier will be launching a holiday-related promo part of their "Zero Down Sale" that features the device.
The sale, which begins on on Dec. 21 and runs through until the end of the year, will allow interested customers to own the Google Nexus 4 for free after a mail-in rebate. Android Community reports:
"These offers are available for customers choosing either an Unlimited Value or Unlimited Nationwide 4G Data plan. Included in the sale is the Galaxy Tab 2 10.1 tablet along with the HTC One S, Galaxy S Relay 4G, Samsung Galaxy S3 (16GB), Galaxy Note II and Nexus 4 smartphones."
For those interested in picking up the Tab 2 10.1 and the Galaxy Note 2, an additional $99 cash out will be required. Still a great deal considering you're saving around $100 for the Tab 2 10.1 and double that for the Galaxy Note 2.
If you've been holding out on buying the Google Nexus 4, it looks like this is the perfect opportunity to grab via T-Mobile.
Will you be getting the Google Nexus 4 via T-Mobile's Zero Down Sale? Or are you interested in purchasing another device that's part of the promo? Share your thoughts in the comments below!