Since scrolling down your Twitter feed in order to find your first tweet is a pain, Twitter has released a tool to help people out in honor of its 8th birthday. Just the fact that the network has been around for eight years is impressive, but looking back and seeing how people used it in the early days is perhaps even more interesting.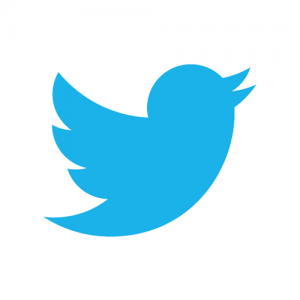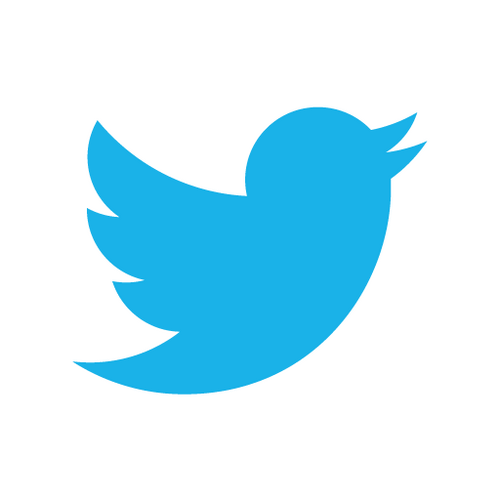 Tomorrow will officially be Twitter's eight birthday but no matter when you joined, you can use the tool to figure out what the first thing you said was.
So many people have been trying to access that part of the site that it seems to be down as of writing. When trying to access the first tweet section which Twitter just put up today, many users are greeted with the wonderful "something is technically wrong" message, so you may have to wait until later to check it out.
In 2006, people began to say a little something on Twitter through 140-character bursts of plain text…Eight years later, our users have transformed Twitter into place where you can discover new ideas, make real human connections and express yourself freely. – Gabriel Sticker, VP of marketing, Twitter
In 2012, Twitter made it possible to download the entire archive of your tweets, so if you really want to see how things have changed, you can do that as well.
Once I was able to get onto the first tweet service, I started to look up what some of the people I followed were saying. Almost everyone tweeting something along the lines of: I'm still not sure what this thing is for, but I signed up anyways.
If you happened to change your username along the way, you will only be able to see your first tweet from your current username, even though the account is technically the same.
Question – What was your first tweet? And, when did you start using Twitter?
Summary

: Now that Twitter is eight years old, it has released a tool that lets users see their first tweet or the first tweet of other users. With so many people using the feature, it periodically displays an error message.

image credit: twitter