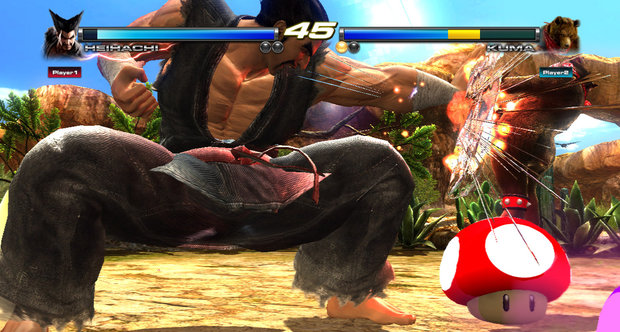 The Wii U's processing power may not be at par with the Xbox 720 and the Playstation 4, but it sure is announcing some pretty awesome games that will still get Nintendo and other console gaming fans lining-up on launch day. One game coming to the Wii U that should get people excited is Namco Bandai's Tekken Tag Tournament 2: Wii Edition.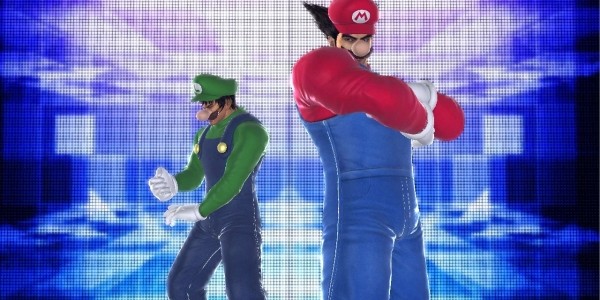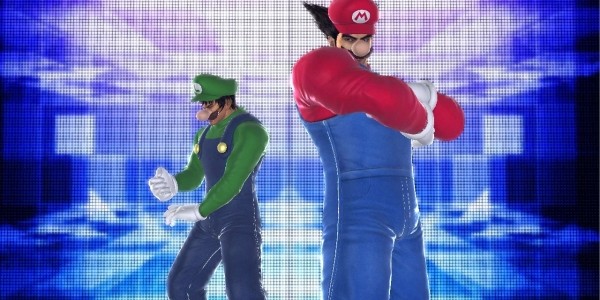 Tekken Tag Tournament 2: Wii U Edition was one of the games showcased by Namco Bandai at the Tokyo Game Show event. One of the game's features that will be exclusive to the Wii U is touch screen controls. Joystiq reports:
"Series producer Katsuhiro Harada demonstrated the feature during a pre-Tokyo Game Show event at Namco Bandai's headquarters in Shinagawa, Tokyo, wherein banks of on-screen buttons were pressed to activate moves that would normally require directional inputs and/or simultaneous button presses.

"If this sounds at all familiar, its because a similar system was implemented in Dead or Alive Dimensions on the 3DS, though from everything we saw it did not appear as though TTT2's shortcuts can be used to perform entire combos with one button press, as is possible in DOAD."
While the feature isn't a definite for online combat at this point, Harada does state that he wants it to be implemented. He also points out that some moves, such as the Electric Wind Godfist, will not have WiiPad shortcuts and that technically-skilled players should still have the advantage.
In addition to the touch screen controls, the Tekken Tag Tournament 2: Wii U Edition will also be getting a Nintendo-themed mode called "Mushroom Battle." The mode will incorporate items and game music from classic Nintendo titles into your Tekken matches.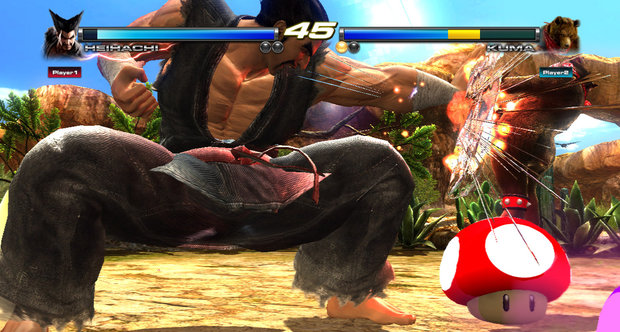 Players should expect special power-ups such as Mega Mushrooms, Poison Mushrooms and other Nintendo classics to change the dynamics of a typical Tekken match. Harada believes that Mushroom Battle "breaking the traditional conventions of Tekken is what makes the mode so entertaining."
Are you looking forward to Tekken Tag Tournament 2: Wii U Edition? Any other fighting games you'd like to see on the Wii U? List them down in the comments below!